In the first era that we are revealing today, the Caveman Era, players will be able to utilize the first gadget, fire. The fire will light the Wobbles' on fire, causing them to spring them to new heights when they come across a mountain that is just too high for them to climb.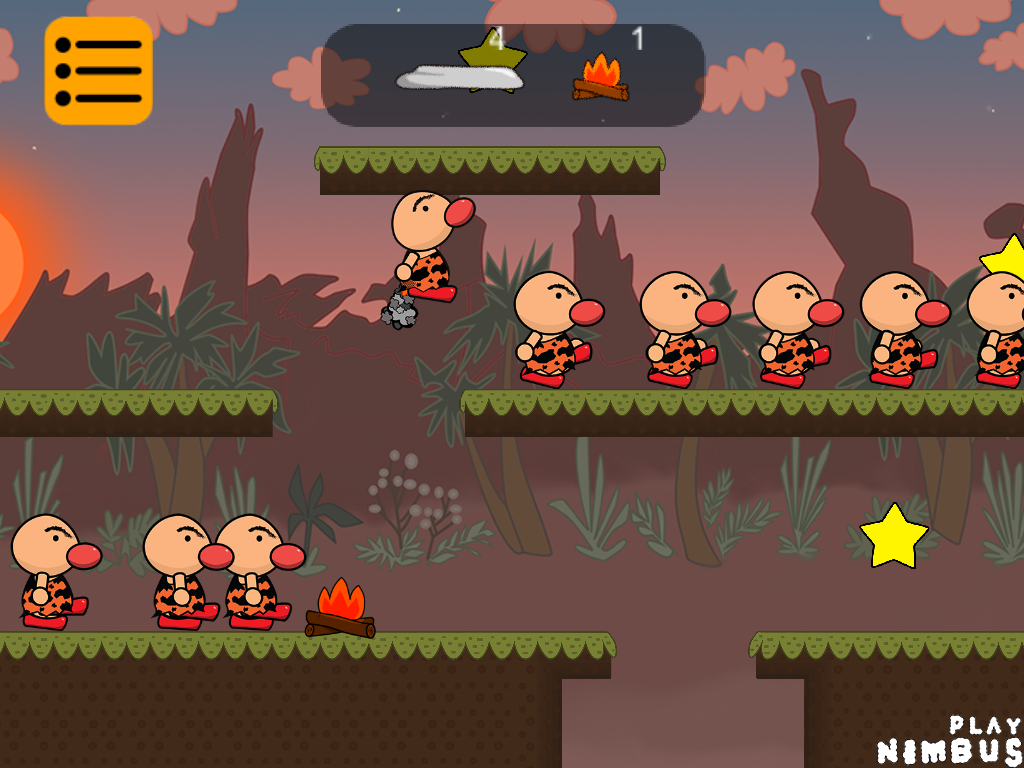 The Caveman Era not only acts as the introduction to the game, but as the cornerstone to all future eras. Players will find themselves re-using these introductory mechanics as they progress their Wobbles' civilization, unlocking new eras, each with new mechanics.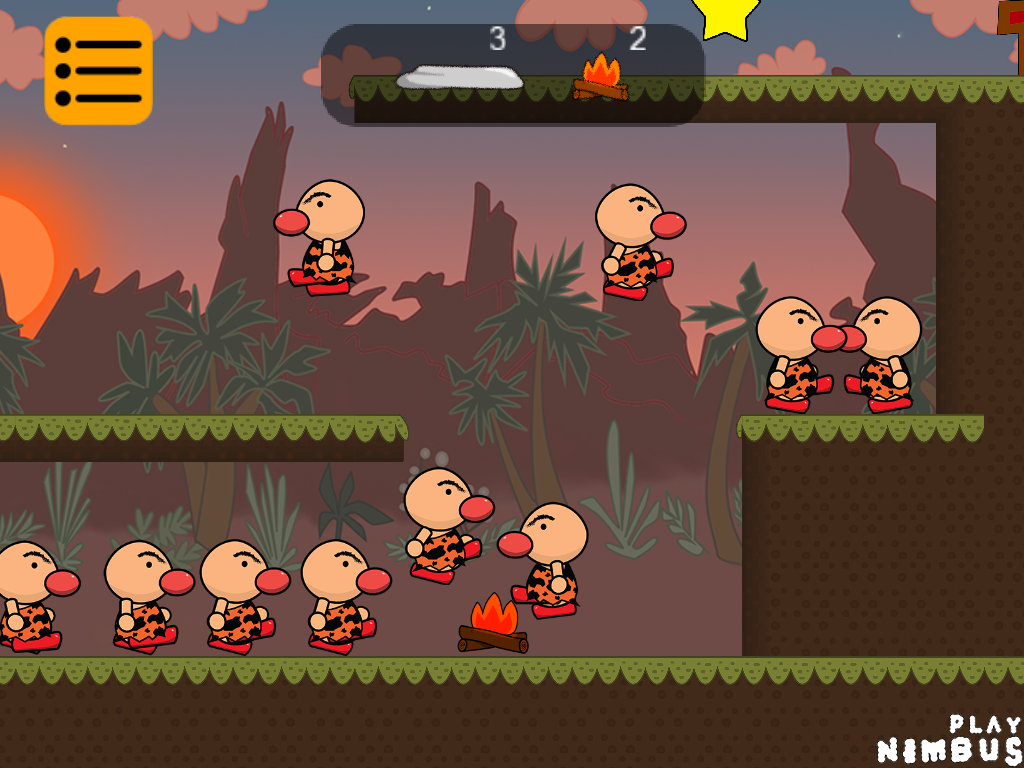 We are currently developing Wobbles, and aim to have it released later this summer on iOS and Android devices. To stay up to date with our development, be sure to keep your eyes peeled on our blog, follow our Twitter (@PlayNimbus), and like our Facebook (/PlayNimbus)!
For more information, including screenshots, on Wobbles, be sure to visit the game's page on our website.