As you may know planets are going to be a big deal on Infinite Pixels, it would be unacceptable to have every planet look the same just in a different color. To solve this issue we took a drastic decision, we are introducing fully unique detailed planets to Infinite Pixels.
This is what they look like: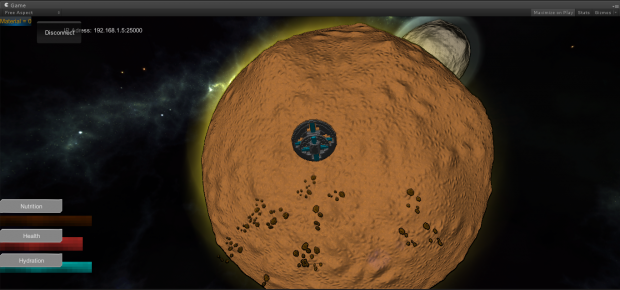 This will make each and every planet different, and enjoyable to explore, because what is the point of wandering around a sphere?. Each planet will have different gravity settings, weather, lifeforms and minerals to extract.
Check the gameplay vid!