Pixel Kingdom is almost ready to be launched on PC, MAC, LINUX, Android, and iOS! I have had so much fun making this game and I believe you all will really enjoy it! I'll constantly be adding new units, items, achievements, and game modes!
Recently I've finished up the tutorial for the first few levels. A nice old man helps you out and teaches you the basics of becoming the best leader in all of Pixel Kingdom.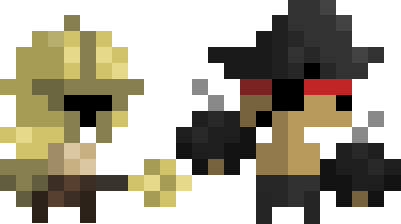 The two new units are the Gladiator and Pirate, which are unlocked by surviving 100 waves in the Arena and finding 100 Treasure chests, respectively.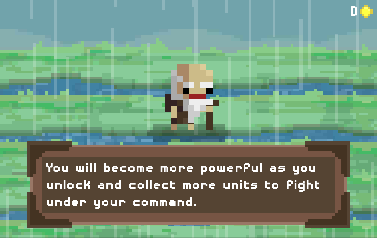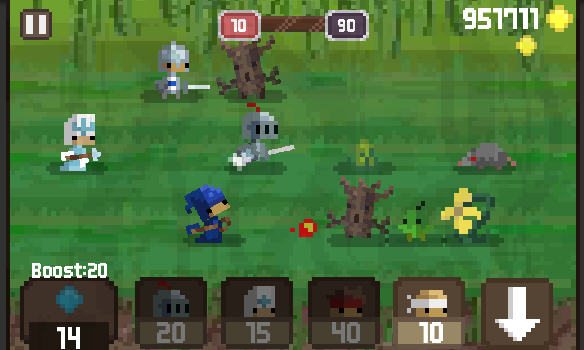 Launch for Pixel Kingdom will be somewhere between March 2nd to the 6th.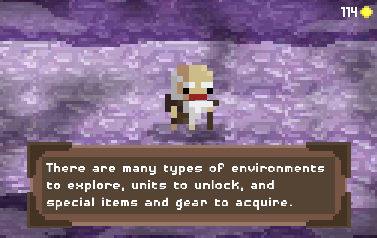 There are infinite levels, and it's up to you to choose the right units and battle your way to victory!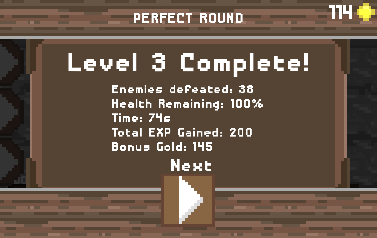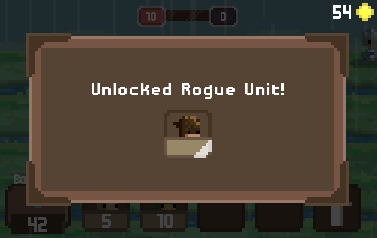 I also updated the Spell Book, where the player enters codes to unlock special items or get bonus gold. These codes or "Spells" can be acquired in game as well as other sources. I have quite a few goodies in mind for players lucky enough to figure out these special codes.