Pixel Kingdom is an RPG defense game for Android and soon to be on iOS. Here's what is new in the latest patch!
Pixel Kingdom on Google Play:
Play.google.com
Bard [NEW UNIT]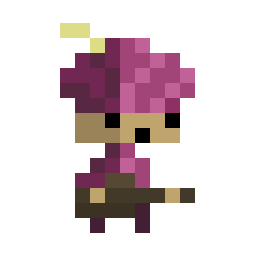 This unit costs only 5 Mana, but cannot attack. Bards play music that empowers other units, making units that walk by twice as fast and 1.5 times stronger. You can stack Bards, too. Placing 3 or 4 Bards on top of each other and then running a Knight past them will cause the Knight to run up to 4 times as fast and experience a huge ATK bonus.
Viking [NEW UNIT]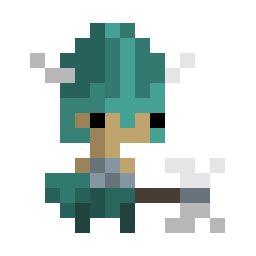 Costing 10 Mana, Vikings are twice as powerful as the basic Warrior unit. They have a special ability to shout when tapped, making all enemies in the same lane become stunned for a second. This unit is useful mid to late game when Warriors are just not enough to fend off the enemy waves!
Ice Mountain [NEW ENVIRONMENT]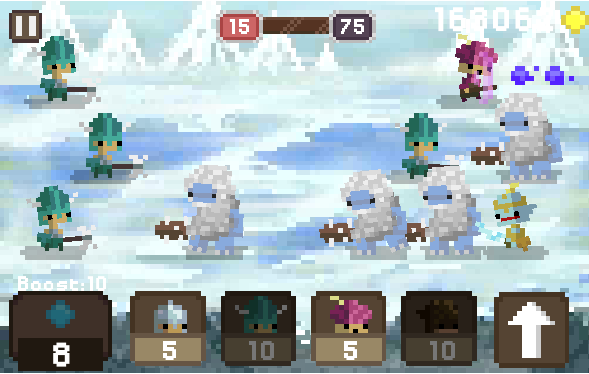 With wild snow elves, yetis, ice elementals, and frost bats, be sure to upgrade your units carefully to survive these icy wastes.
Thanks for your time! Please share any unit ideas you have!
Pixel Kingdom on Google Play:
Play.google.com