I want the art of Pirate Souls to remind the work of Eichiiro Oda, without being the same. So, when working on the Marines' Base, I tried to make it so we could notice the inspiration.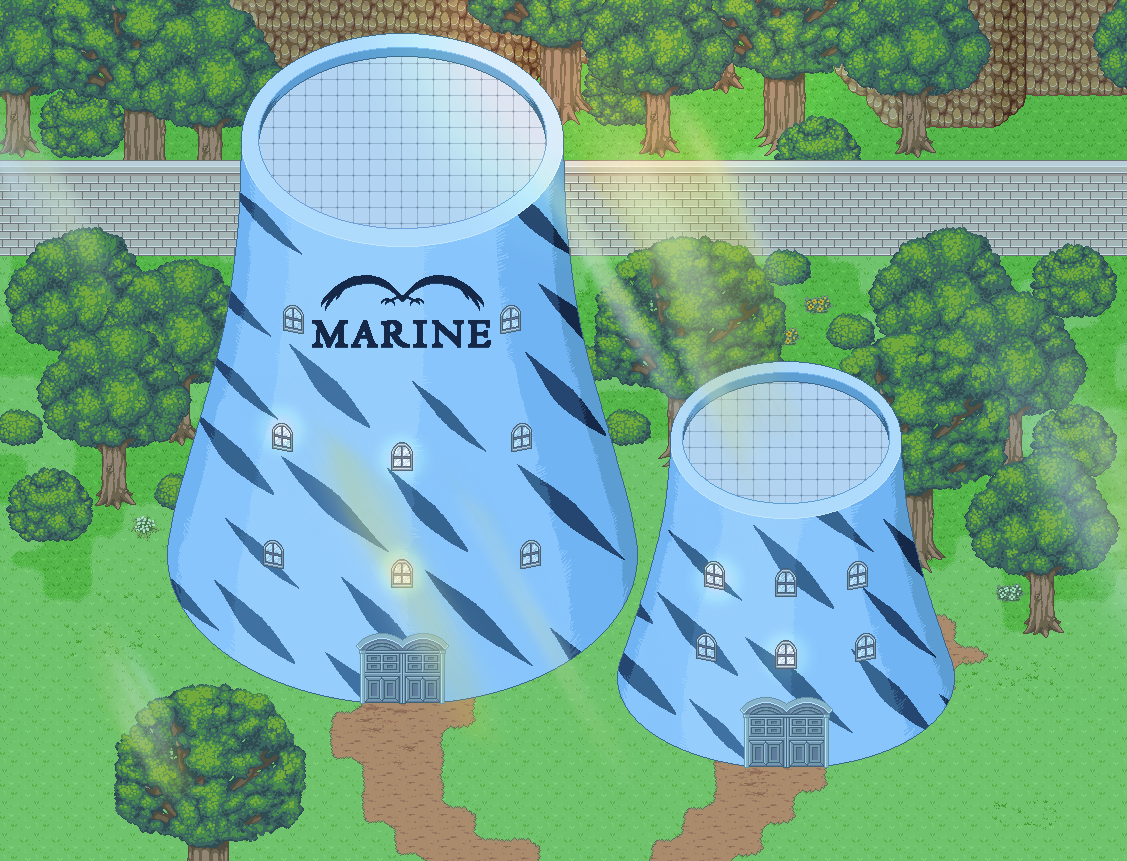 There's a zone for prisoners. The idea behind that is to put forward the fact that Pirate Souls timeline starts many years after a great pirate era. There are more prisoners, because more pirates started sailing.

I published a speed drawing video on YouTube about the prisoners. If you are interested on how I did them, you can check the video here: Marines' Prisoners Speed Drawing
Since there are more prisoners, Marine forces need more people. That's why there's a zone near the Marines' Base where some officers can stay. Non-marine players that come near the base will have to fight them. Be careful, some are equipped with a sword.


Thanks for your time,
Shemue
Play Pirate Souls now
Join Pirate Souls Discord Server
Follow Pirate Souls on Twitter
Check Pirate Souls videos on YouTube