We were ecstatic when found out we had a chance to have our game, and other, be seen by fifty-thousand people over the 4 days of the Phoenix Comicon. This prospect sent us into a flurry of updates and tweaks to make the current build of the game presentable to the masses.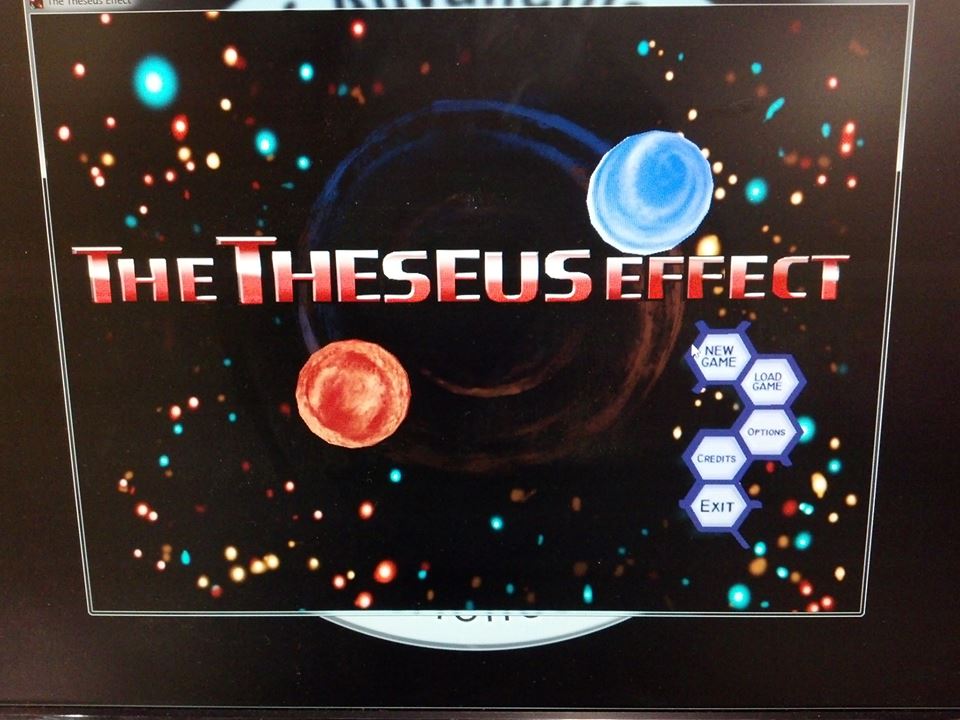 Here's a literal screeshot , taken by our lead programmer Dave, of the new title screen at the booth.
As for the demo we promised: We got a lot of feedback on the game and gameplay at Comicon. We're taking some time to implement the larger issues into the game before releasing a demo. Rest assured, we are going to get a demo soon.