We are happy to announce that the Phantaruk Launch Trailer is available on YouTube – you can watch it here.
See for yourself what lurks in the shadows of Purity-02 if you dare! The video is available on our YouTube channel and on our Facebook page.
The game launches on Steam on August 16th.
It is going to cost 11.99 $ / 11.99 euro.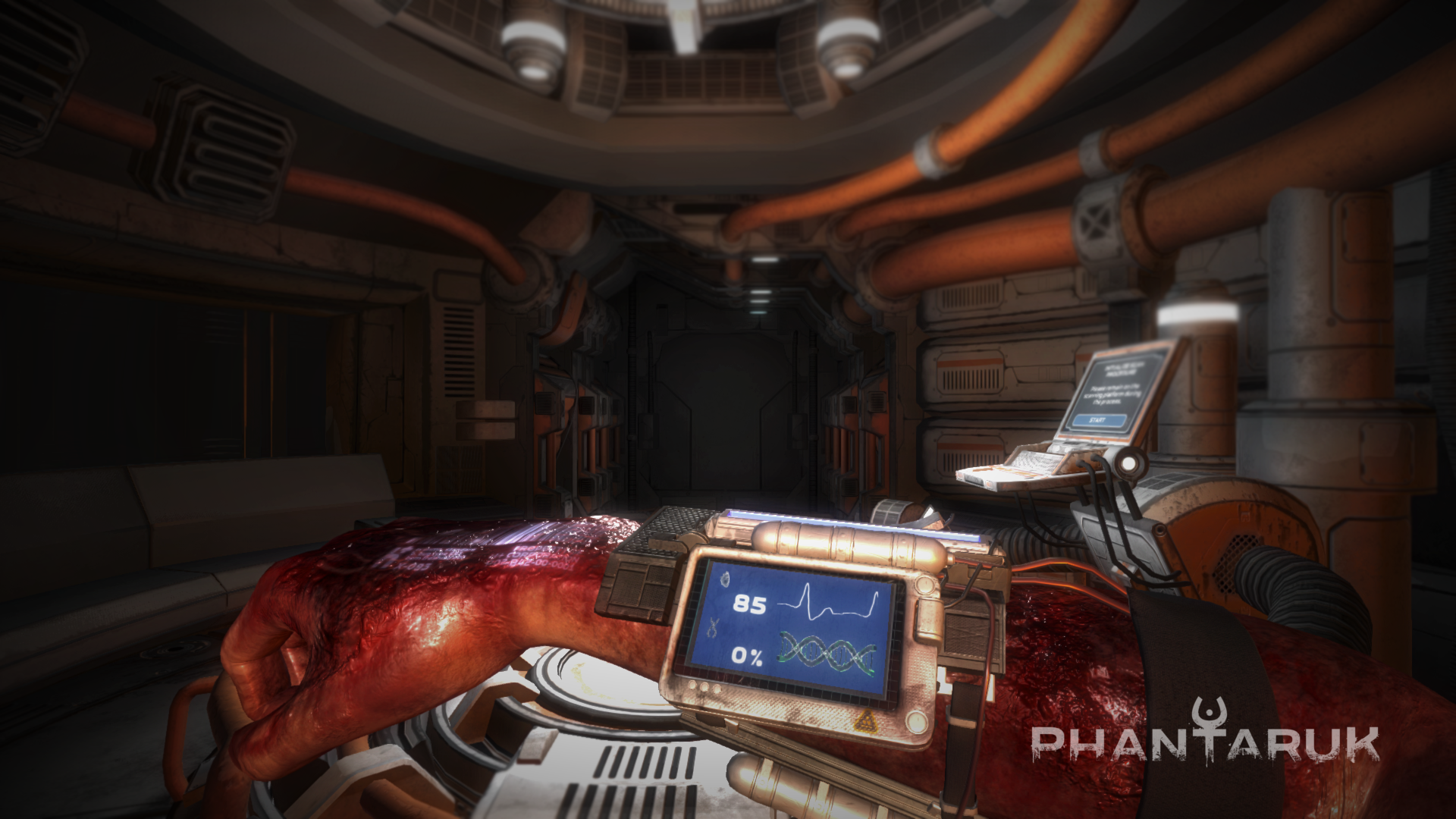 Phantaruk is an FPP survival horror that takes place on a derelict spaceship somewhere in the vast emptiness of space. The player - a victim of experiments – is infected with a parasite constantly attacking him from the inside with deadly toxins. The player must learn what happened on the ship and how to escape it but toxins are not his only problem. A mythical beast – Phantaruk – is constantly following him and posing the deadliest threat.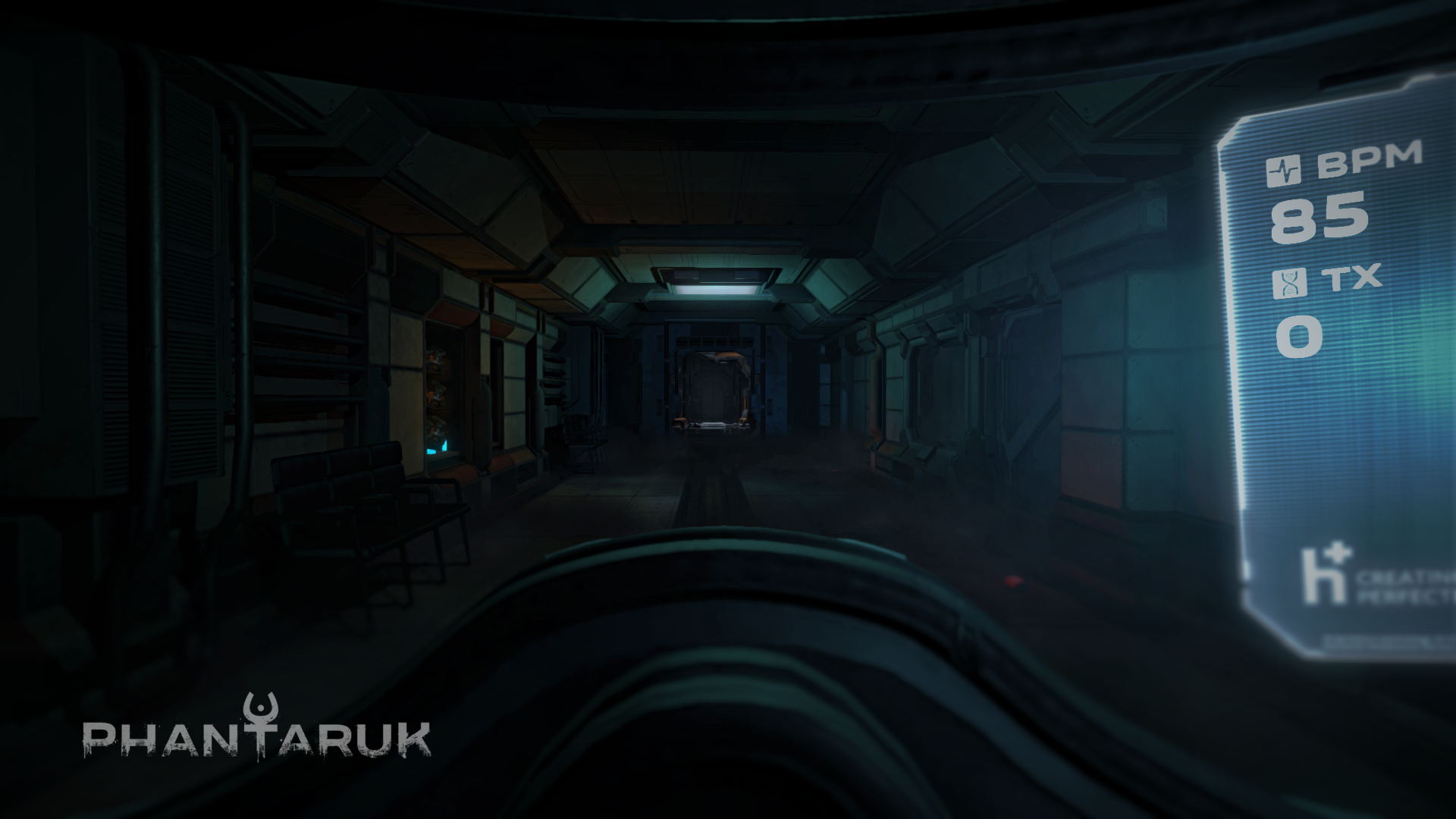 You can add Phantaruk on your STEAM wishlist here: Store.steampowered.com
Polyslash is a small studio located in Cracow, Poland. It is their first project together, but the crew has experience from previous projects they have worked on. They come from companies such as The Farm 51, Reality Pump, Tate Interactive or Bloober Team. Now they join their forces to create a horror game they have always wanted. Get ready for a thrill ride of this summer!
Ps: You can check our website: phantaruk.com and our facebook profile.