Pets
Ok, gears up! Get the knife? Pistol? Machine gun? Shotgun? Bazooka?! No! Pets! Free them and they will help you! Your pets, your guns!
Freeing/collecting pet: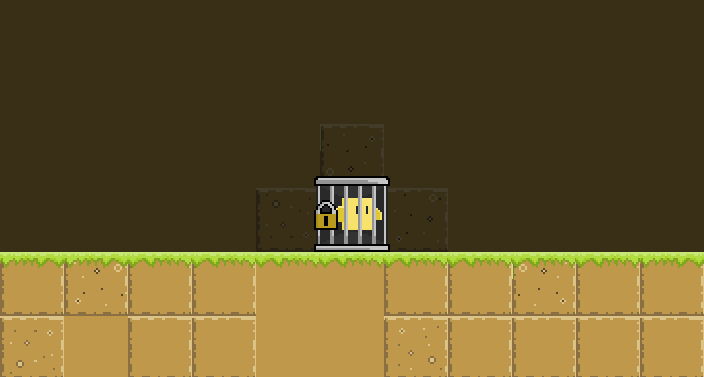 Shooting at same time: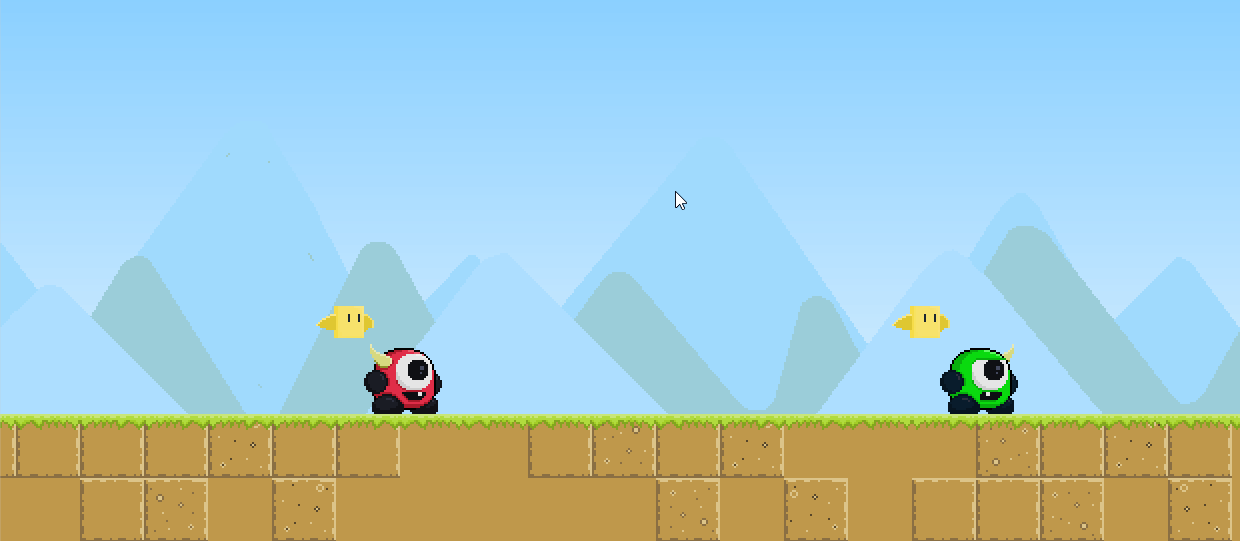 Shooting when stack: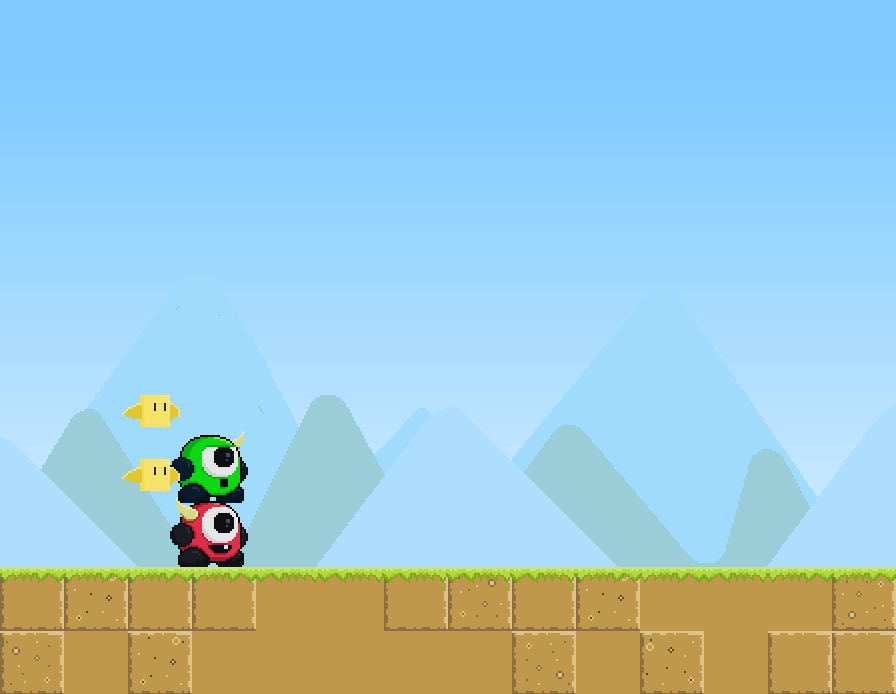 Enemy getting hit and dying: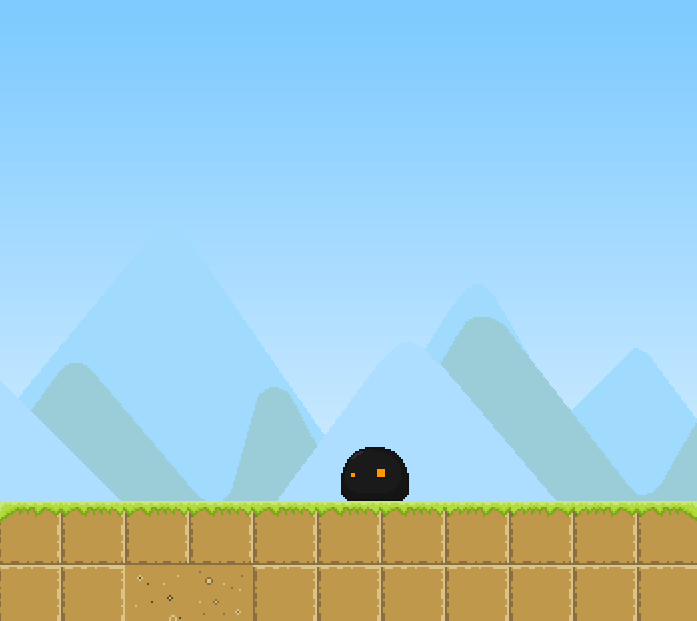 Killing some ground enemy: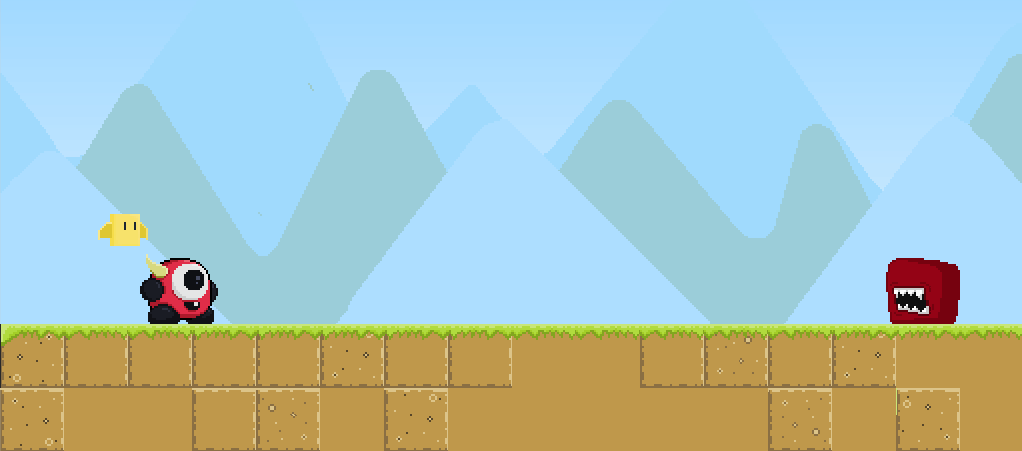 Killing some air enemy: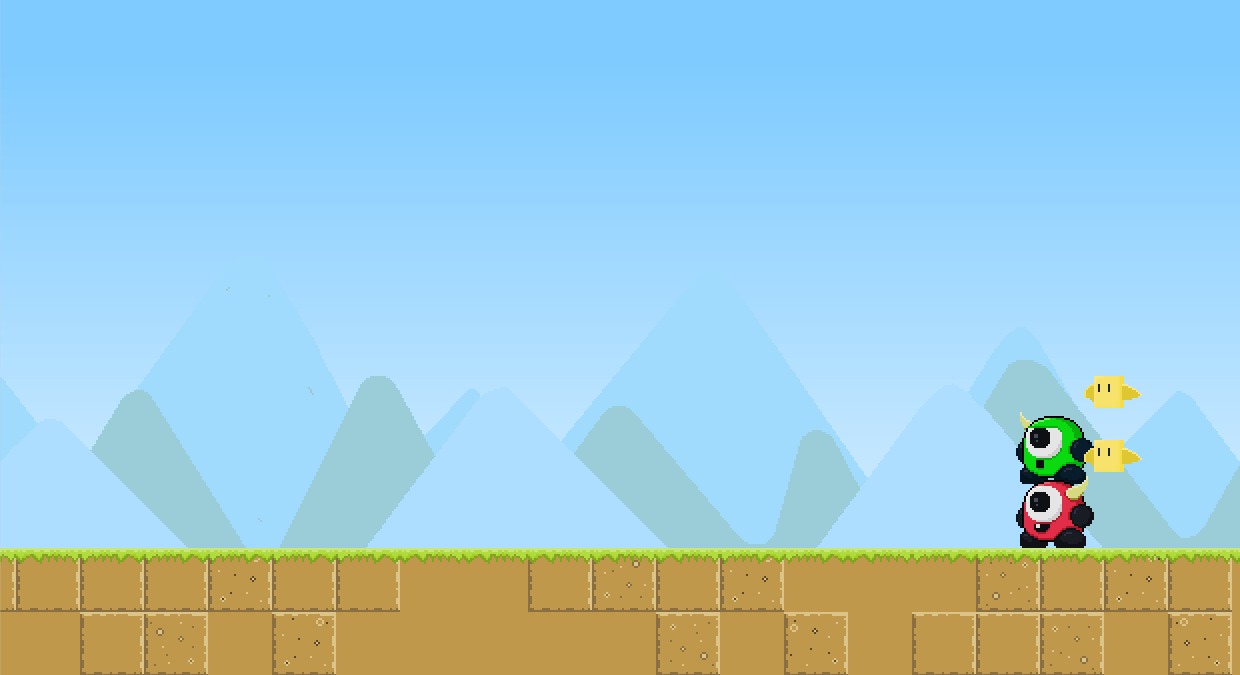 This is a very basic attack idea we are working on. So what do you think? Please let me know. And as always, thank you for your support and feedback guys! Until next time!