Hello friends :)
Perseverance is full of various characters which makes writing the main storyline a blast :-) It's the chemistry between them, their conflicts, and desires that make for a truly thrilling story.

Today we want to tell you about Bob because Bob… he's a piece of work, that one.
The guy is tall as a shed and built as if he slays dragons for a living. And there is a bit of truth in it. Our modest gas station clerk is more than he gives away. Karen, Perseverance: Part 2 main character learns about it first hand.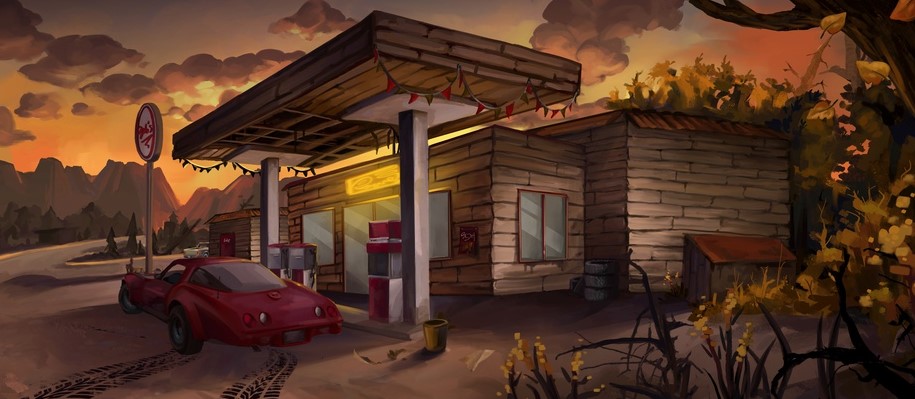 Robert 'Bob' Abey (which is not his original native name by the way) has escaped to Grey Ville from his previous life. He used to study veterinary medicine and wanted to become a vet. After his father's death, he and his brother took over his business. Since the business was a bit shady, it soon took its toll on both brothers.




Bob had to leave his home after a nearly fatal fight with his brother. Guns involved. In the end, Bob took over a gas station inherited from his late uncle. His beef with his brother remains unresolved.

He has a hand for animals, is a helpful guy, and a real positive spirit in town. No surprise that he's popular with the ladies. Shy Ellen has a secret crush on Bob while our handsome man remains aloof.

Did we mention that Bob keeps an over-the-top handgun under his counter? You know, just in case?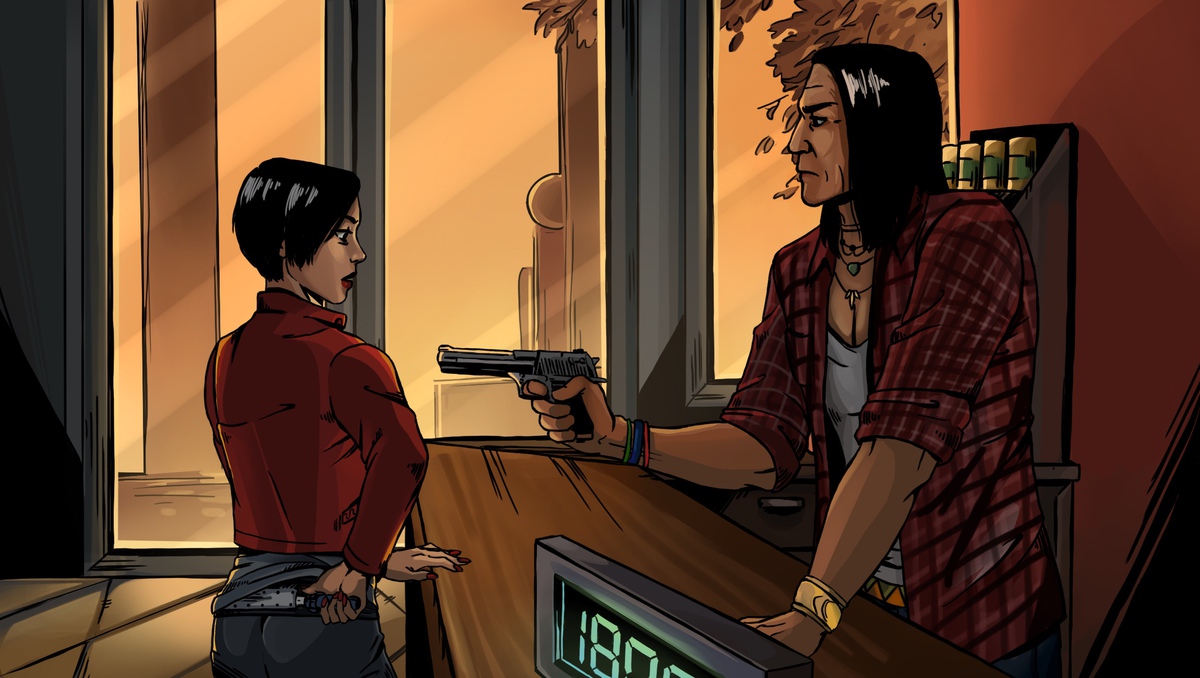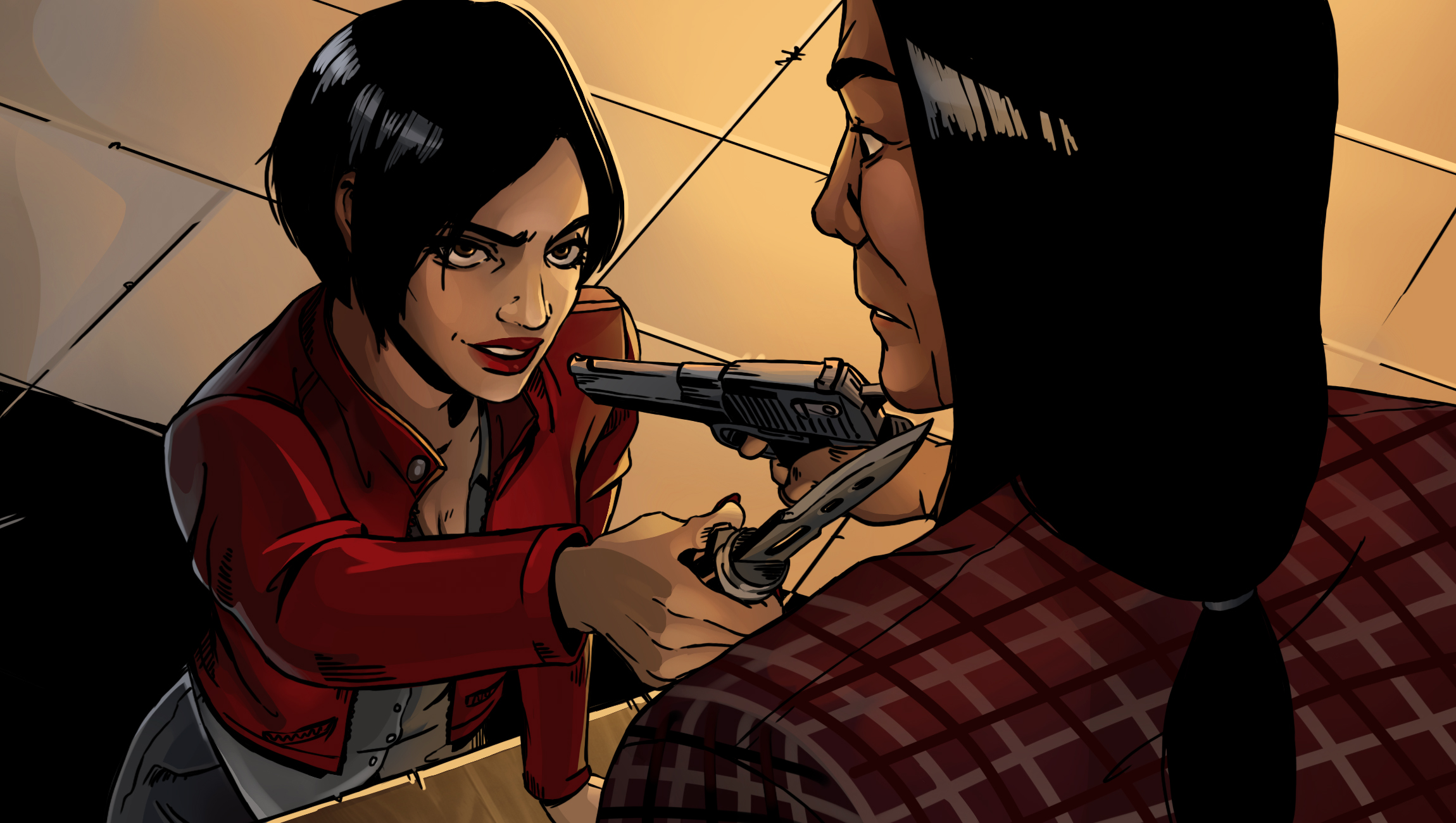 A few questions, which will help us imagine Bob better where:

What has Bob the greatest hope in?
In the Cosmos, Bob believes that the time will come for everything, and what is happening is Manitou will, in whom he puts faith.

How would the character be described by a loved one?
Calm, helpful, withdrawn, reticent.

How would a character be described by a stranger?
A cheerful guy who doesn't need much to be a happy, reticent Indian leader. A bit naive.

The biggest fear?
Afraid of being stuck in Grey Ville forever, spending his whole life in a gas station and wasting his potential.





How will his relationship with Karen and Ellen unfold? What part is he going to play in Perseverance: Part 2 plot? Will there be a romance or a tragic death?

Add the game to your wishlist and discover for yourself soon:
Regards,
Titanite Games

Website:
Titanite Games

Titanite Novels:
Twitter - Facebook - Instagram

Titanite Games:
Twitter - Facebook - Instagram