Hi ;)
Today we come to you with something quite different. We have prepared some gifs especially for you, which show how our frames come to life.
Our game is getting closer and closer to its release (which we plan for the end of March).
In the meantime, we are graphically refreshing Part:1, but we will write about it (officially) soon.
Remember, what we're going to show you today - are cutscenes. How the game process itself looks like, how to solve puzzles, or make decisions - we will show you soon. Okay, so let's get started!
The first gif is just a little girl in the woods, the end result looks delightful, right? Take a longer look. This scene is quite scary.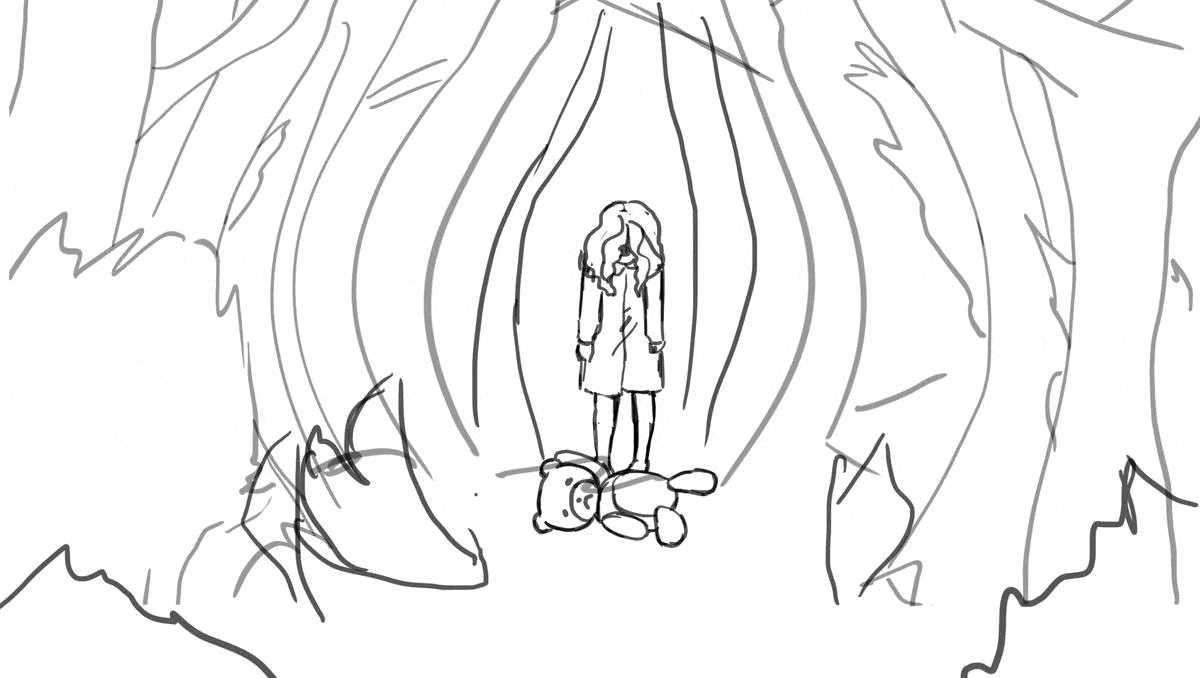 Mystery girl Jane wakes up in the hospital - one of my favorite moments in the game.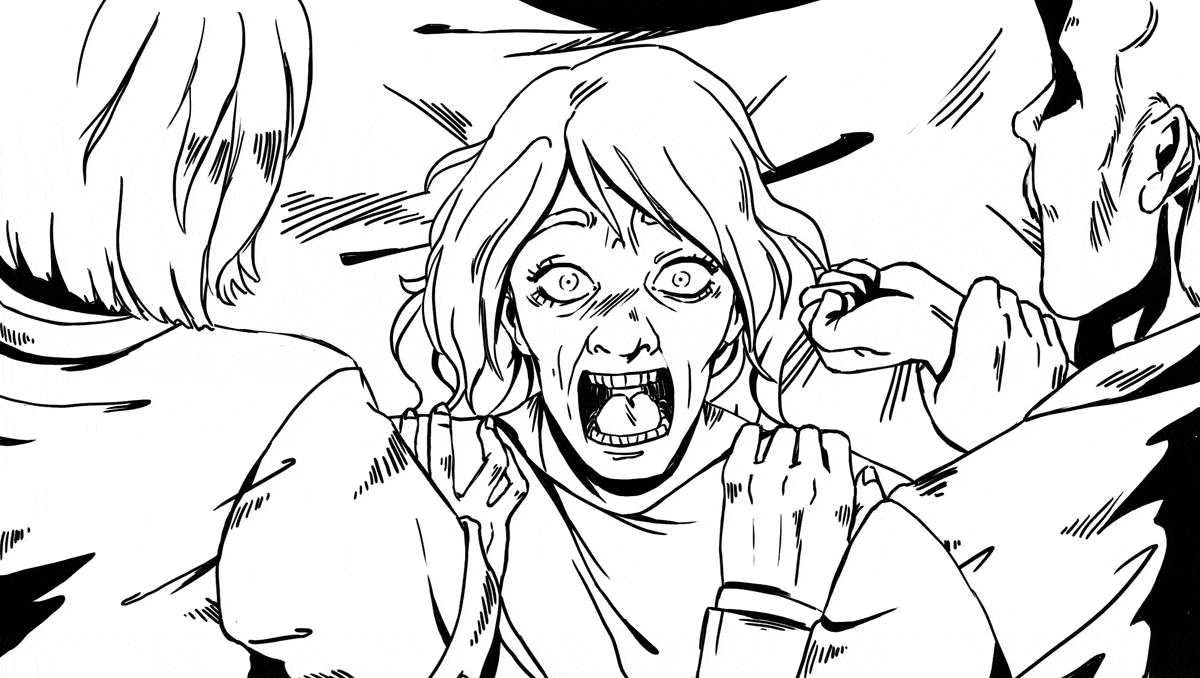 Karen and Dave - their story in the game will undoubtedly draw you in and surprise you.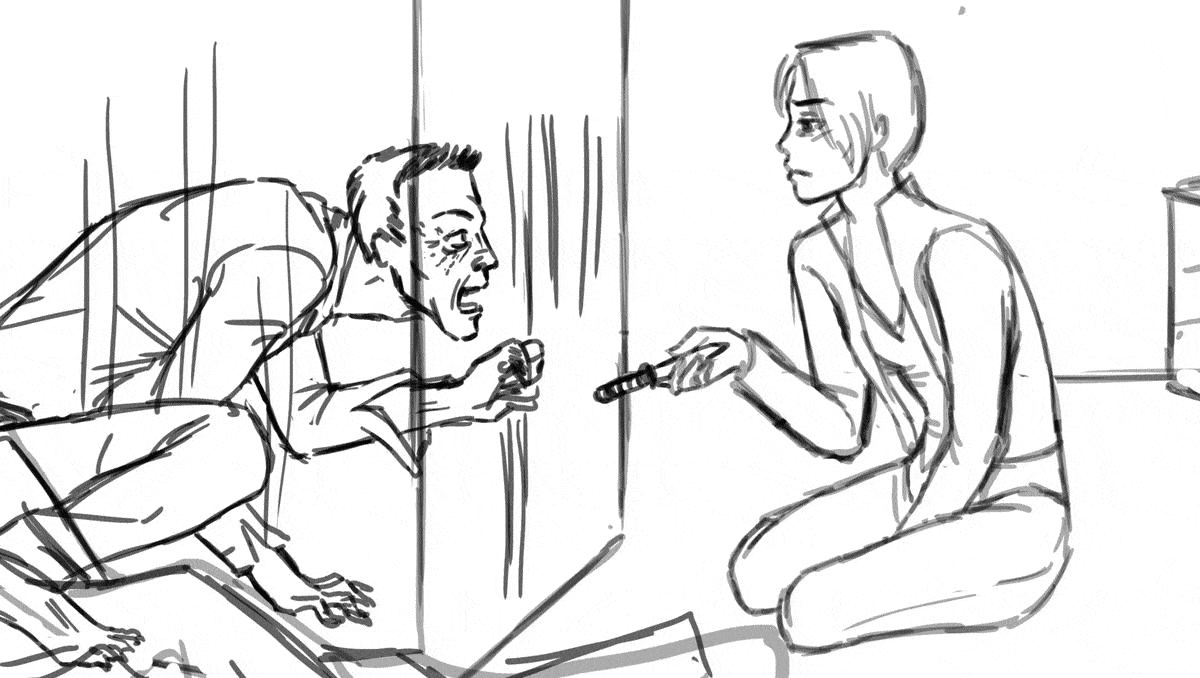 You may wonder why is she so tired and scary, but Karen will experience her inner nightmare. I won't give you the details, but I'm sure the story will surprise you.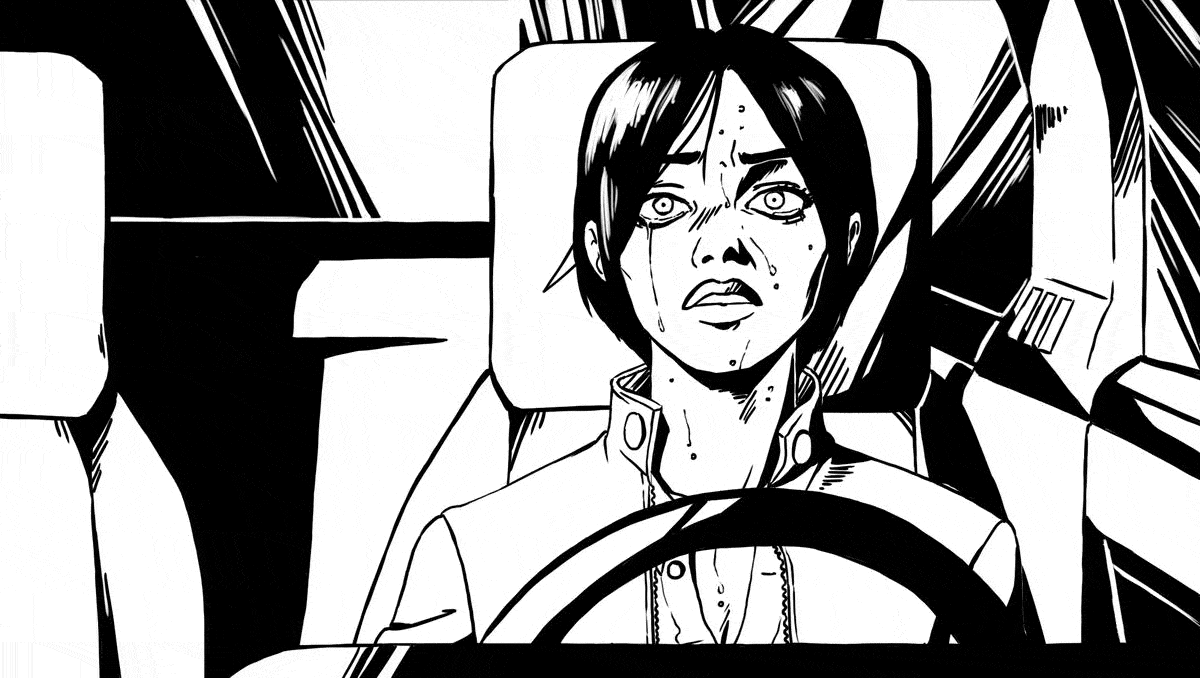 Who would dare to hurt shy Ellen? Has she done anything she regrets?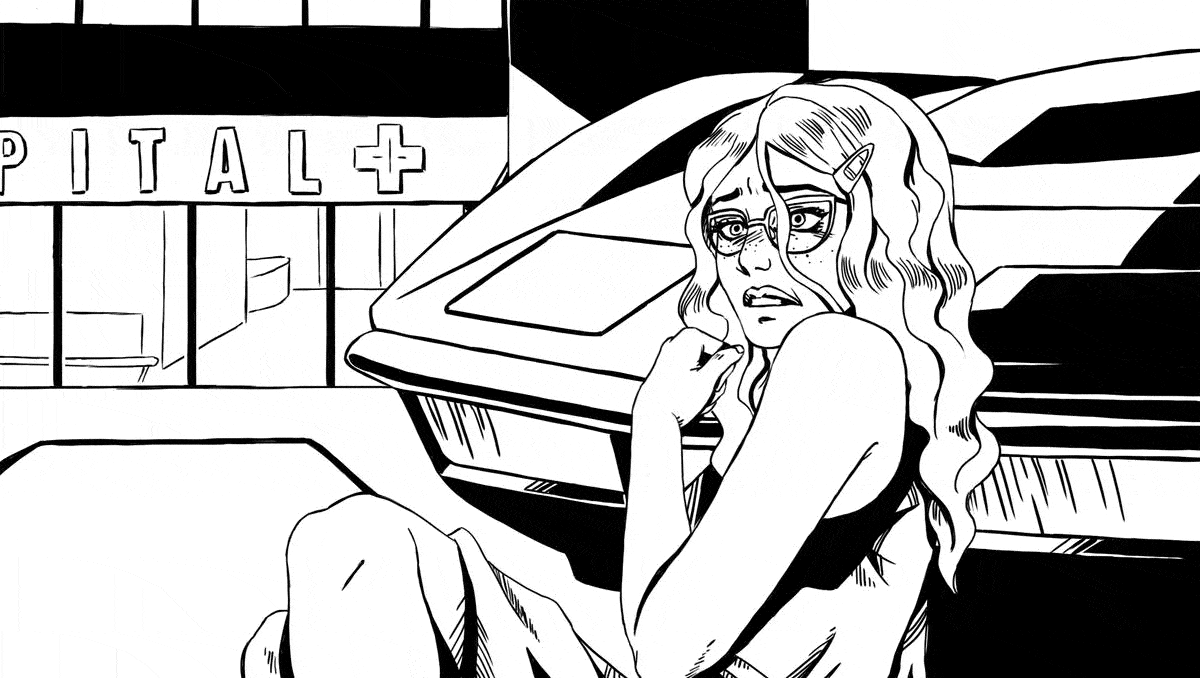 Who is this monster? Is it someone important?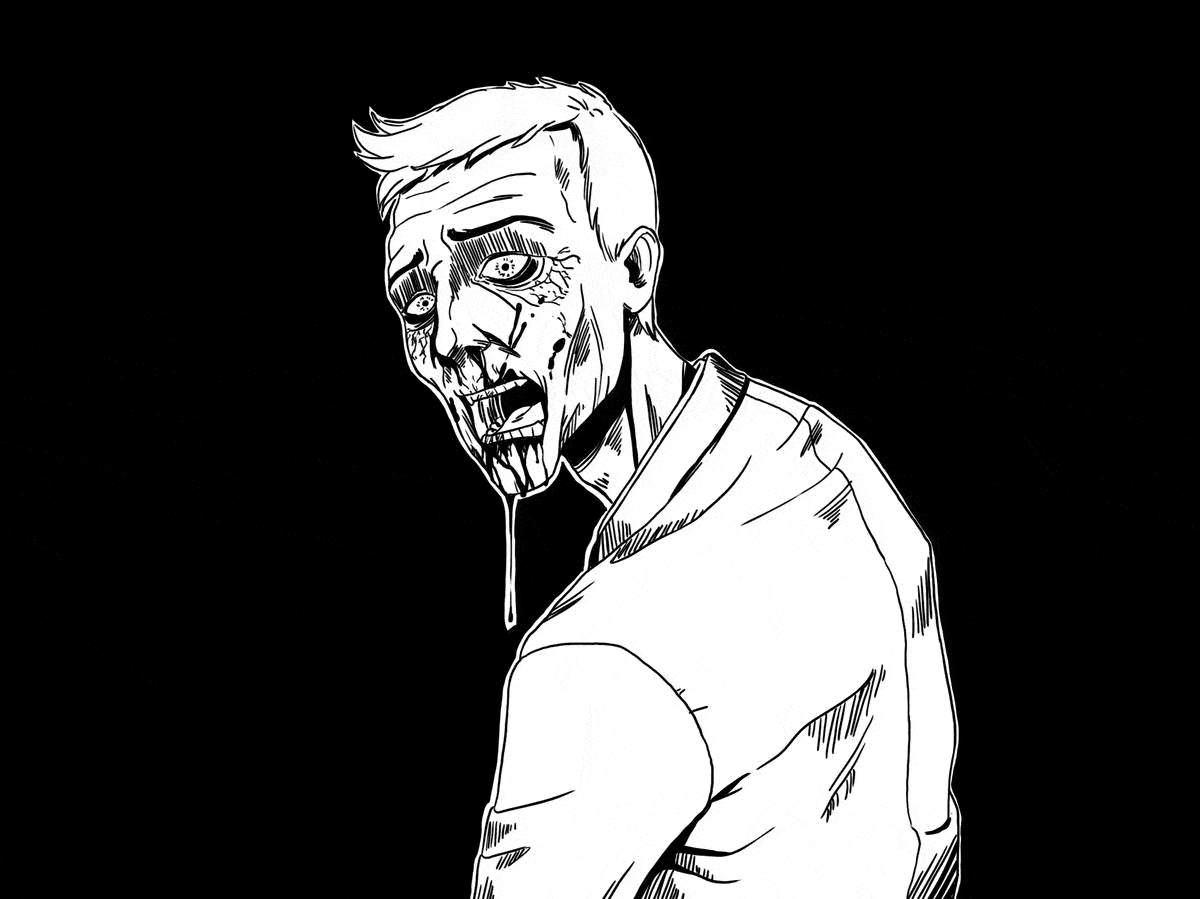 Okay, let's stop a little bit. I hope you guys didn't freak out too much :)
There are a lot of frames in our game, and best of all - together (with the story), they create an amazing and memorable storyline.
Thank you for your support :)
Regards,
Titanite Games

Website:
Titanite Games

Titanite Novels:
Twitter - Facebook - Instagram

Titanite Games:
Twitter - Facebook - Instagram