We are happy to announce that from today, macOS users can play refreshed version of Perseverance: Part 1 - a horror/drama visual novel game about survival and redemption.
The game is already available on the Steam platform to provide fans an opportunity to experience Part 1 in the same quality and style as the upcoming Perseverance: Part 2.
We are also in talks with the game's publisher for Nintendo Switch about realising refreshed console version near soon.
For those who are not familiar with our game:
Perseverance: Part 1 is the first installment of a horror & drama story revolving around two different characters whose paths will cross in the middle of horrific events.
In Part 1 you play as Jack Cutter, a father who is struggling to keep his family together. He's a 'go-to' guy in his hometown of Grey Ville. Research conducted in the nearby military base gives the town a mysterious aura. Residents prefer to stay away from it. Things take an unexpected turn when one of the experiments goes horribly wrong and the area is quarantined.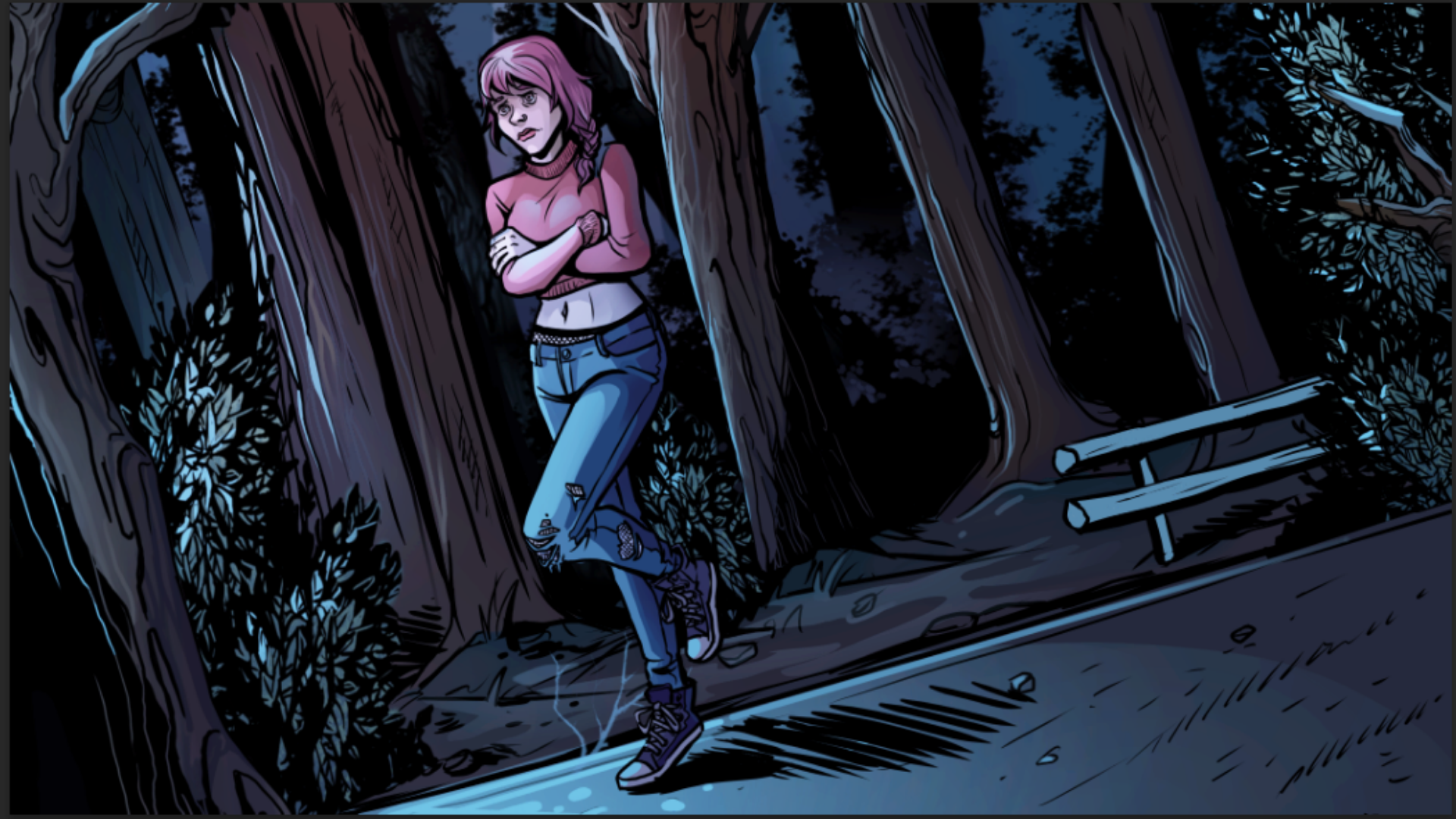 Meanwhile, a mysterious woman chases a fugitive. Her superiors expect her to fulfill her orders as usual... but they aren't telling her everything. The person she's after is more than what she appears to be.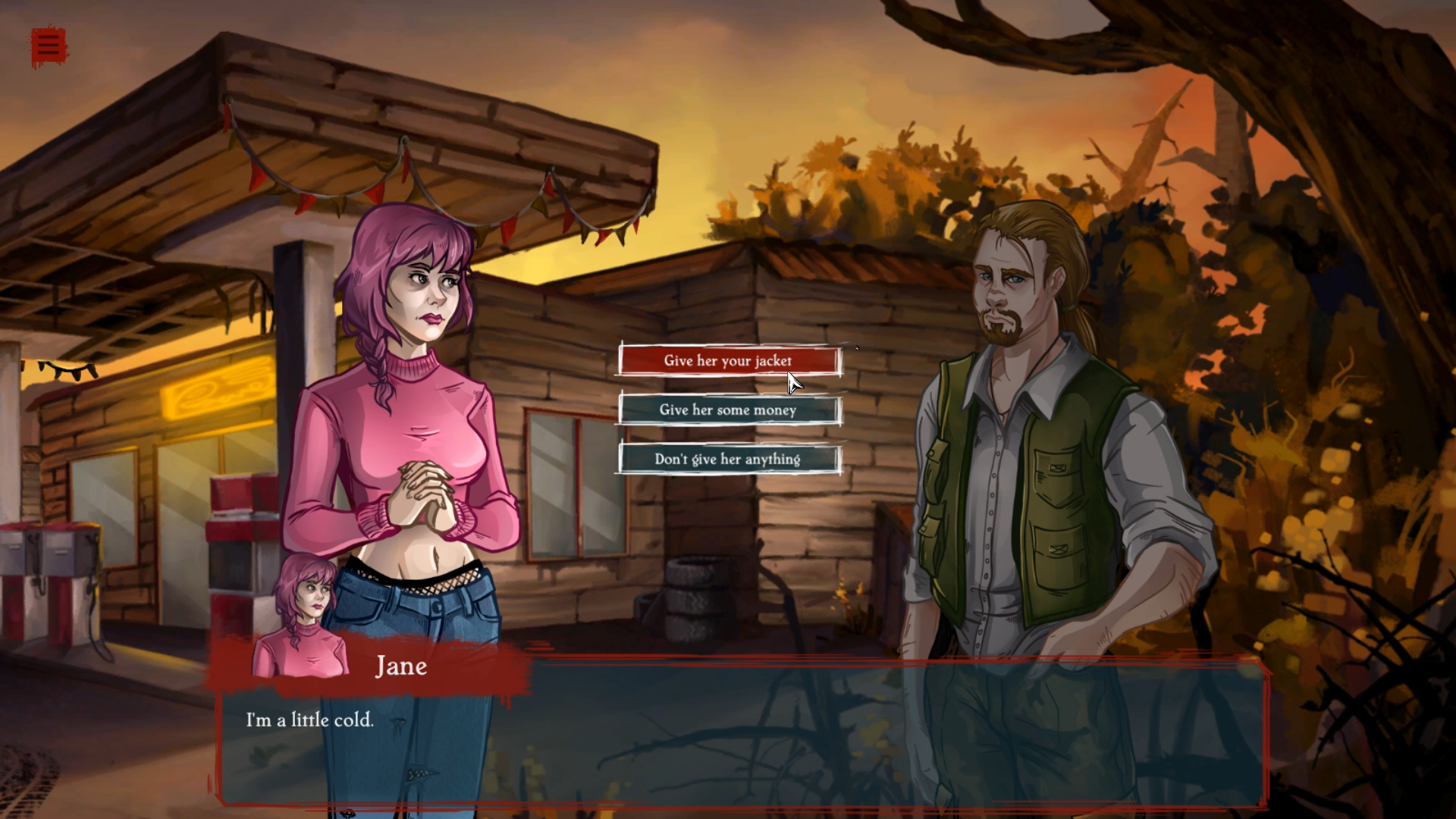 Soon both Jack and the mysterious agent will find themselves in the middle of a crisis that will change them forever.
Length: 20,000 words (approx. 2 hours of gameplay)
Genre: Drama, Mystery, Thriller
Rating: 17+ for Violence
Regards,
Titanite Games
Join our social media.