Hello friends :)
Our forge is as busy as ever. Perseverance: Part 2 is coming closer and closer to its completion which brings us closer to launch. The results of our hard work so far are pretty awesome. Meanwhile, our team has prepared a noteworthy surprise! In March 2021, you will be able to experience Perseverance: Part 1 in a new and fresh visual style.

Remember Jack? It's hard to forget a troubled father trying as hard as he can to keep his family together. Today, Jack has finally blushed with some colors. With the new graphical style, we wanted to give you the opportunity to play the first part in the same graphical style as Perseverance: Part 2, which will also be released soon.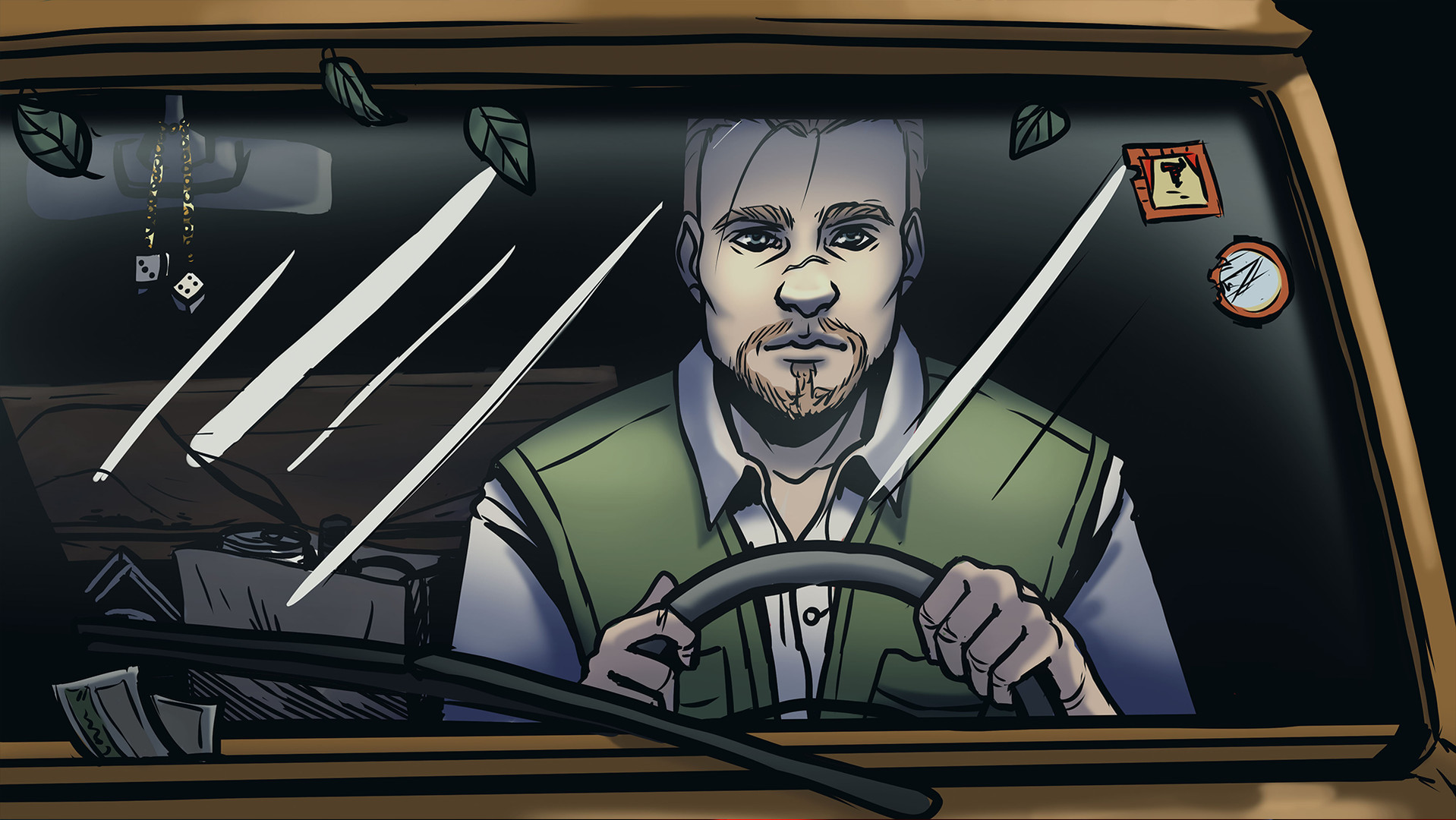 If Jack became more colorful, his Natalie deserves a stylish treatment as well. Being a part of an explosive marriage one can be stunned and terrified by a situation. The refreshment of Natalie's character made her emotion and reaction even more believable and scary.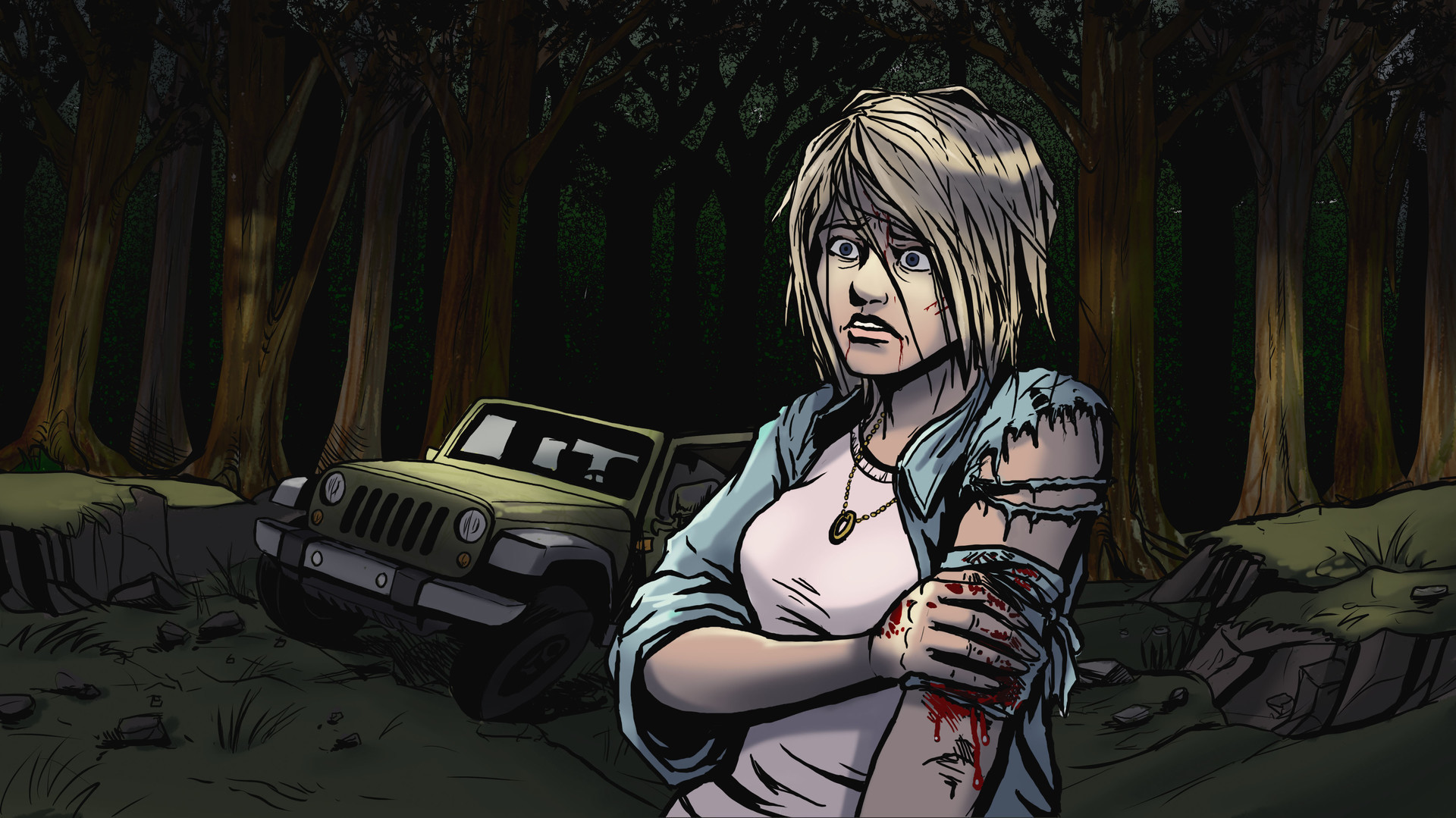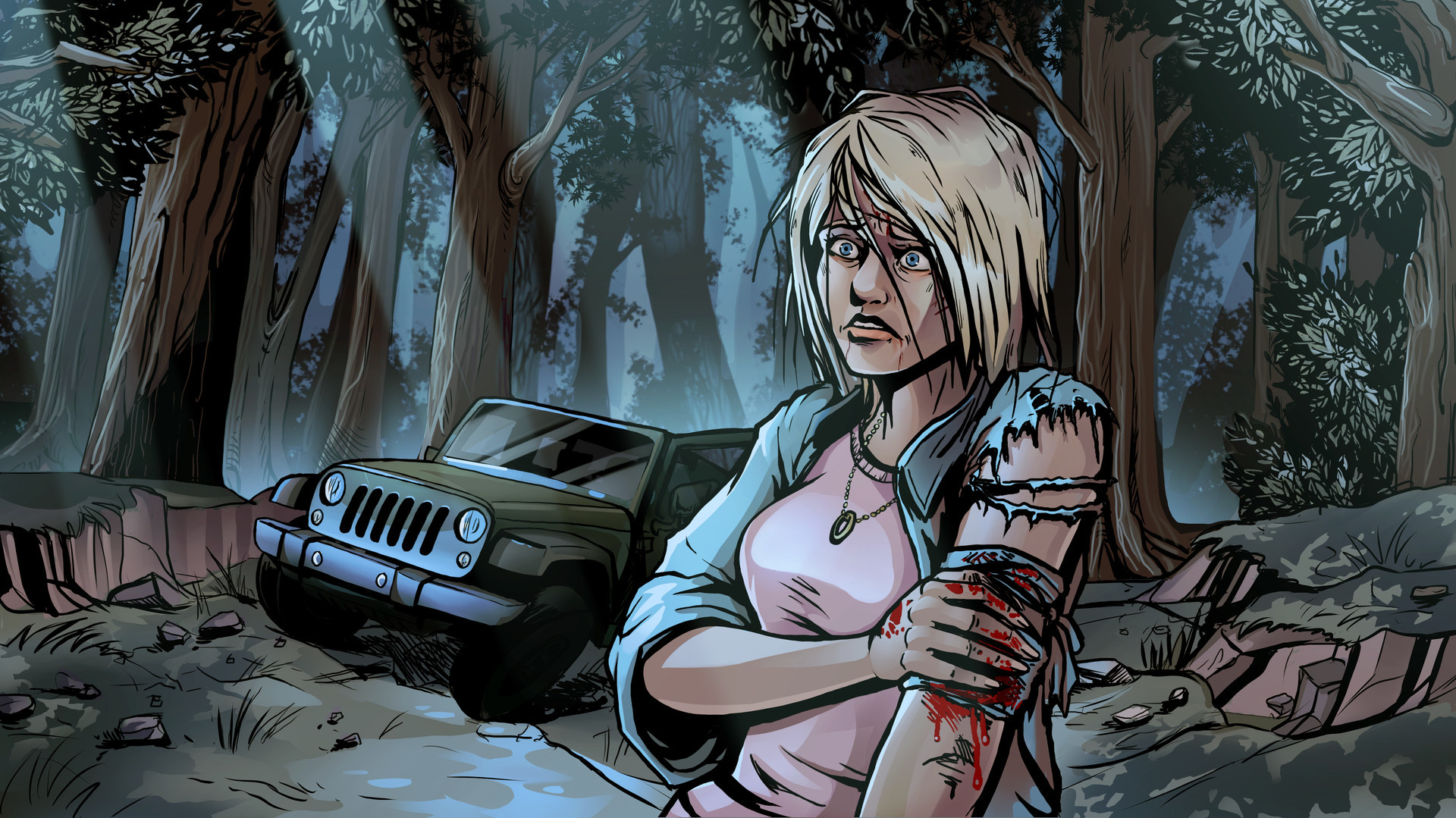 We wanted Perseverance: Part 1 to step up to the visual quality set by its successor. In Perseverance: Part you finally get to play as Karen and witness her side of the story prior to all hell breaking loose in GreyVille.
You can see more changes here:
Regards,
Titanite Games
Join our social media.