Pentadron Attack is a platform genre!
The game have a small storyline with a short gameplay( 1 or 2 hours )
The level design is very strange and the graphic of the game is not really good
( 32/64 pixels ) because we ( 2 developers ) want to create an " old school game "!
The game have the same mechanics of a normal Platform games, but with some new innovations! For more details check the screenshots!
If you want to support us just follow our project on " Gamejolt.com "
Screenshot :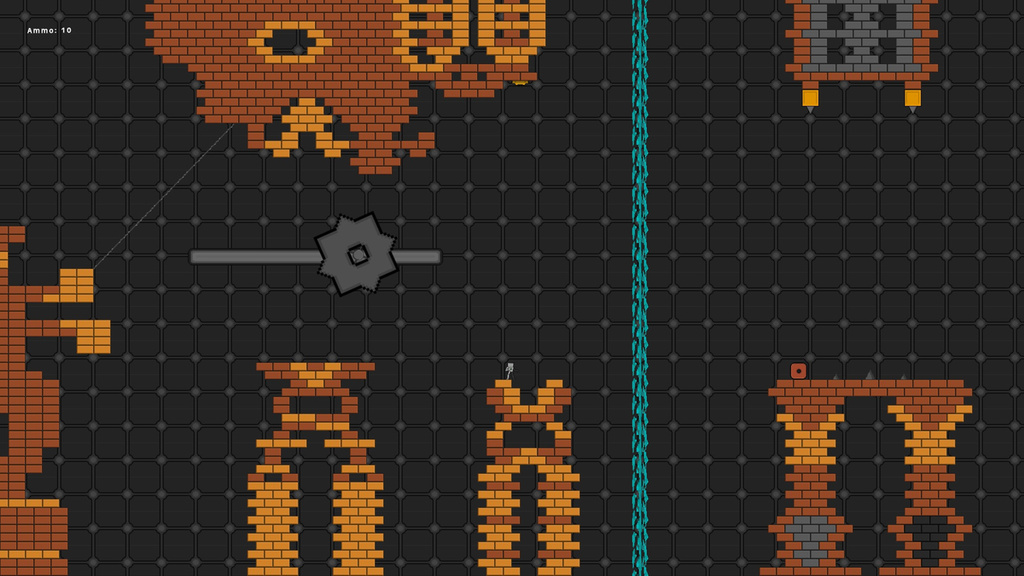 -Thanks