Peekaboo - Animated short horror film by RZE.
Check Saturday, October 31!
Enjoy the movie this Halloween!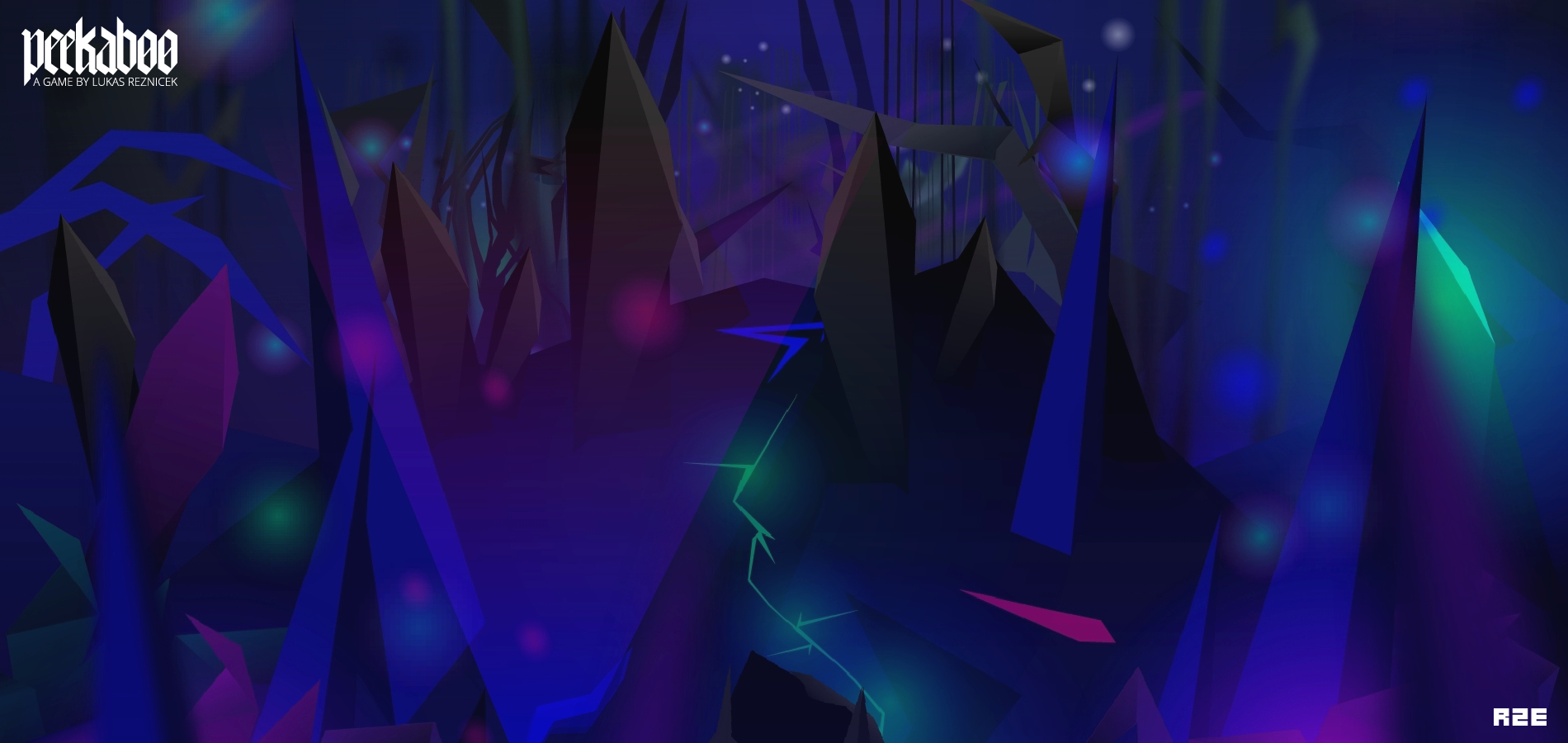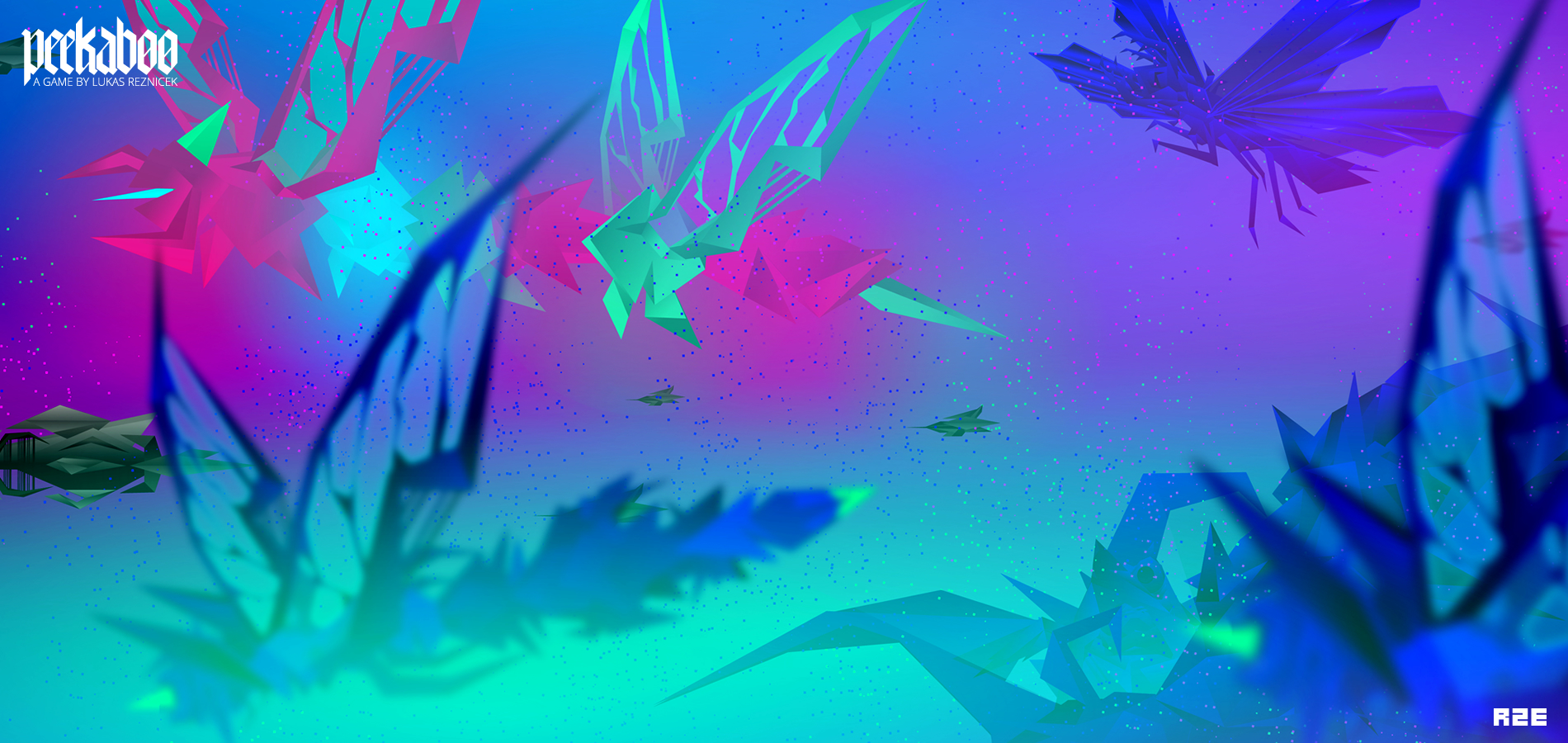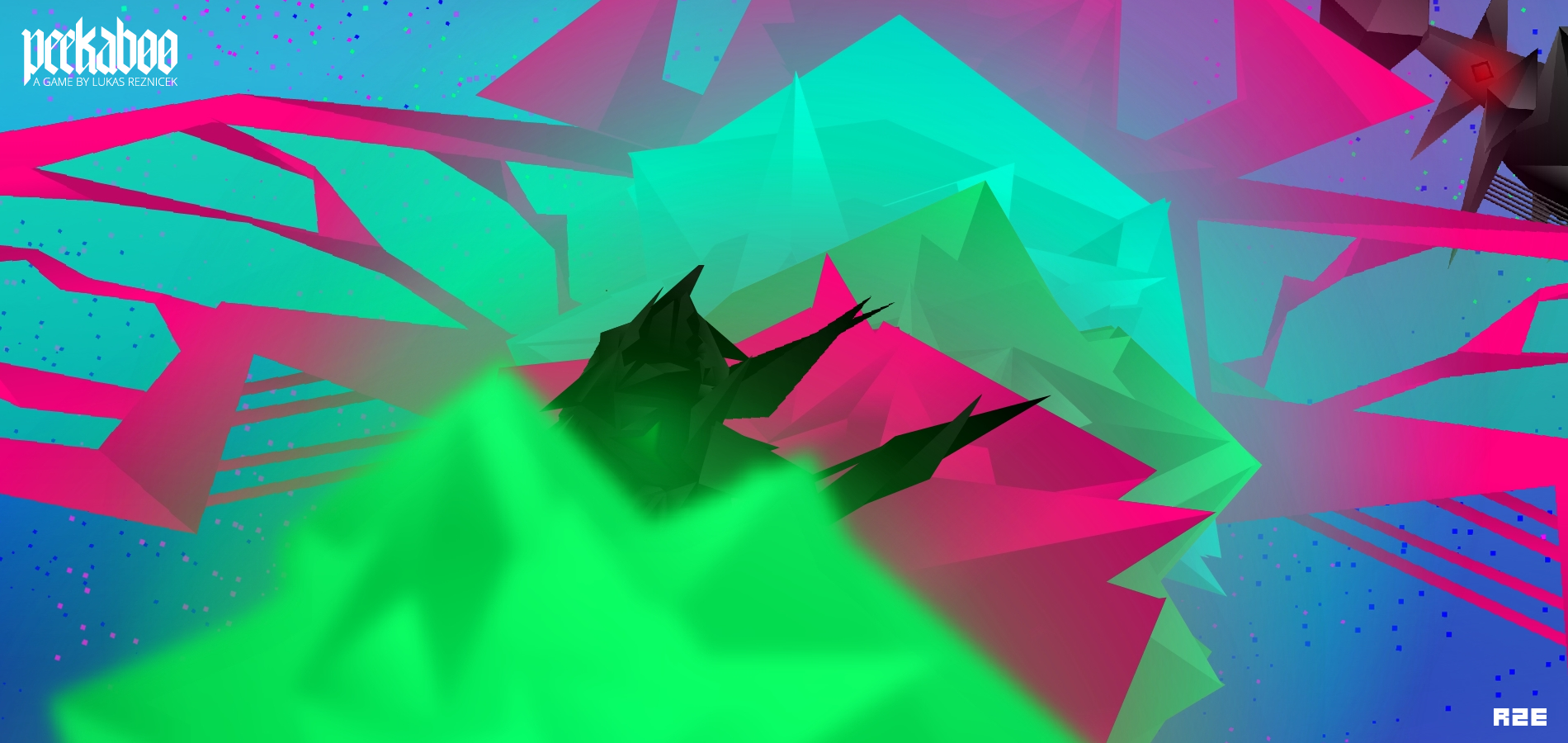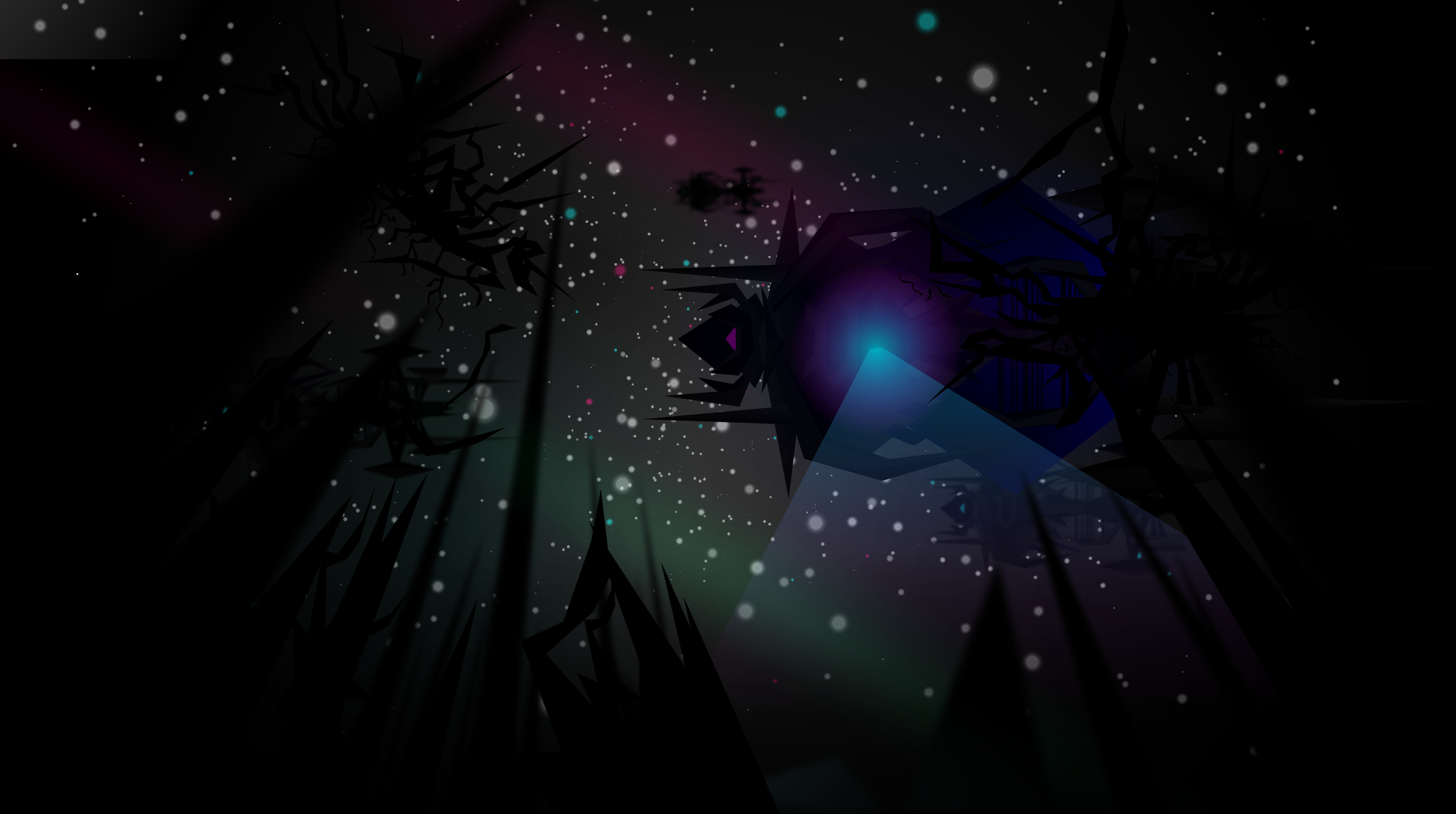 Peekaboo | Trailer

Enjoy the movie on Youtube this Halloween!

Play on Youtube in 8K: Youtu.be
Short animated movie from the Origami world of upcomming indie game Bukkaku. Telling the story of a short life of certain wood creature living in tough world, that after unexpected circumstaces discovers an enormous power inside him self. Live with Bugaboo his story full of terror and pain in magical surface of the Wood or in monster filled depths. "Bugaboo" is a cute creature with terrifying features resembling wraith or monster.
More information on Peekaboo.rzestudio.cz
RZE Studio / Digital graphic studioRzestudio.cz
Bukkaku Experimental horror survival with elements of science fiction and RPG. A story between life and death in a stylized game origami world.
More information on Bukkaku.rzestudio.cz
© 2020 RZE /Digital graphic studioA Game by Lukas Reznicek