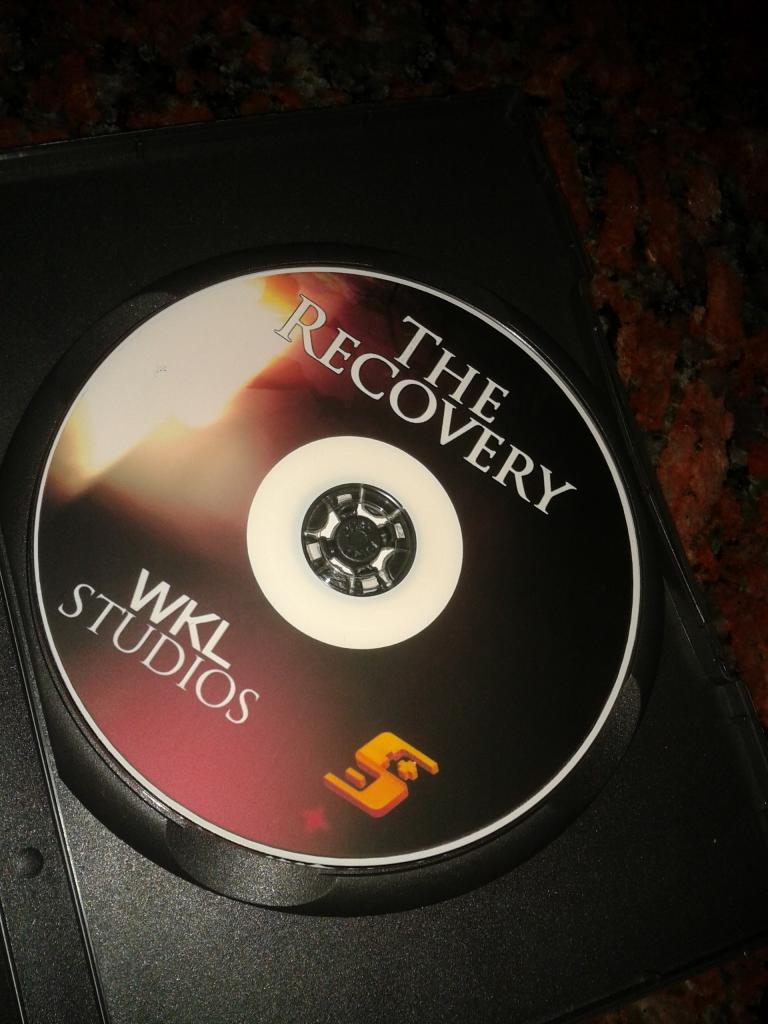 Ya paso 1 año desde el comienzo de este desarrollo, el sacrificio que se hizo para terminarlo fue grande, pero los resultados son aun mas grandes.The Recovery por fin en fase final de desarrollo, como lo llaman las grandes empresas…Pero como no soy "grandes empresas", solo soy una persona que le gusta lo que hace.Gracias a toda la gente que me apoyo desde que comencé en esto, y a la gente que no me apoyo también, por darme la motivación de demostrarles que estaban equivocados.
Solamente puedo decir, GRACIAS!
Ignacio Brasca,
CEO W Studios.
---
You step one years since the beginning of this development, the sacrifice that was made to finish was great, but the results are even larger. The Recovery finally final development phase, or as they call it GOLD large companies ... But since I'm not "big business", I'm just a person who likes what he does. Thanks to all the people that supported me since I started this, and the people that support me too, for giving me the motivation to prove them wrong.
I can only say, THANK YOU!
Ignacio Brasca,
CEO W Studios.