We created a Paypal store for those who cannot support us through Amazon, on our Kickstarter project: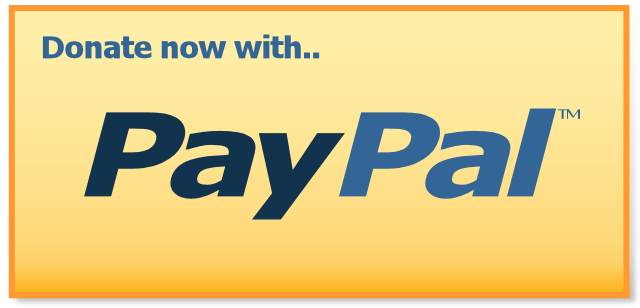 Also we created a Steam Greenlight project! Drop by and give us a vote or a comment. Remember we always need feedback, good or bad. Additionally we opened a discussion there about chances in strategy games. Check it out and tell us your opinion.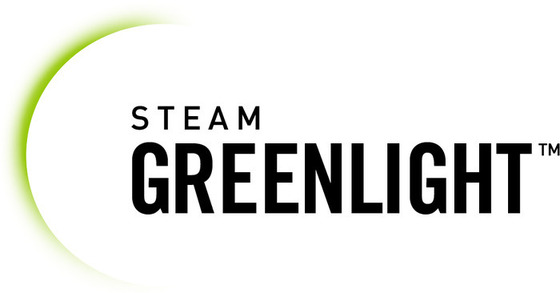 Also don't forget to check out the DEMO!