Arcadian Atlas Team Visit PAX & Other Teaser Video News
---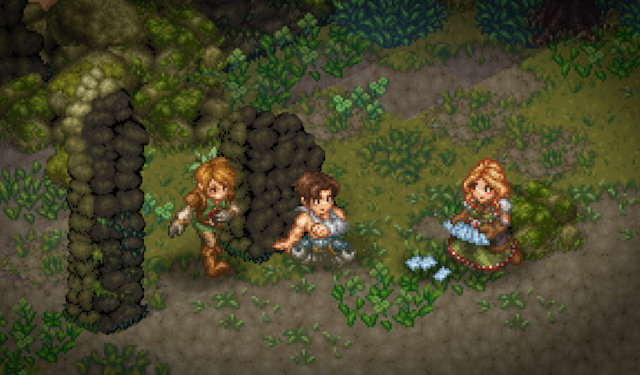 ---
PAX South - Teaser Video - Map Editor News
Apologies for the late update here! It's not for lack of news, it's actually due to quite the opposite. Progress on Arcadian Atlas has sped up exponentially now that the initial obstacles have been overcome. Our programmer has already almost finished the map editor, so now our maps can be the fully interactive & climbable experience we wanted for the game. This is an early gif of how the editor was before the half tiles & abnormal objects (trees, rooftops, etc) were complete:
---
Along with the programming milestones, we've also had the rest of the team working feverishly on the teaser video.

Moritz is cooking up a tune & some sound design for the teaser, so everyone is really excited to hear what he's got in store for the video!

I myself (Becca) am finishing up all remaining sprites, icons & UI needed for the video.
Here's a couple stills from the teaser video Taylor has been working many a late night to choreograph & animate:
---
Going to PAX South this year?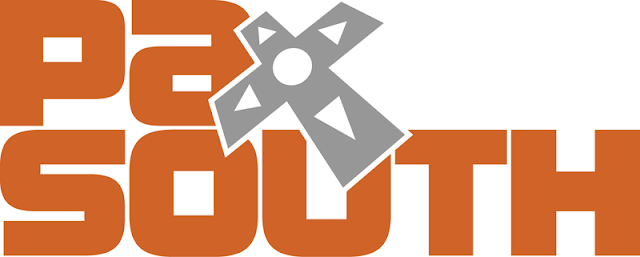 Come find us Sunday 31st for an EXCLUSIVE FIRST LOOK at the teaser!
(we'll be wearing Arcadian Atlas shirts, can't miss us)
---
Not going to be at PAX but still want to see the teaser as soon as it's finished?

Next blog entry will be to celebrate the teaser video release. Until then...!