Pax was a huge success for us! Thank you to everyone who showed up or helped us get a booth in the first place.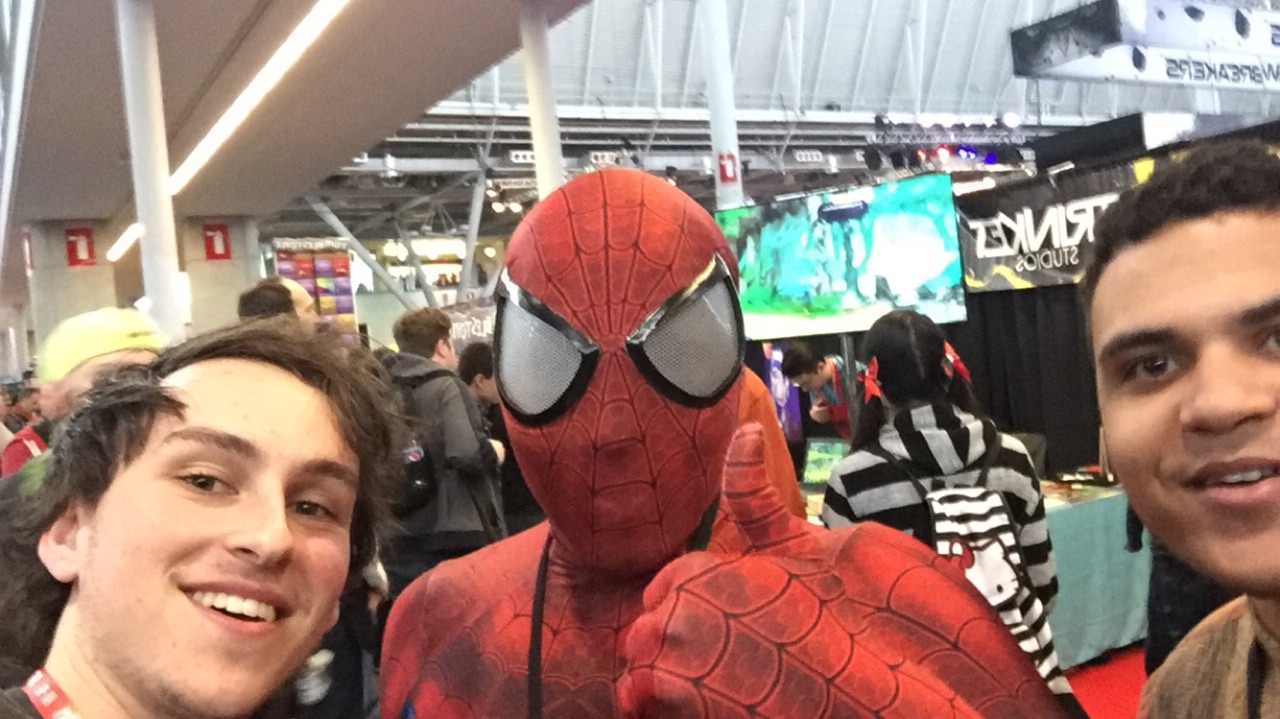 We learned a lot about the priorities of Bombasm now that we have gained a bit of an audience. It has helped tremendously to get a relevant bearing on what we need to address, either directly in the game or behind the scenes (ooooh secret dev stuff).
With that in mind, we are working on a new patch that will solve some of the gameplay glitches you may have encountered. Shortly after that, maybe even simultaneously, we will be reworking our god-awful player select menu. Almost all players have expressed some confusion and annoyance with that part of the menu, and we completely agree. Once we clear those off our queue, it'll be onward to Alpha 3, possibly the last alpha before Beta. If you ever have any comments, critiques, or ideas, please send them our way! You can download the latest Alpha 2 build on gamejolt
We love to be forward with you all since you are half the reason we are still working on this game. We owe you that much. We thought we were done with Bombasm a year ago, but your guys' interest helped elevate the game to a new level. For that we thank you for your continued support.