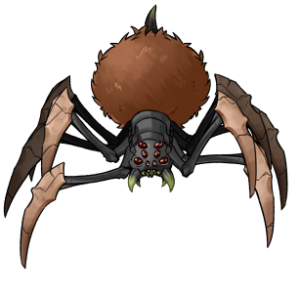 UPDATE HIGHLIGHTS
Patch tonight adds part of the main city to the game.
REQUIREMENTS
PC and Mac: Download the game from Itch.io by Clicking Here
Android: (Click Here) Once approved by Google you can play.
iOS (Click Here) Once approved by Apple you can play.
COMMUNITY LINKS
IMPROVEMENTS
Added part of the city to the map.
Moved the NPCs into the city and into buildings around the new start location.
Added notification for chat messages.
Small RAM usage improvements.
FIXES
Fixed the rubberbanding from the movement.
Fixed issues with the mobs and the healthbars causing lag issues.
Fixed minimum damage to 0 instead of 1.
Fixed some layering issues with the UI.
KNOWN ISSUES
Helmets are too small.
Other armor is too small or out of place.
HELP WANTED
Do you or someone you know have experience in UI Design? We're looking for a talented individual to assist us with design and artwork for our new UI.
We are also looking for a talented sfx/composer to assist us with sound and music composition.
Positions currently are for freelancers on a contractual basis. All inquiries related to UI Design, Graphics Design, and SFX/Music composition may submitted via email to careers@exuberantgames.com