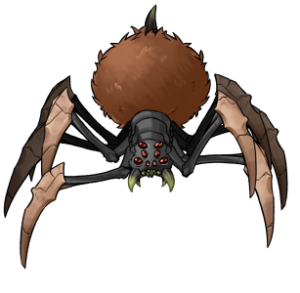 UPDATE HIGHLIGHTS
The patch tonight is to fix a lot of the major issues we were having in the last patch. There were some major issues in the last patch that made the game unplayable. Movement was one of the biggest issues where your character would be jittery while you were trying to move this is now back to normal and smooth. One of the other issues was when you pressed the attack button it would cause some devices to crash this issue has been resolved. Another major issue was NPCs/Players causing massive FPS drop this has been resolved for the most part we are still looking into other possible causes just in case it's still happening.
REQUIREMENTS
PC and Mac: Download the game from Itch.io by Clicking Here
Android: (Click Here) Once approved by Google you can play.
iOS (Click Here) Once approved by Apple you can play.
COMMUNITY LINKS
FIXES
RAM Usage has dramatically declined.
Fixed some of the issues with the UI.
CPU Usage has been reduced by a 50%.
Some networking updates have been made.
Some character animation updates have been made.
Fixed an loading spike issue when logging on.
Character movement has been fixed.
KNOWN ISSUES
Helmets are too small.
Other armor is too small or out of place.
HELP WANTED
Do you or someone you know have experience in UI Design? We're looking for a talented individual to assist us with design and artwork for our new UI.
We are also looking for a talented sfx/composer to assist us with sound and music composition.
Positions currently are for freelancers on a contractual basis. All inquiries related to UI Design, Graphics Design, and SFX/Music composition may submitted via email to careers@exuberantgames.com