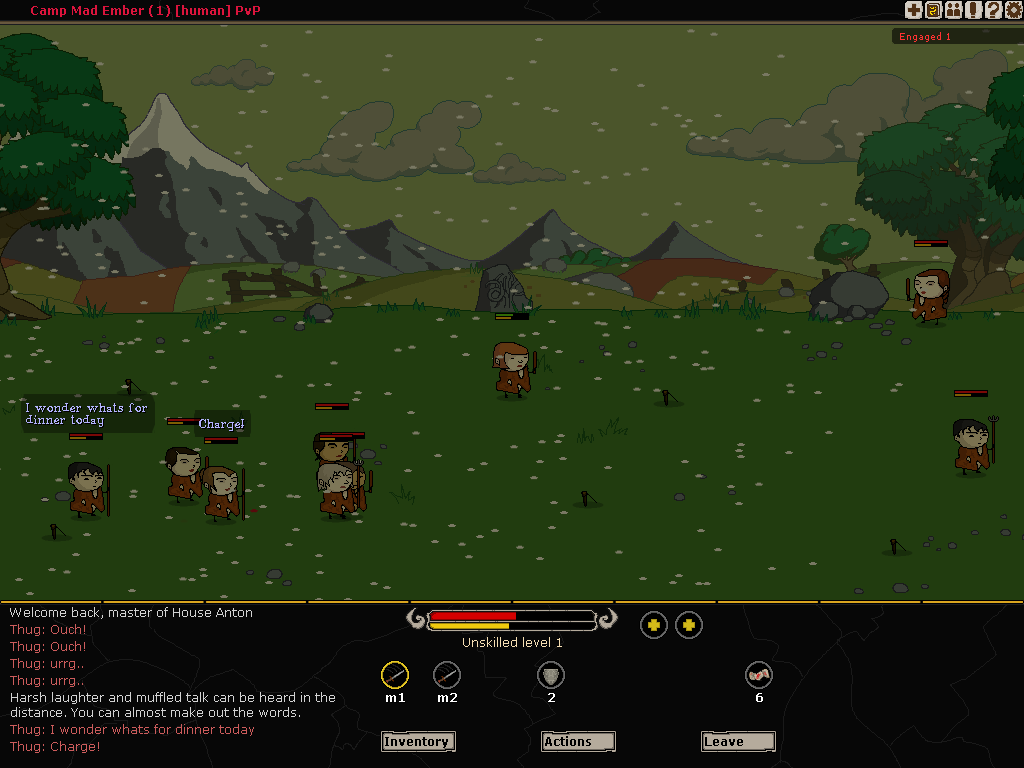 Revamp patch:
I am now back from holidays and while away I decided that the way abilities works is just too messy. Most of this patch is therefore purely architectural and will not have much impact on the way game is played.
The patch features:
Moved illegally positioned cities.
Fixed logic for founding new cities.
Doubled cooldowns for AI creatures.
Ability revamping is currently in progress this will streamline a lot of abilities and make it much easier to implement new ones this may cause some abilities to be more or less powerful than they where supposed to - please write your balance suggestions on the forum.
Effects are now more fluid as they are calculated on the client side.
Fixed a few civics that where giving less bonus than they where supposed to.
Some of the changes required me to rework a bit of the data layer and some players may find themselves set back a little bit as I had to restore all data from backup.
Enjoy!