Season 1, Episode 1: Pencevil Sanatorium.

Pencevil sanatorium is the first location for you to explore and investigate.
Established in 1908 Pencevil sanatorium has treated the criminal and the insane.
Originally closed down for its unorthodox methods of treatment and horrific care makes this location the perfect location for a first investigation.
It has been said that a tall unknown figure has been seen in a demonic like state with unhuman like motion. it is also been home to many residual hauntings that still echo from the past due to the trauma caused by the staff to the patients.
Original documents still in place to be uncovered.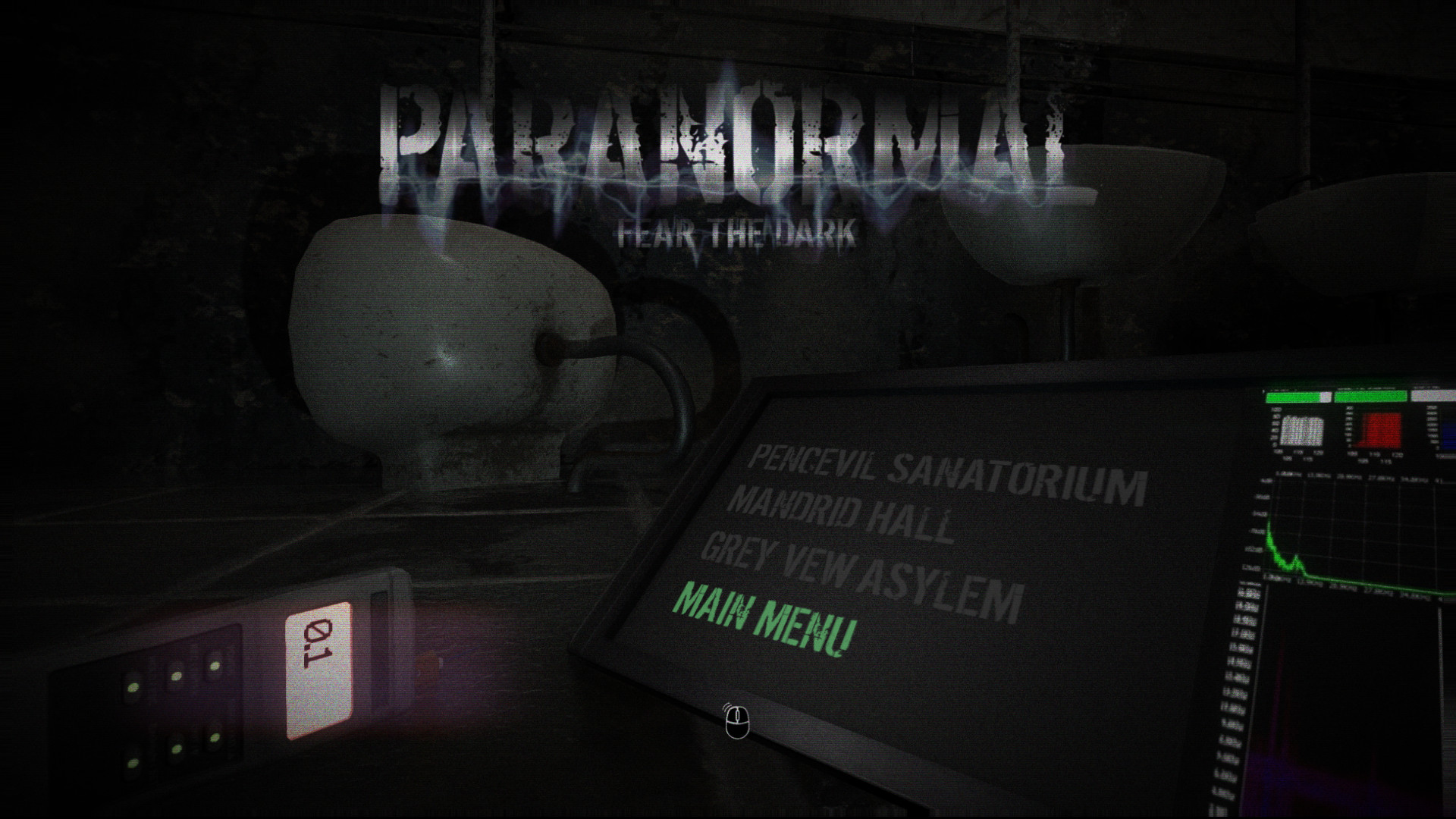 Teaser one
We will soon be letting everyone know how they can be apart of the beta and also help us make season one free to play.
All feedback is welcome.