Closed Beta Sign Up.
Interested in playing Paranormal or recording a lets play for your YouTube channel?
From today we will be opening 400 spaces for a closed beta and will be announcing the participants on the 30th of May 2016. After we have run the closed beta we will then be working on an open beta downloadable from IndieDB.
Visit www.fearthedarkgame.com to sign up today.
Daytime Investigations.
Before every lockdown you will be given the option to visit the place during the day. Visiting the place of investigation during the day will allow you to uncover the history of each location and plan for the ultimate lockdown experience.
You can only place down static cameras and REM-Pods during the day so choosing to skip the day could reduce the overall experience.
Screenshots Taken In Game.
Note: Graphics quality may vary depending on gaming system.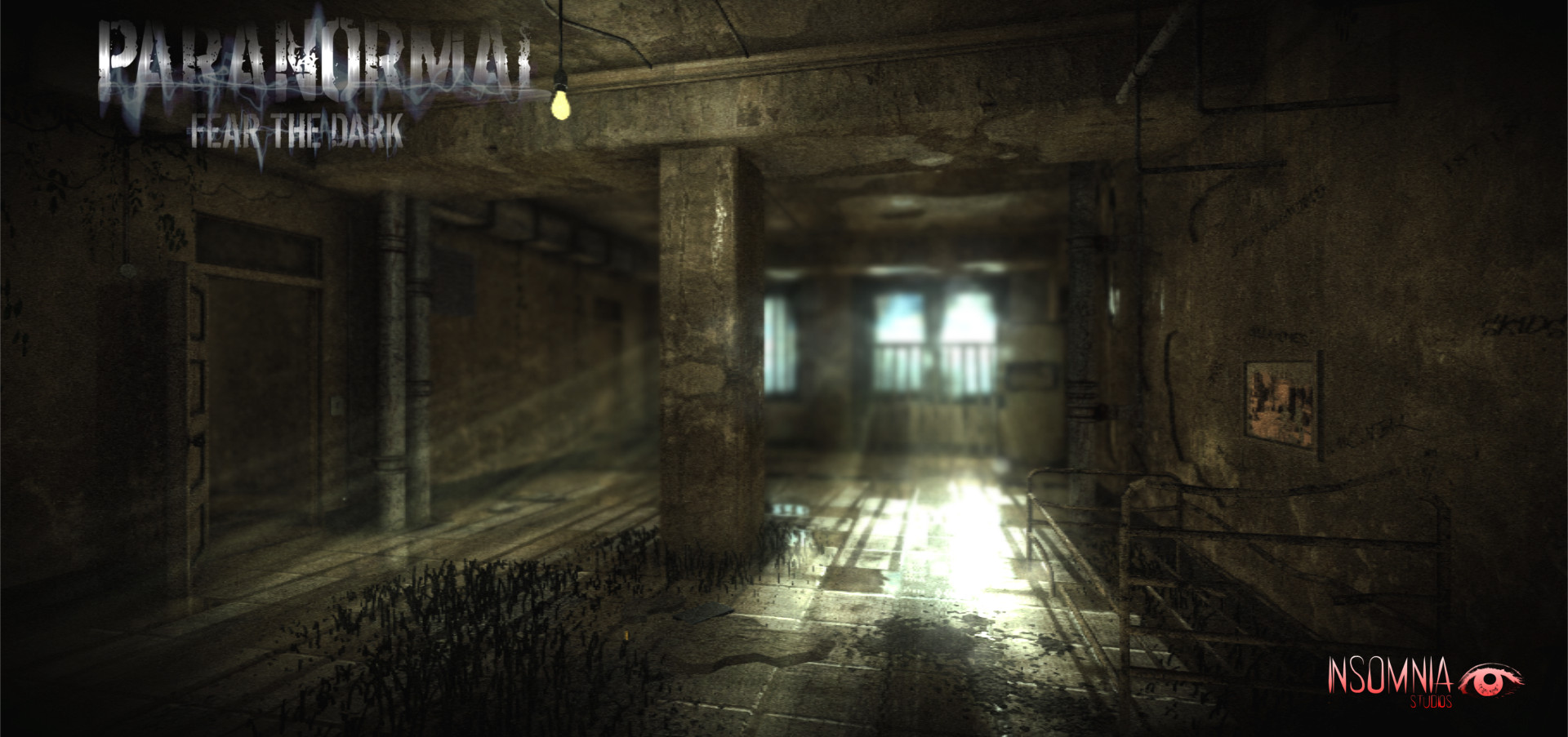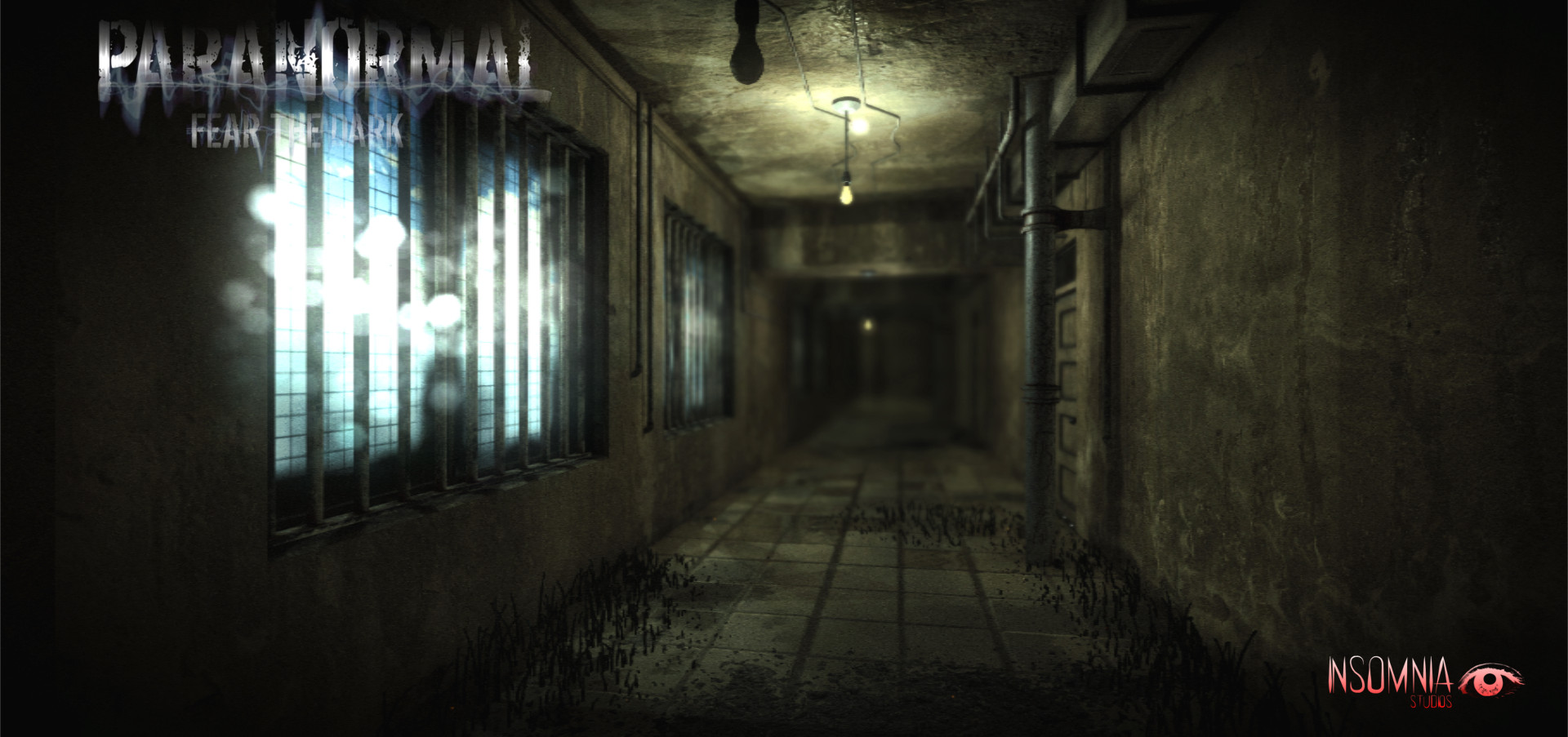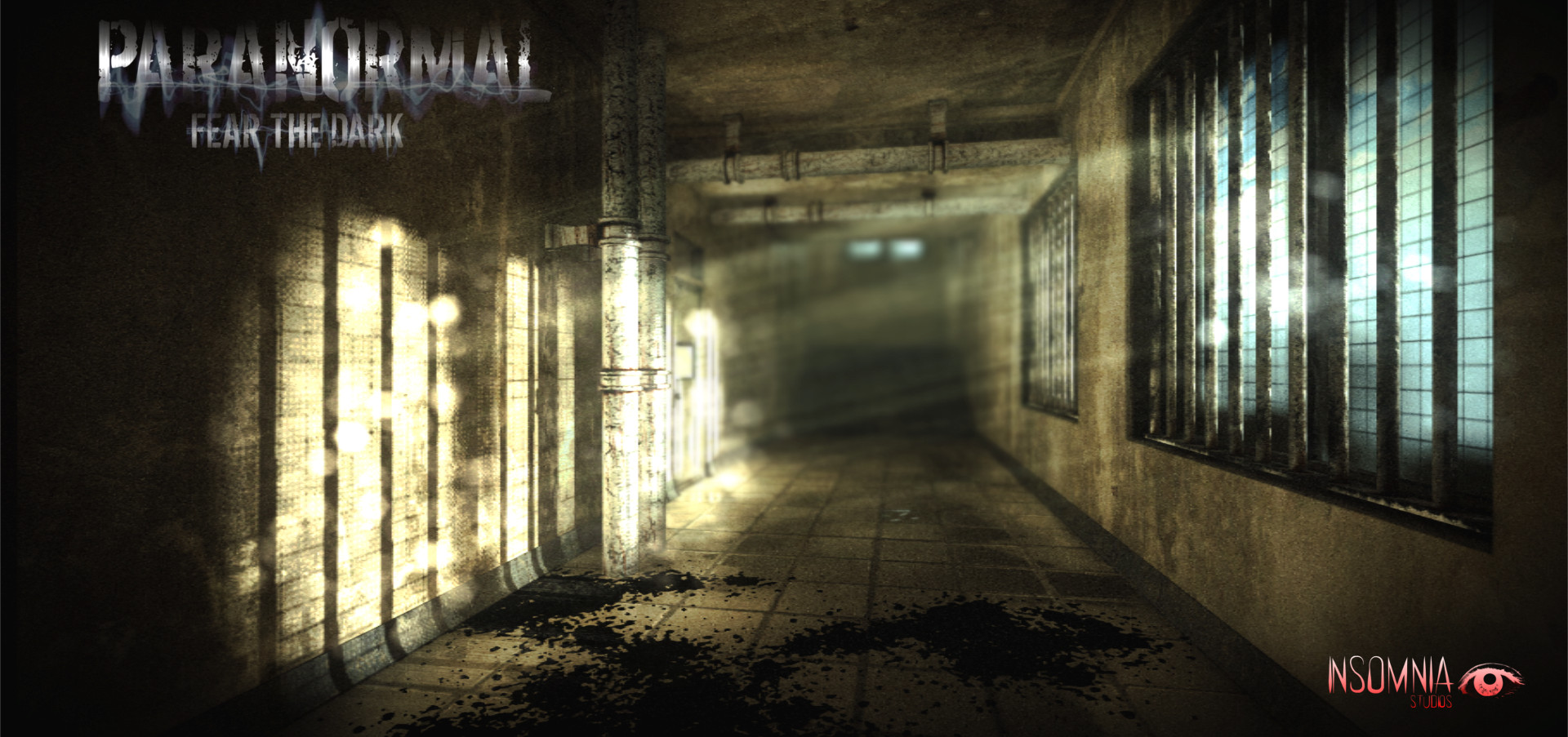 As always all feedback is welcome.