Hi all,
After 60 days on Kickstarter we are happy to announce that The Mandate has been funded!!!
Final tally:
Kickstarter: $701,010
PayPal: $15,000
This means we hit our $600,000 stretch goal for away missions AND our $700,000 stretch goal for starbase boarding operations which is fantastic news. We will continue funding via PayPal as well as transferring all our backers over to BackerKit where you may manage your pledges and buy digital add-ons. The BackerKit will be open for business in a couple of weeks and stay open until at least end of January 2014. Who knows, perhaps we will hit the $800,000 mod support stretch goal as well? ;)
Our devs will take a well-earned rest now but we will be providing regular updates on the progress of development as well as more details about the upcoming community design process which should be very interesting and different. We have big plans!
Oh, and since our Knighthoods were so popular, and several of you felt bummed about not getting one, we decided to swap around our backer rewards so everybody on PayPal and Kickstarter will get at least one Knighthood!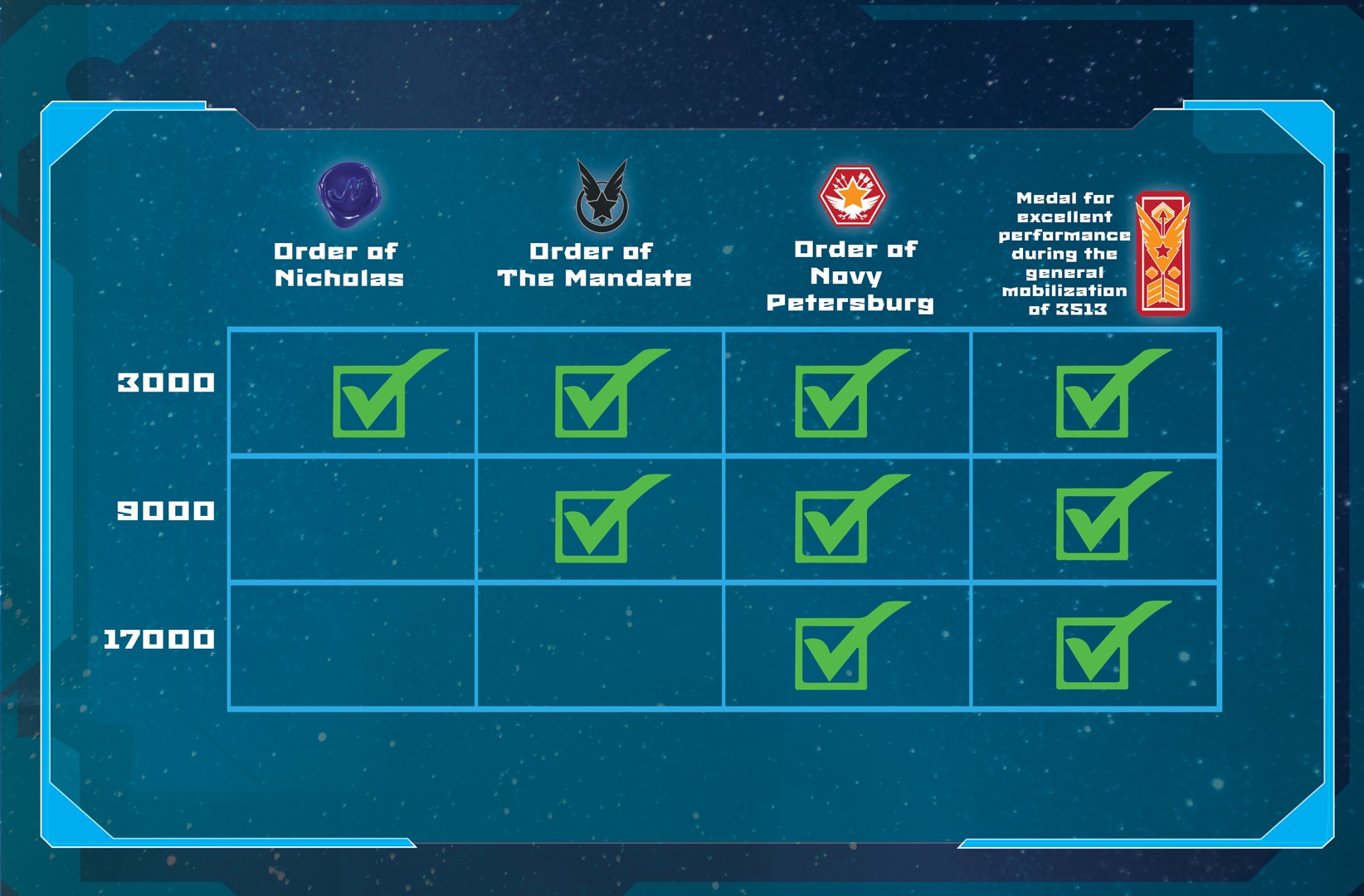 From all us at Perihelion Interactive, thank you, thank you, thank you to our great, supportive and mature community!