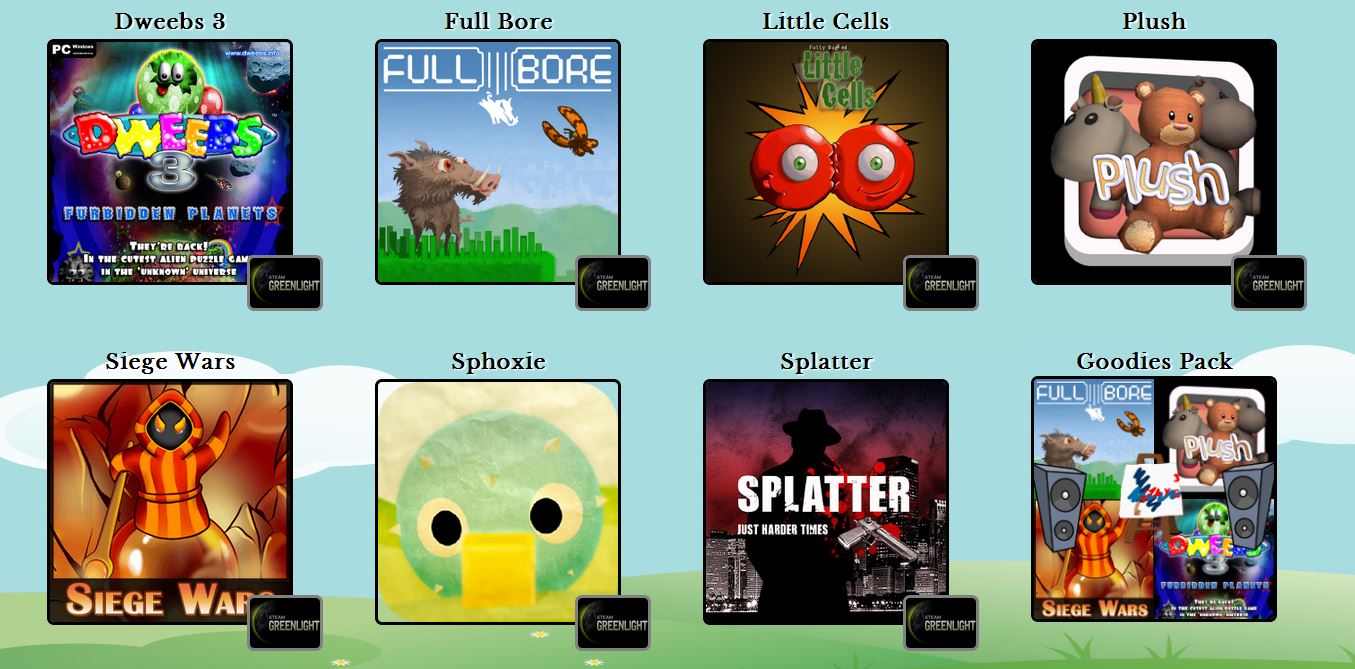 .

The IndieMeadow Greenlight Bundle provides you with 7 Awesome Greenlight games, one of them being the Windows Beta version of Fully Bugged Little Cells.
Pay what you want, starting at 1 euro, get the games DRM-Free, Vote on the Greenlight page of each games in the bundle, and get Steam Keys as soon as possible when and if they are Greenlite!
Check the IndieMeadow Greenlight Bundle here: Indiemeadow.com
You have 6 days left to get it !!!
and vote for us on our Greenlight page here: Goo.gl
Thanks!