We are thrilled to announce one of our largest events of the year. We are approaching ORION's 13th birthday and are going to be celebrating it in a huge way.
STEAM FREE WEEK
To kick things off we have teamed up with STEAM to do a "Free Week" event for 'ORION: Dino Horde' from August 19th to August 26th. We invite all of you dinosaur hunters to strap on a Jetpack, grab a Gatling Gun and to start mowing down the swarm.
DOUBLE XP EVENT
With this week-long event we will also be doing our second DoubleXP event to coincide. With the newly added Persistence system this will make for the best time to grind and level up all 3 of your classes.
DESERT DLC - COMING AUGUST 21
We will be releasing the Desert DLC Pack (free) this week to celebrate this massive event and the game series. This new DLC pack will add new modes, maps, our favorite weapon, 100+ steam achievements and the massive game Version 1.9.
Users will be able to enjoy all of this new content starting on Friday, August 21st.
We are proud to announce another massive game patch which has just been released for 'ORION: Dino Horde' on Steam - Version 1.8!
This game update adds a host of changes and fixes but most notably are the Spiral Store back-end changes (now uses Spiral Coins) as well as much smoother Character and Dinosaur animations.
VERSION 1.8 - CHANGELOG
01 - Converted Spiral Store to use Spiral Coin currency.
02 - Fixed: Issues with Revival Kit and "use".
03 - Fixed: Utility Gun can now repair mechs on Clients.
04 - Fixed: Issue with leaderboards not tracking properly.
05 - Fixed: Smoothed out Dinosaur & Player rotation animations.
06 - Fixed: HUD Counter displaying wrong dino count during Missions.
07 - Fixed: Knife spam exploit.
08 - Adjusted: Power Generator HUD icon is now always visible.
To obtain this update simply restart your Steam client and let it automatically download. Happy fragging!
This is the best time to grab your best friends and embark on a dinosaur-stomping adventure as 'ORION: Dino Horde' is also 75% off on STEAM until Monday at 10am PST.
UNLOCK A FREE (RARE) HAT!
Want to earn a free (exclusive / rare) hat for 'ORION: Dino Horde'?
*VALID NOW - AUGUST 26 @ 10am PST)*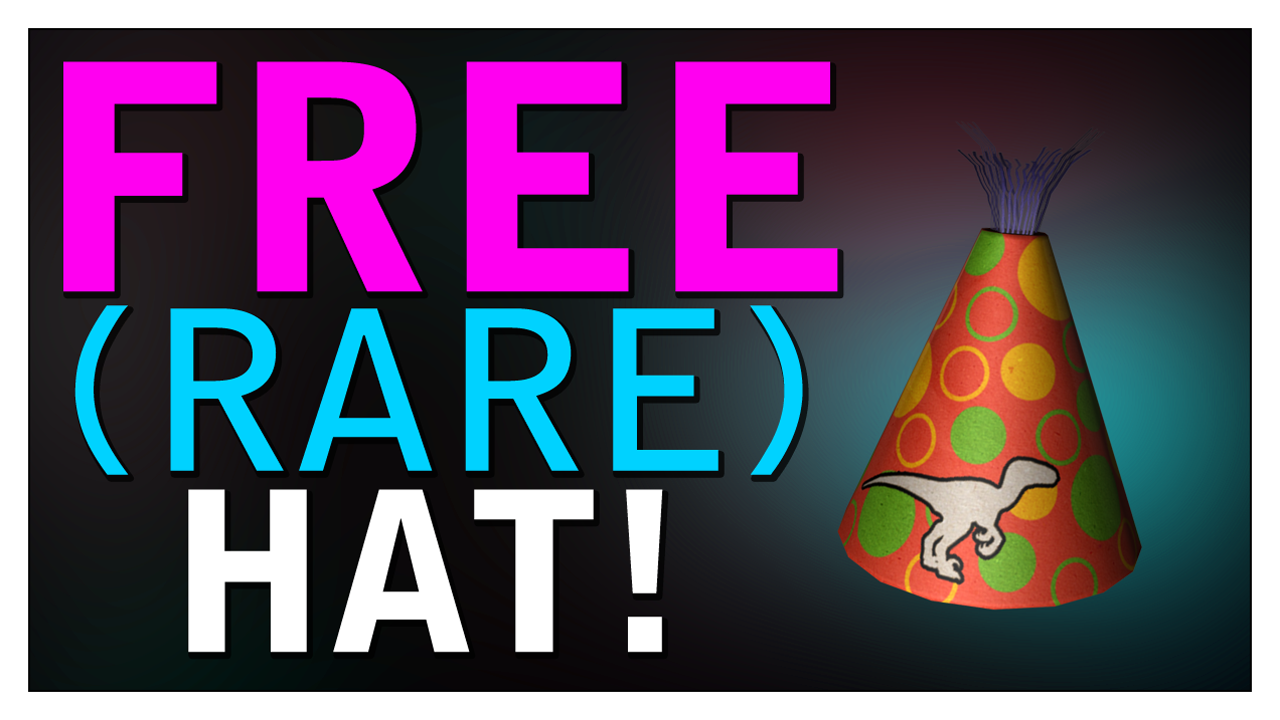 GUIDELINES
Step 01 - Spread the word.
Step 02 - Take image of your post (print-screen).
Step 03 - Send an email with your details (2)
REQUIREMENTS
01 - Post must mention Steam Free-2-Play 'ORION: Dino Horde' event / 75% off sale.
02 - Post must be made on either your favorite Social Media (Facebook, YouTube, Twitter) or favorite gaming forum.
03 - You must send in your image and a link to your Steam Community profile (2) to:
ilovehats@spiralgamestudios.com
04 - Extra details here:
Spiralgamestudios.com
REWARDS
Everyone: Free (rare) Party Hat to celebrate ORION's 13th birthday (August 25, 2013). This is given to *everyone* that completes the above 3 steps.
GRAND PRIZE:
5 random entries will be selected for the Grand Prize which is access to ALL present and future Spiral Store items for 'ORION: Dino Horde'.
Start spreading!
>>BUY 'ORION: DINO HORDE' ON STEAM - $14.99 USD
>>VISIT THE SPIRAL COMMUNITY