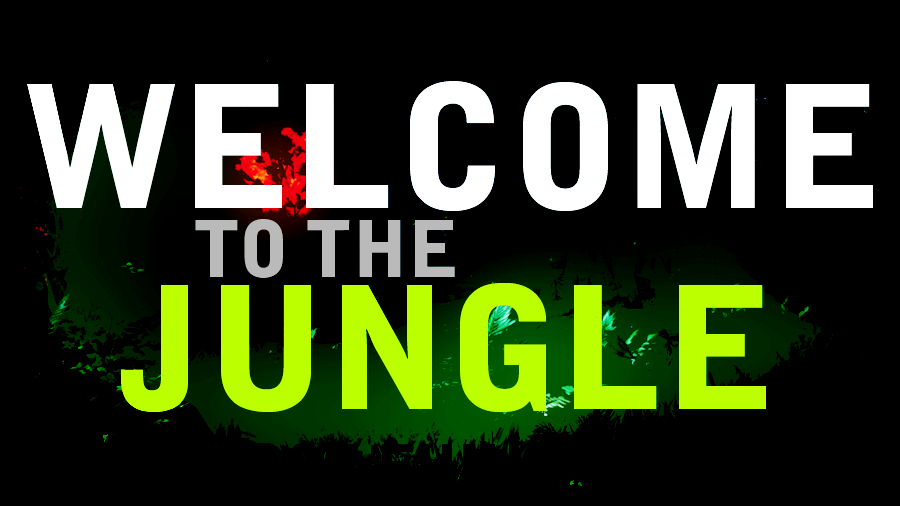 WHAT IS A SPIRAL DLC PACK?
Most importantly they are free. It's also nothing like you've ever seen. In recent years DLC Packs have been dumbed down to range from 1-4 Characters or 2-4 Maps. A Spiral DLC Pack is a bit different. Our DLC packs are massive.
JUNGLE DLC (TITLE UPDATE 001) DETAILS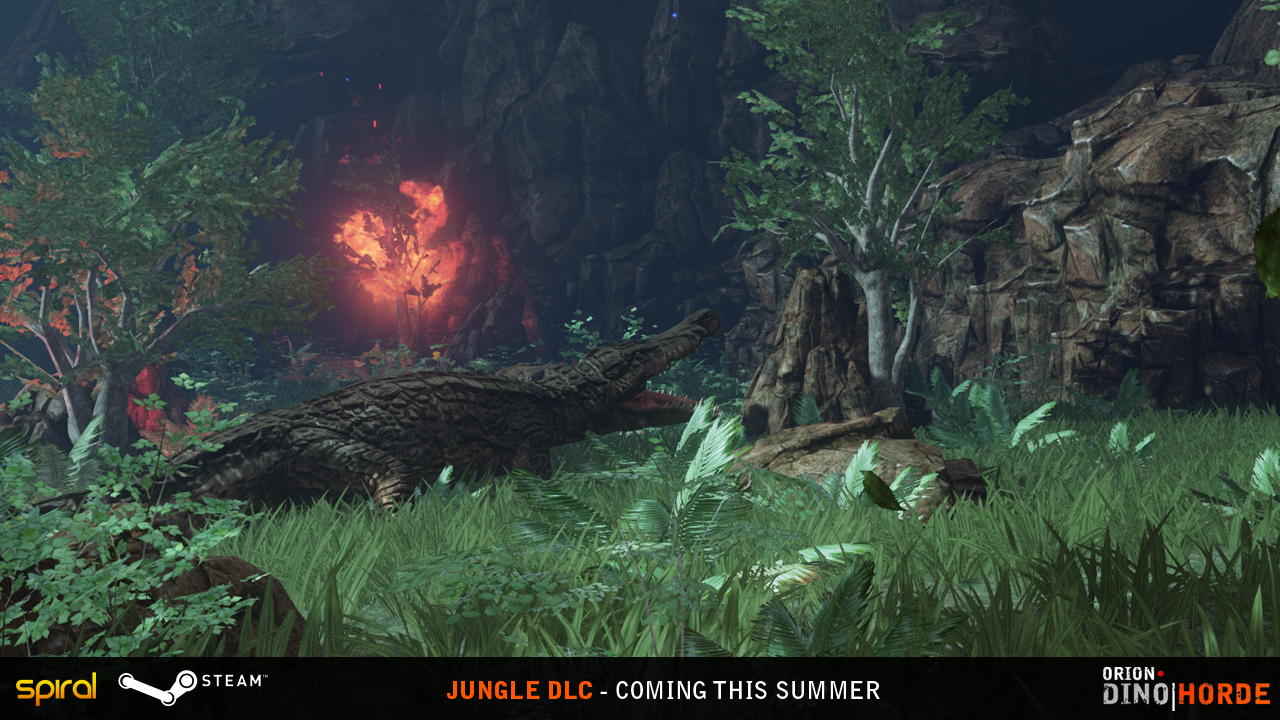 The announcement is going to act as a great template for what to expect across Spiral Summer and the confirmed (free) DLC Packs.
JUNGLE DLC
1 New Dinosaur (Boss-Type).
1 New Weapon (TREK Longbow).
3 New Items.
1 New Kit.
1 New Co-Op Mode.
1 New PvP Mode.
1 New Map Type.
2 New Maps.
Persistence (90 levels @ launch).
New User Interface.
Spiral Store 2.0 - Previews, Gifts, Carts.
Steam Stats & Leaderboards.
SPIRAL UPDATE 003
10 New Steam Achievements.
New Hats.
New Armors.
New Taunts.
Game Patch 06
Night Variant Map Pack 2 (2 Maps).
CONNECT: