JUNGLE DLC - LAUNCH TRAILER
Here is a brand new Launch Trailer showcasing and celebrating all of the massive game and back-end changes that are making it's way via this incredible update:
JUNGLE DLC - FEATURES
Persistence. 30 levels for each class at launch.
New (Playable) Dinosaur: Deinosuchus.
New Mode: Slaughter (Cooperative).
New Mode: Gun Game (Competitive).
New Competitive Maps: Haven, Haven-Day
New Cooperative Map: Strike
New Weapon: TREK Longbow.
New Items: Arrow Types (Piercing, Frag, Smoke, Stun)
New Kit: Revival Kit.
New User Interface
Steam Trading Cards
Stats & Leaderboards
Spiral Store 2.0
New Hats
New Armors
New Taunts
Game Version 1.07 (massive changes)
Remastered Map Pack (Raupi, Arid, Peak, Depth, Eden)
Spiral Update 003 Map Pack (Arid-Night, Eden-Night)
Go load up 'ORION: Dino Horde' on Steam right now to experience and enjoy all of this new content!
IAMDYNAMITE - "Hey Girl"
We are SuperMegaPleased to welcome the incredible band, IAmDynamite to the Spiral family. They are a magical duo that helms from Detroit, Michigan and happens to be one of the best bands to ever exist.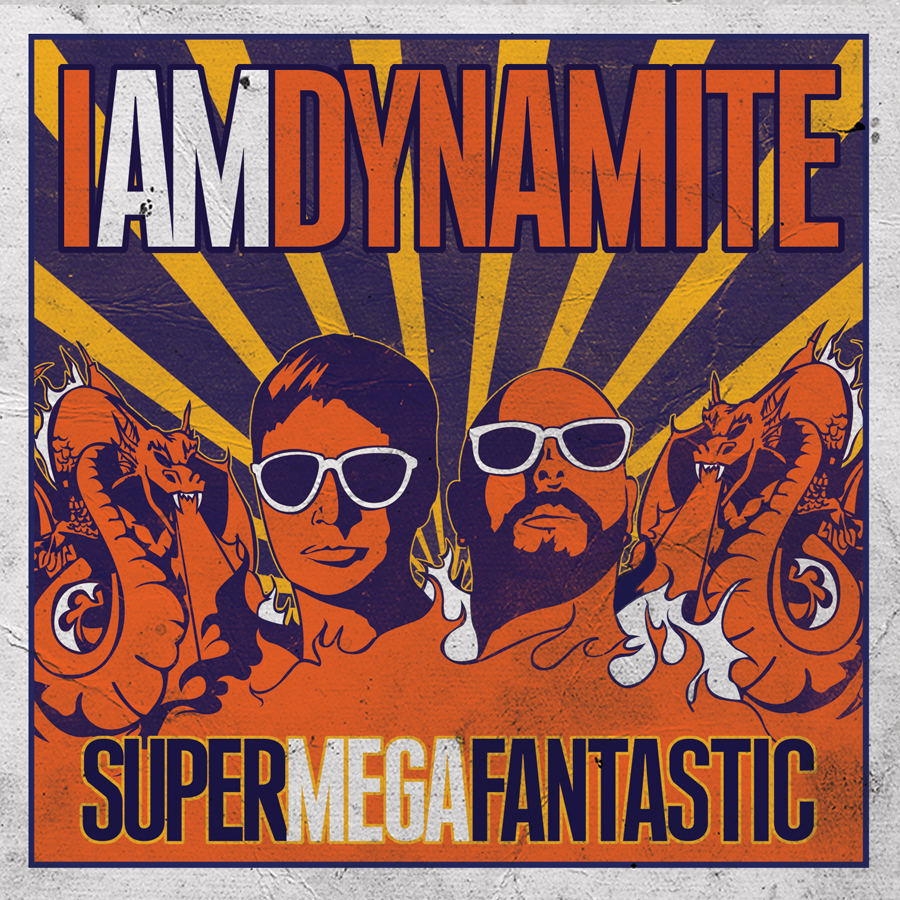 We are going to be rocking to their debut album, 'SuperMegaFantastic' (which is exactly that) and the collaborative effort continues with this Launch Trailer for ORION: Dino Horde's massive Jungle Update which will become available on Steam.
They will be headlining the 'ORION: Dino Horde' marketing campaign all through out what we are dubbing "Spiral Summer" in which we will be blowing your minds with a variety of free DLC and mega updates.
For now, enjoy the incredible new single "Hey Girl" which will be headlining the Jungle Launch Trailer for 'ORION: Dino Horde'.
You can purchase their album over at iTunes because it's the right thing to do. Now.
>>BUY 'ORION: DINO HORDE' ON STEAM - $14.99 USD
>>VISIT THE SPIRAL COMMUNITY
CONNECT: