Bust the door open! It's time to party with the BEST COMMUNITY EVER. Happy FRIYAY!
This week GR-18 took the plunge and nailed the landing while rising above the office politics.
As always, remember to click the level names to bookmark them for later on. OR! Use the fancy Playlist to bookmark all of them at once. And don't forget to nominate levels that you think are worthy of the Community Spotlight with the nomination form. The nominations for next week will be open till next Thursday morning!
Happenings
Birthday Celebrations

FlowArt's birthday is coming up and he'd love some ENEMY BOUNCE LEVELS to celebrate! So let's all gather together to make this a special one. For all contest details and submission, check out the Levelcup.net
Too cute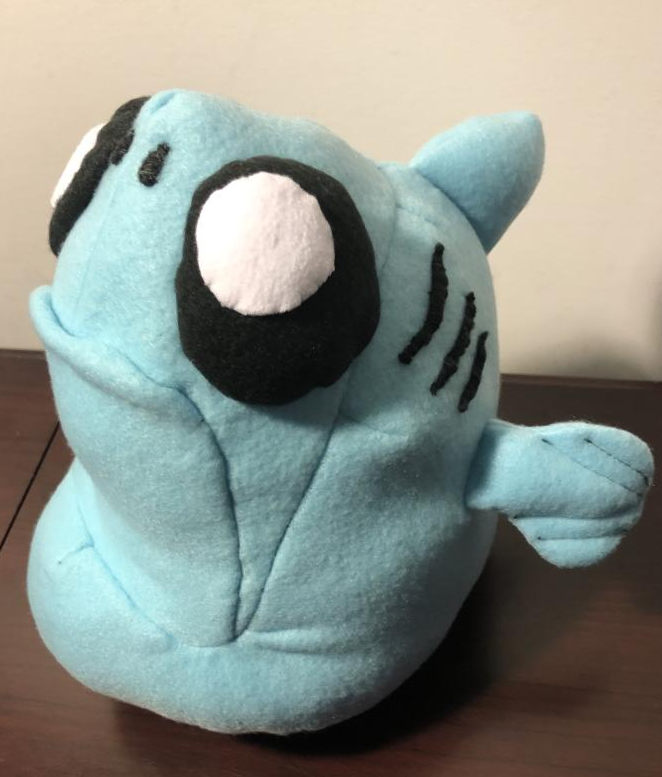 This Fatfish plushie made by Kevin is just way too CUTE not to show to the entire world!
Featured Levels
Springboard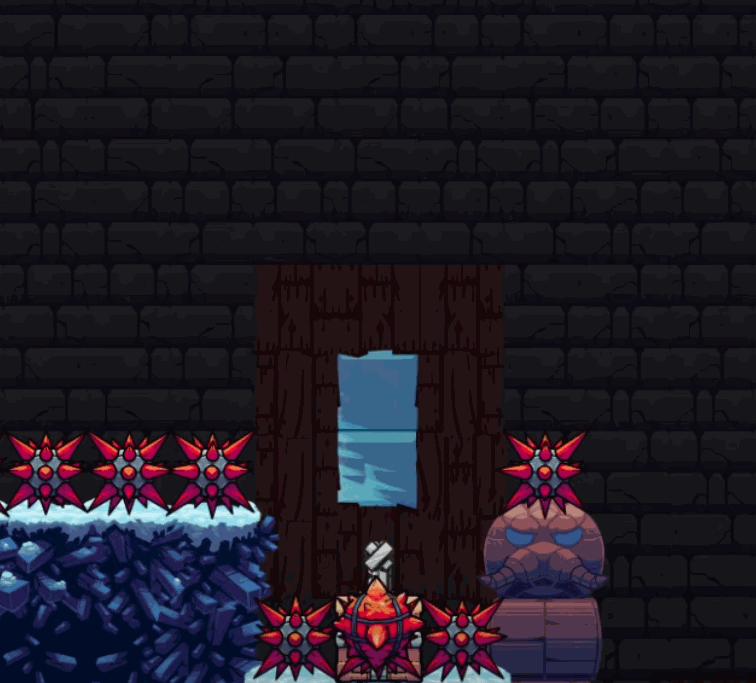 GR-18 has to nail its landing and jumping in FlowArt's precarious level Day Build: Launch Assist. Will GR-18 hammer its way through the springboards?
On the clock
GR-18 is haunted by chatty co-workers in Glorious Cashew's drama-filled level Jibber Around The Clock. Can GR-18 survive the office drama while on the clock?
Organized Chaos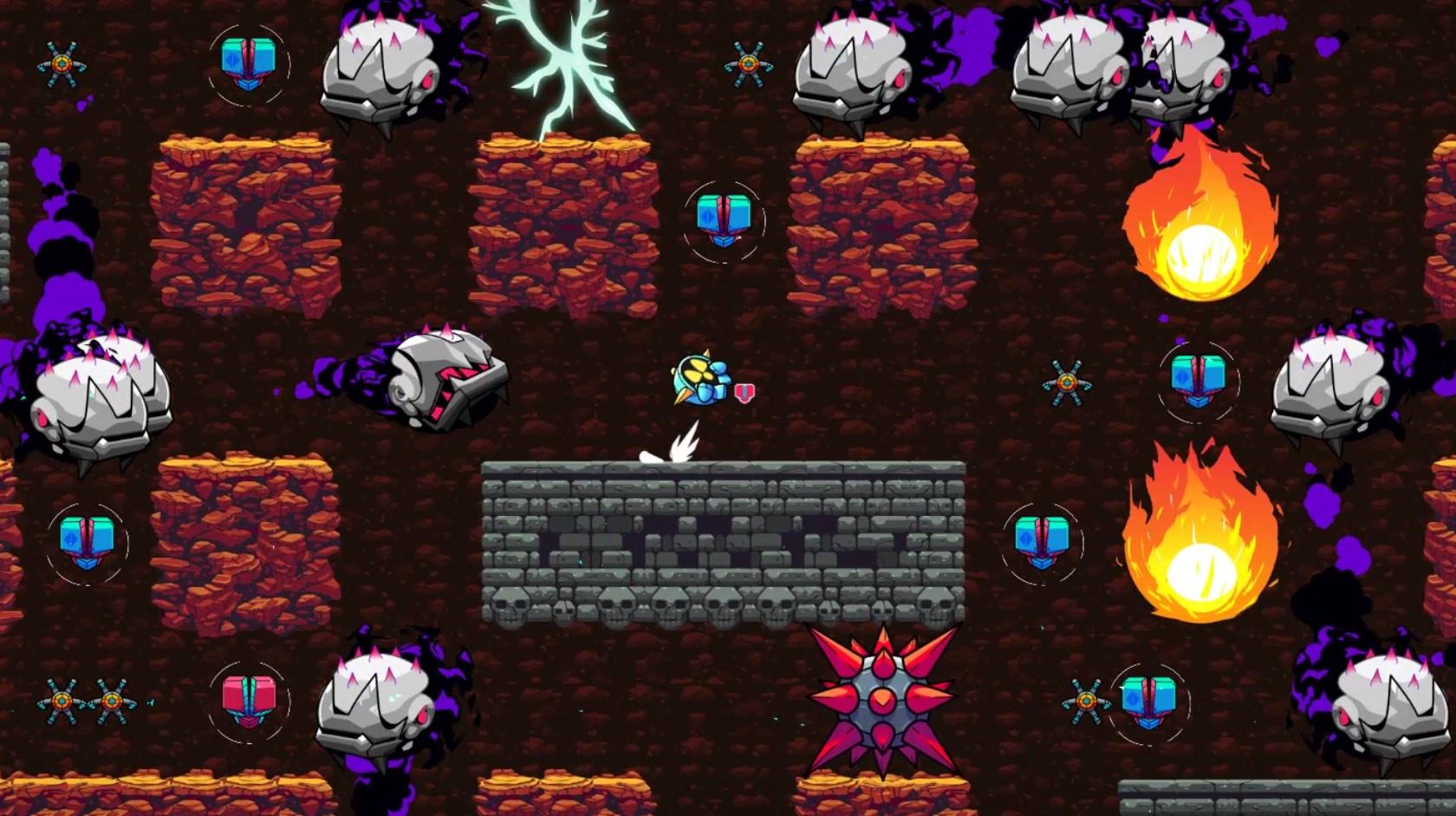 GR-18 navigates through organized chaos in GabGamer649's haywire level The Great Jibber Chasm. This is a perfect practice for GR-18 for driving in Mumbai's traffic!
Fiery Descent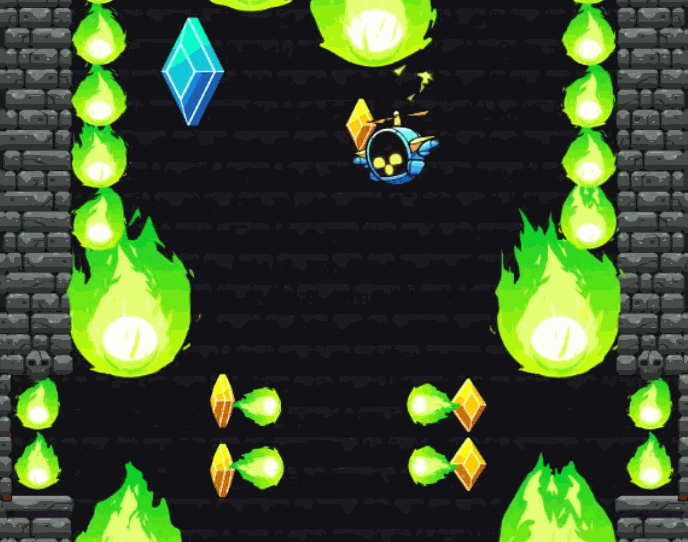 GR-18 takes the plunge in the depths of Espurrator's fiery level Toasty Descent Of Ripcord! How low will GR-18 need to go before emerging back as a changed robot?
Quick Draw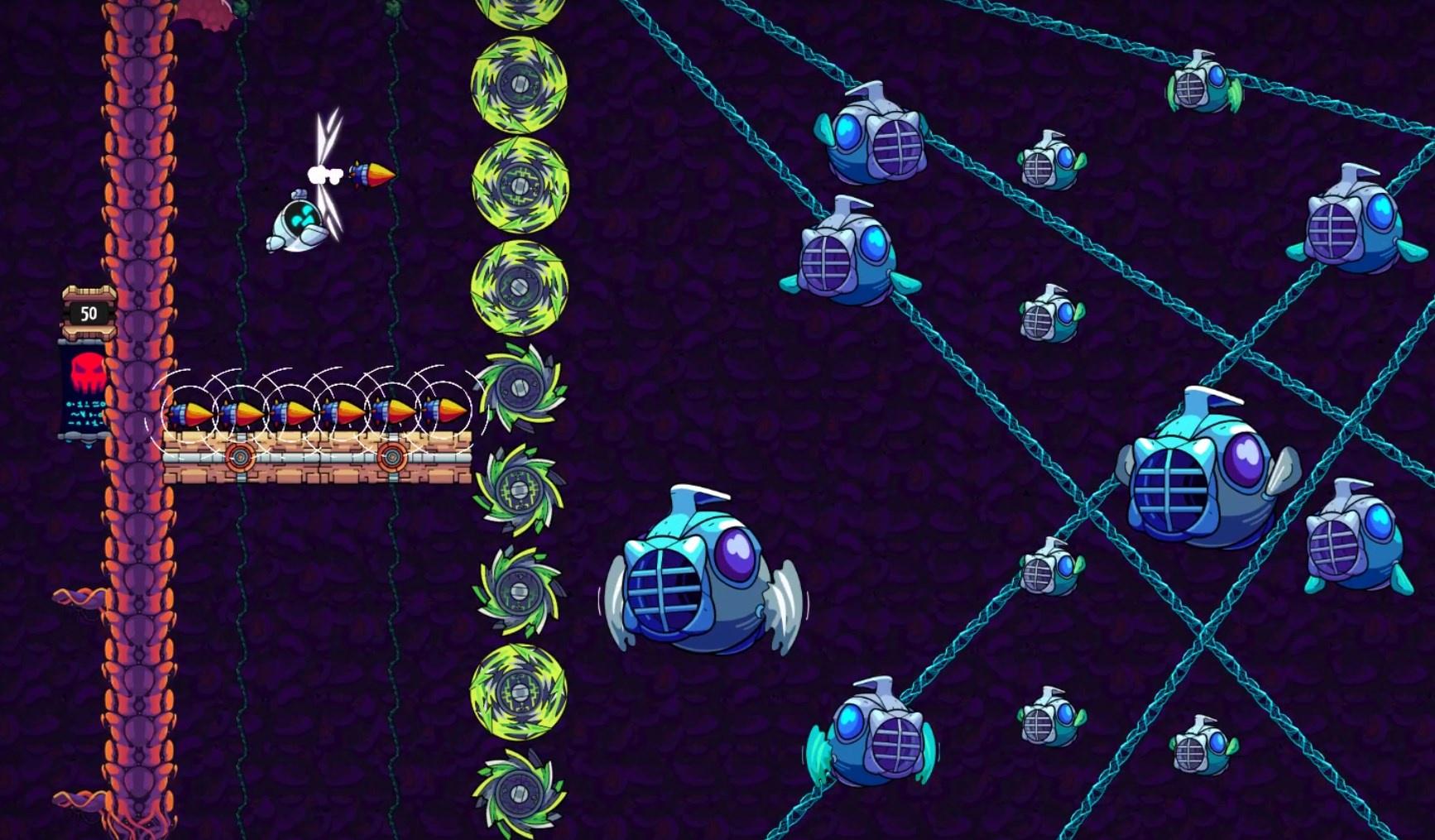 GR-18 needs to practice narrowing its eyes and quick shooting in Pingas' wild wild west level Blopfush Destroyer, Womp! Will GR-18 survive this quick draw?
Highlights