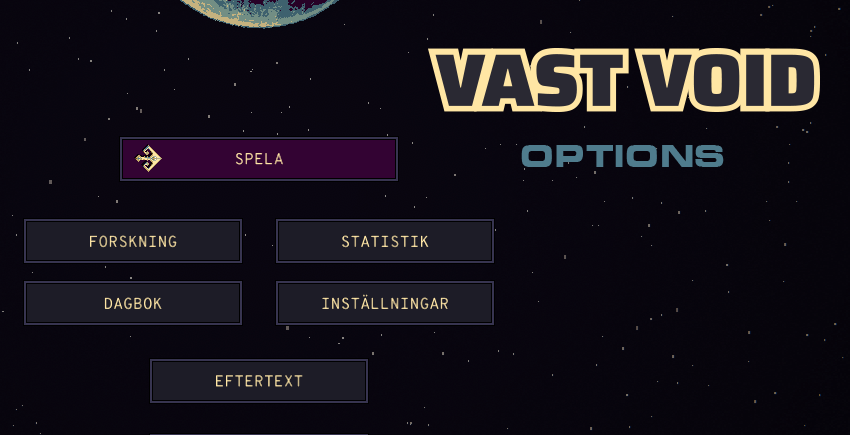 We implemented options for Vast Void.
Options
This was quite a drag to develop but an important part for the game.
Sound, Music and Voice Levels
Screen alternatives
Gameplay settings
Game Language
Rebindable controls
Let us know if you have any preferences for important options.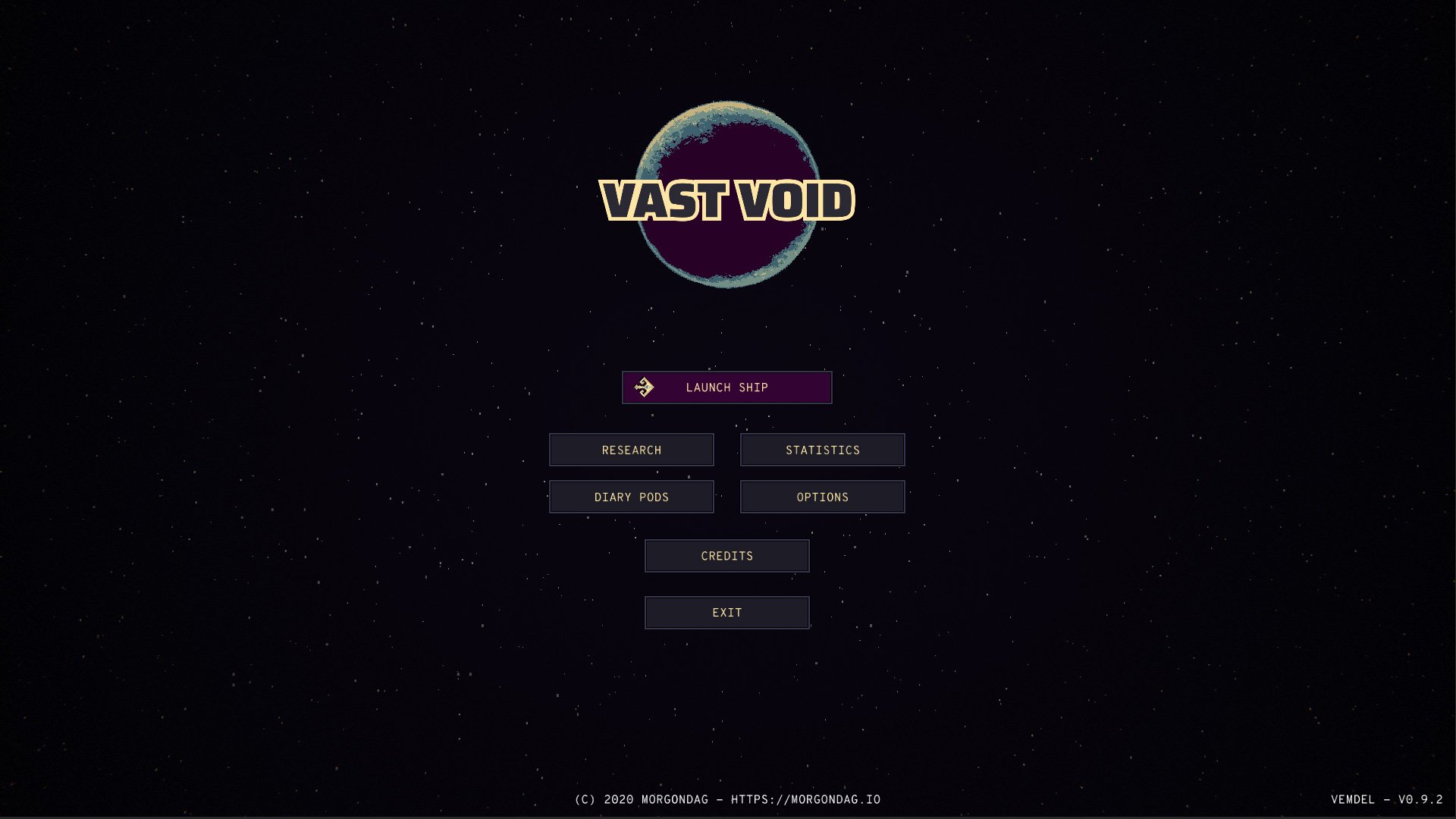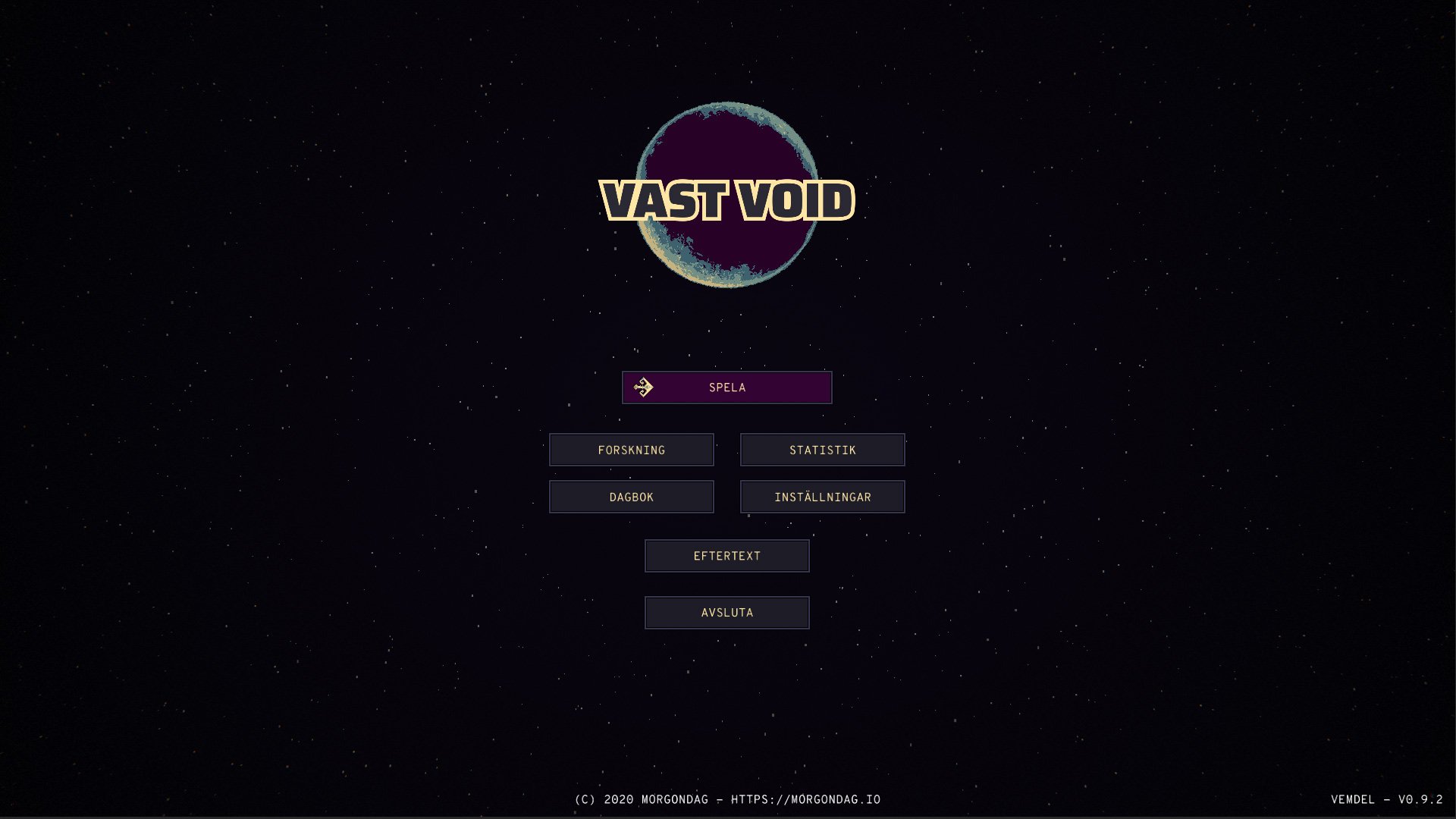 Localization implementation
We started implementing localization and we are excited to see the community translations in-game! above images are from the Swedish and English version of the start screen. The Japanese switch version is going to amazing.
Lunar Soil - Game Jam
We are trying or best to finish Vast Void but we love to explore technical solutions, we played around a little-bit with Lunar Soil and some multiplayer concepts. We got a rudimentary little build working with cross-platform multiplayer between android, iOS, Mac, win and switch.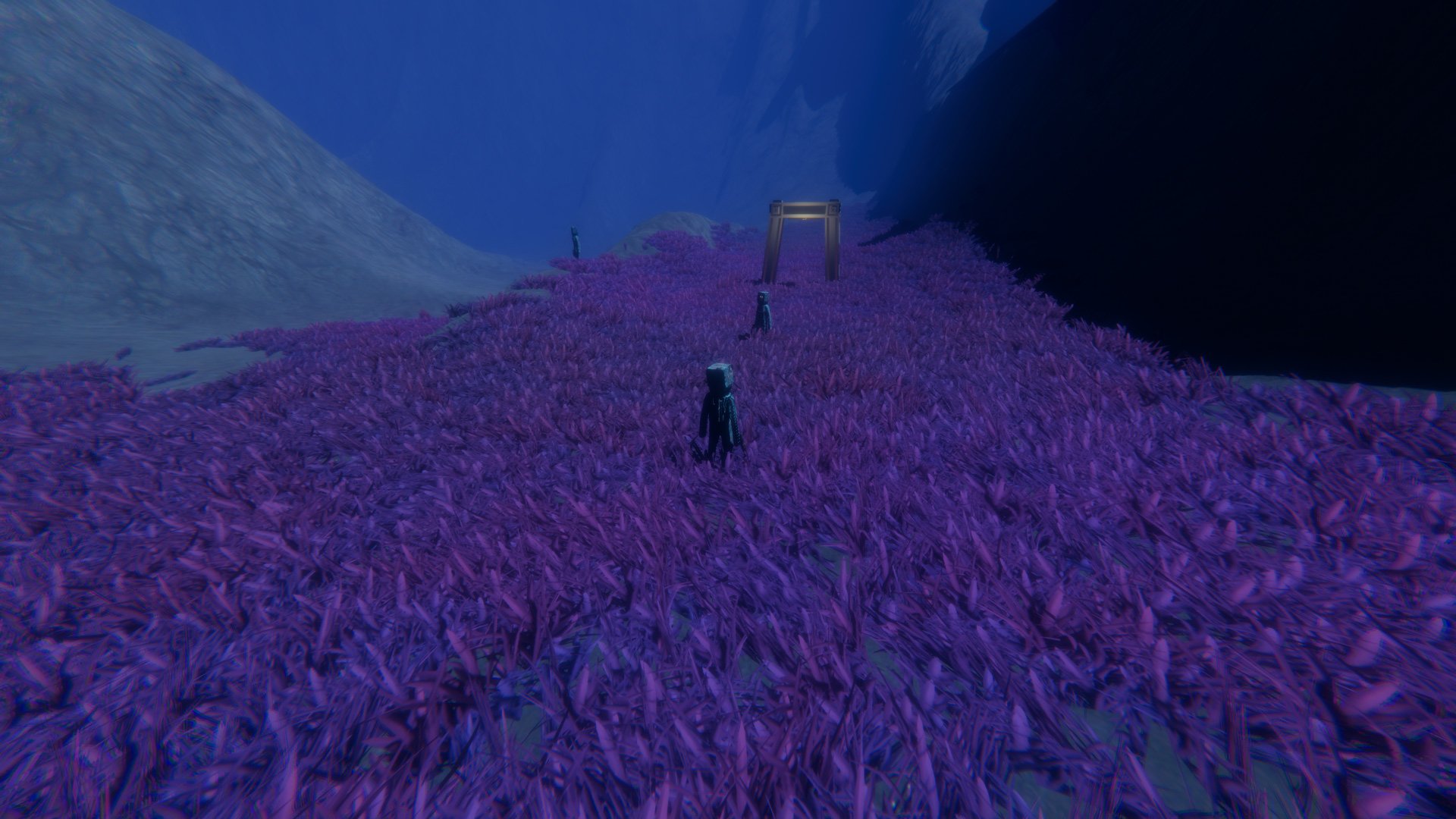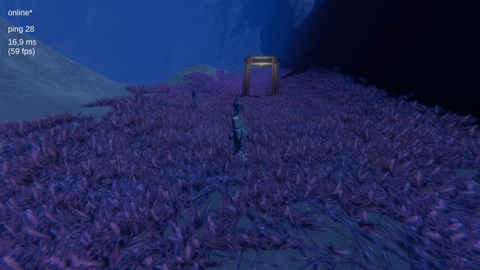 Two players on different network running around on the purple fields in the Sulfur Crater, Lunar Soil.