CRAZY CAT LADY - FREE GAME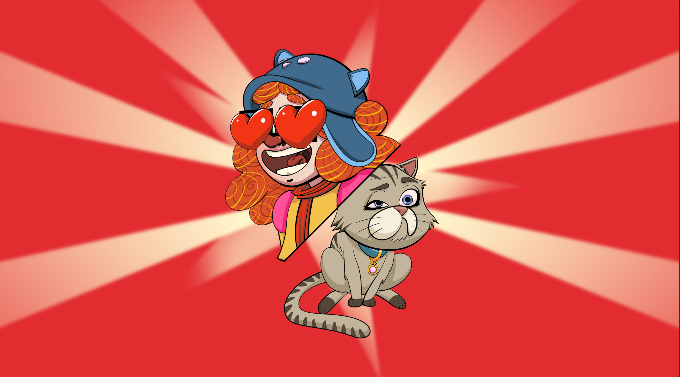 Crazy Cat Lady is a casual game for Android (and later for iOS) where you'll adopt cats around the city making them comfortable in your wonderful home.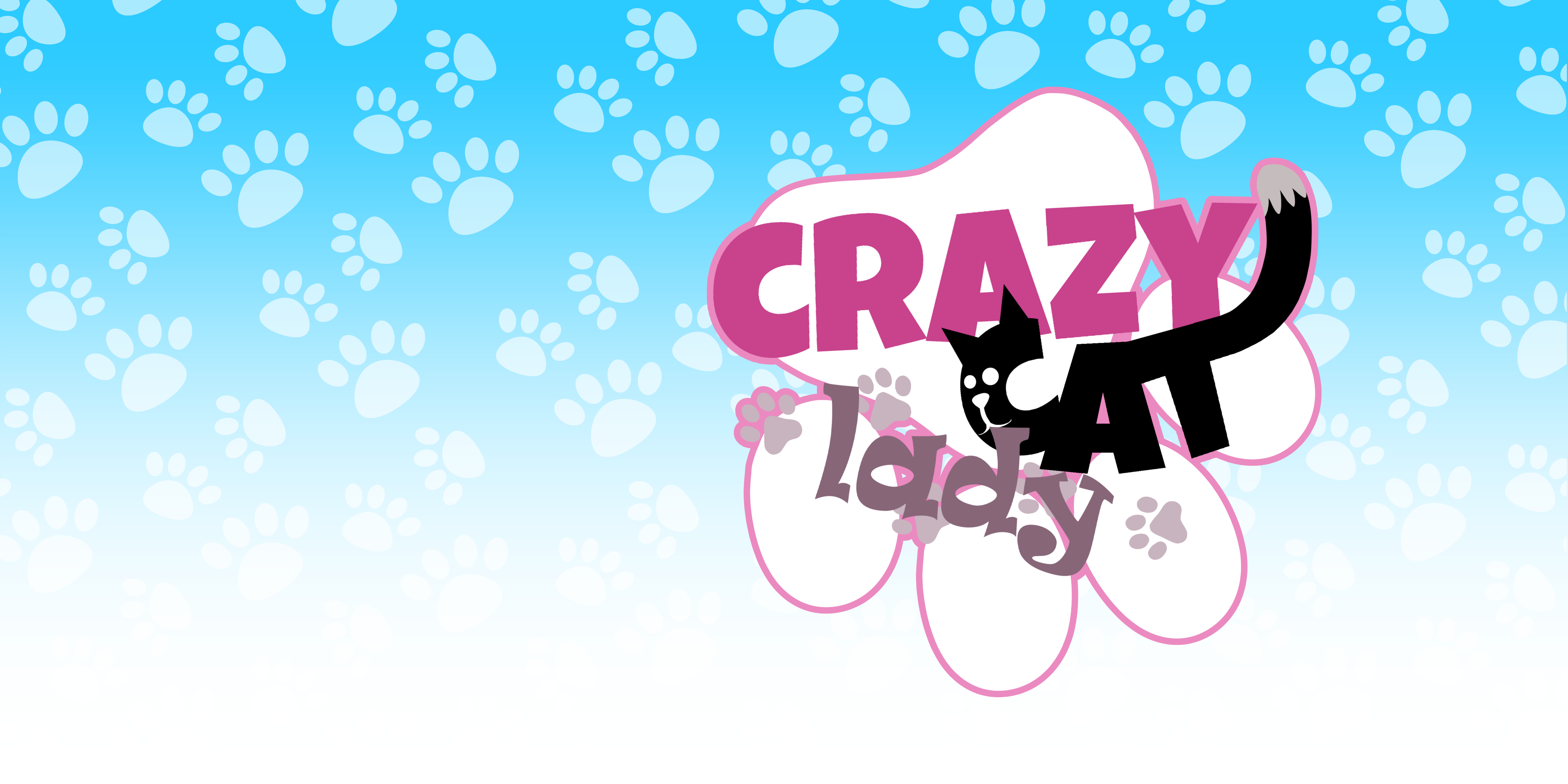 You love cats more than people and one day you've woken up with the desire to spread your love. Going around the city you've fallen in love with your first cutie, purry cat so you decided to catch.. erhm.. adopt him and bring him home.
The day after the same thing happened, and day after day...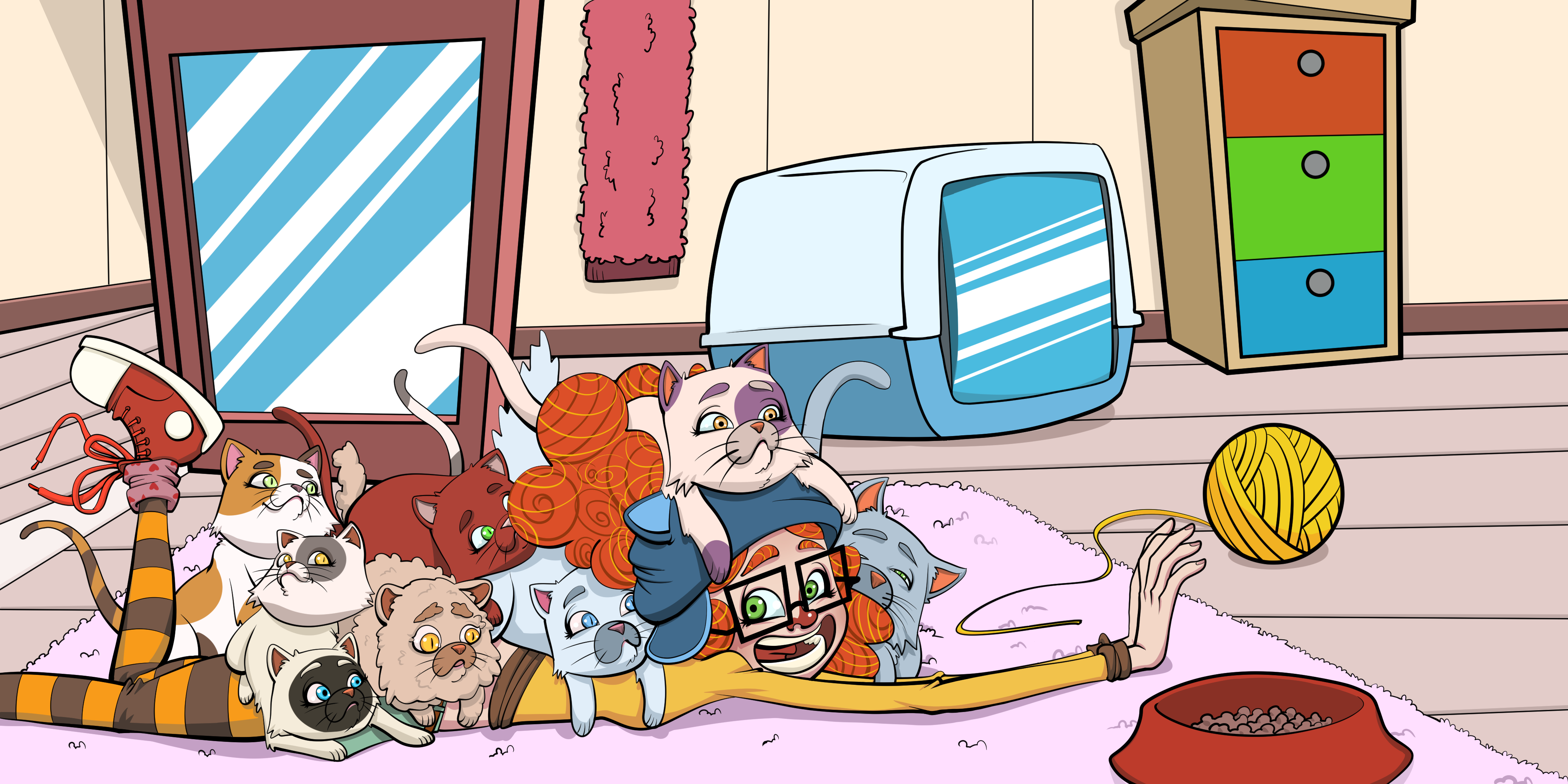 soon you realize that you need more space to grow your new friends