We have finished the first batch of character animations for the third person perspective. Also please excuse the lag, it's from the screen capture software. We'll get it sorted ;)
Since last time we have also changed the look of one of the levels as you guys can see in the images below: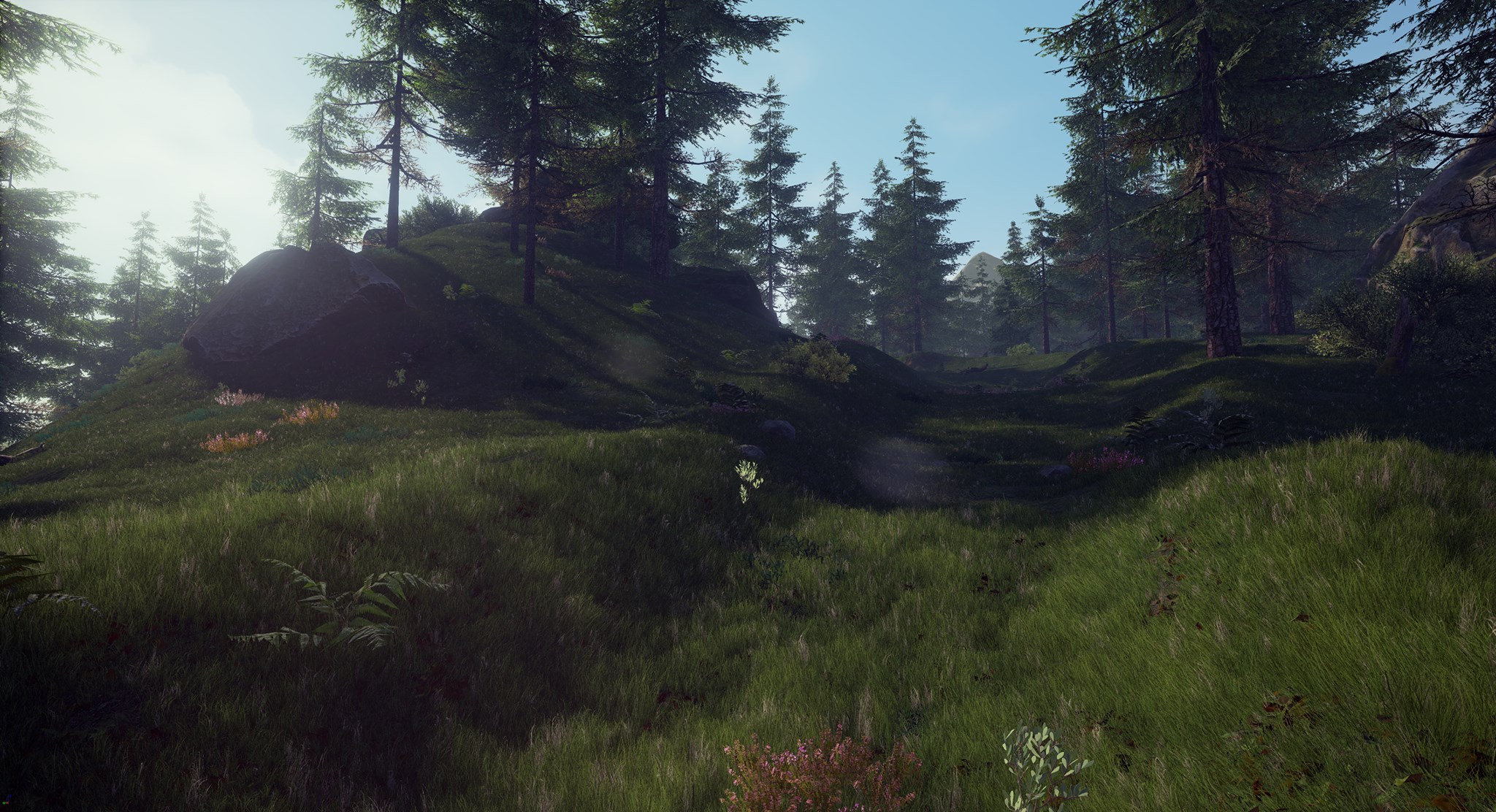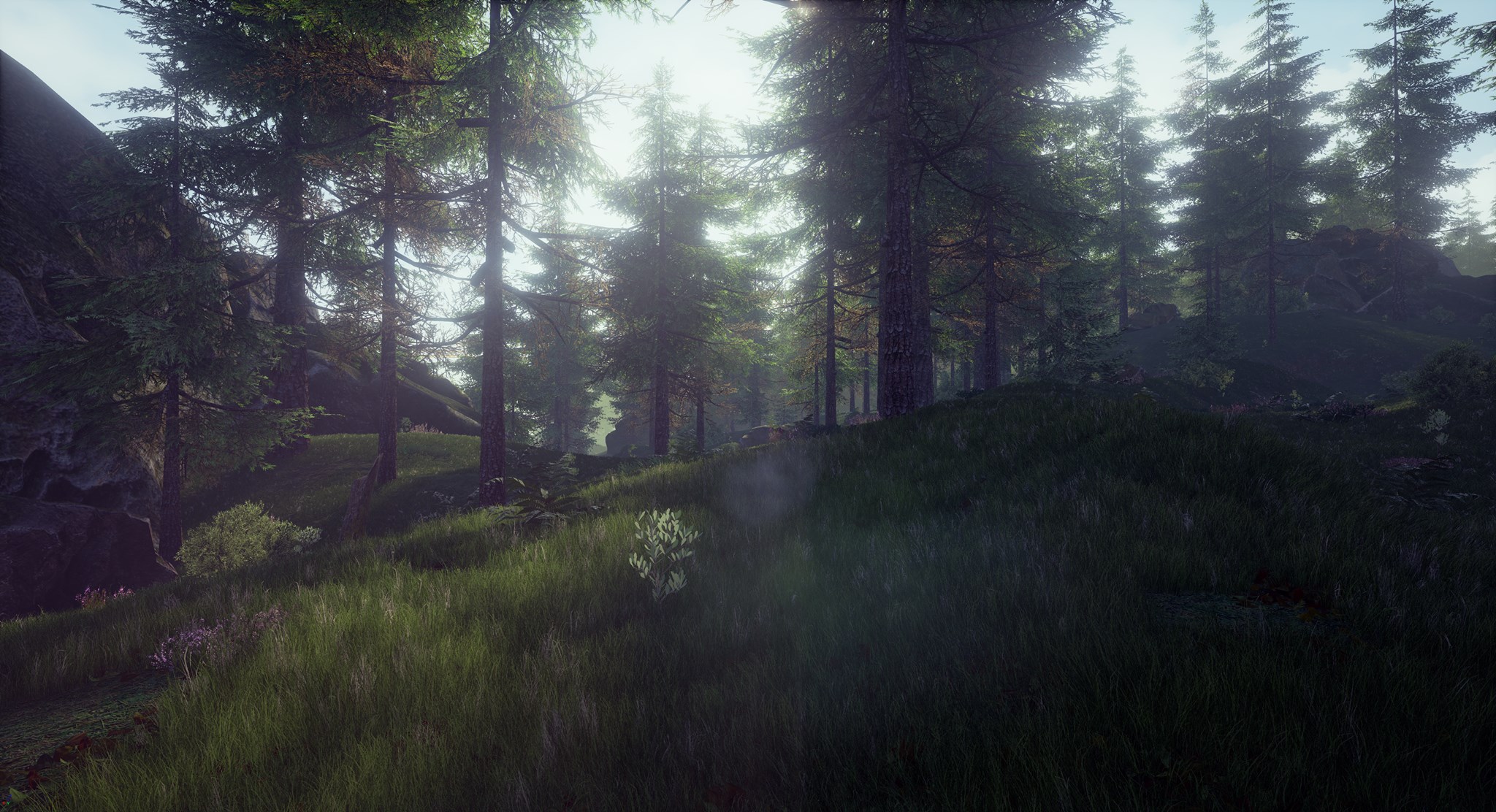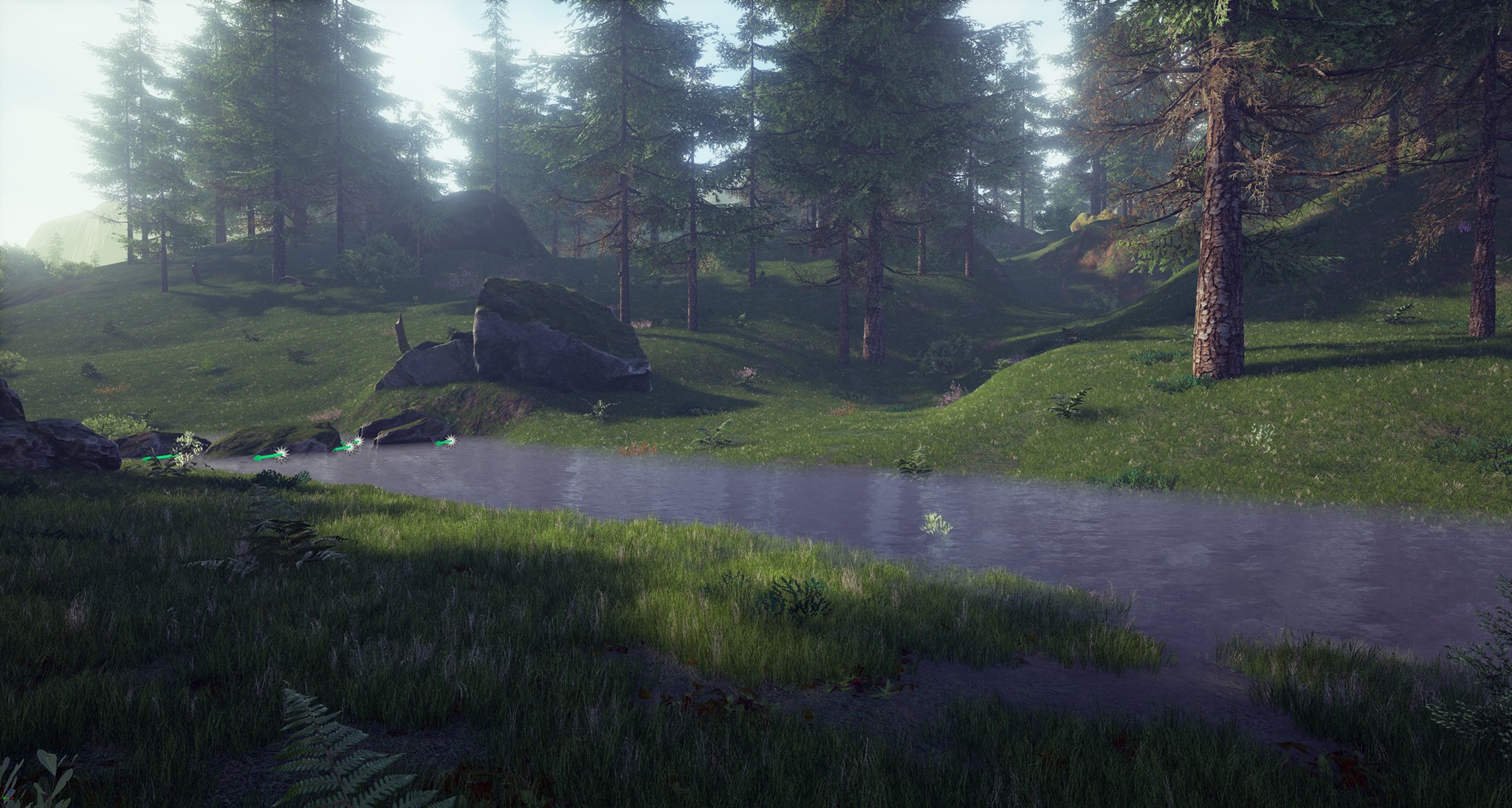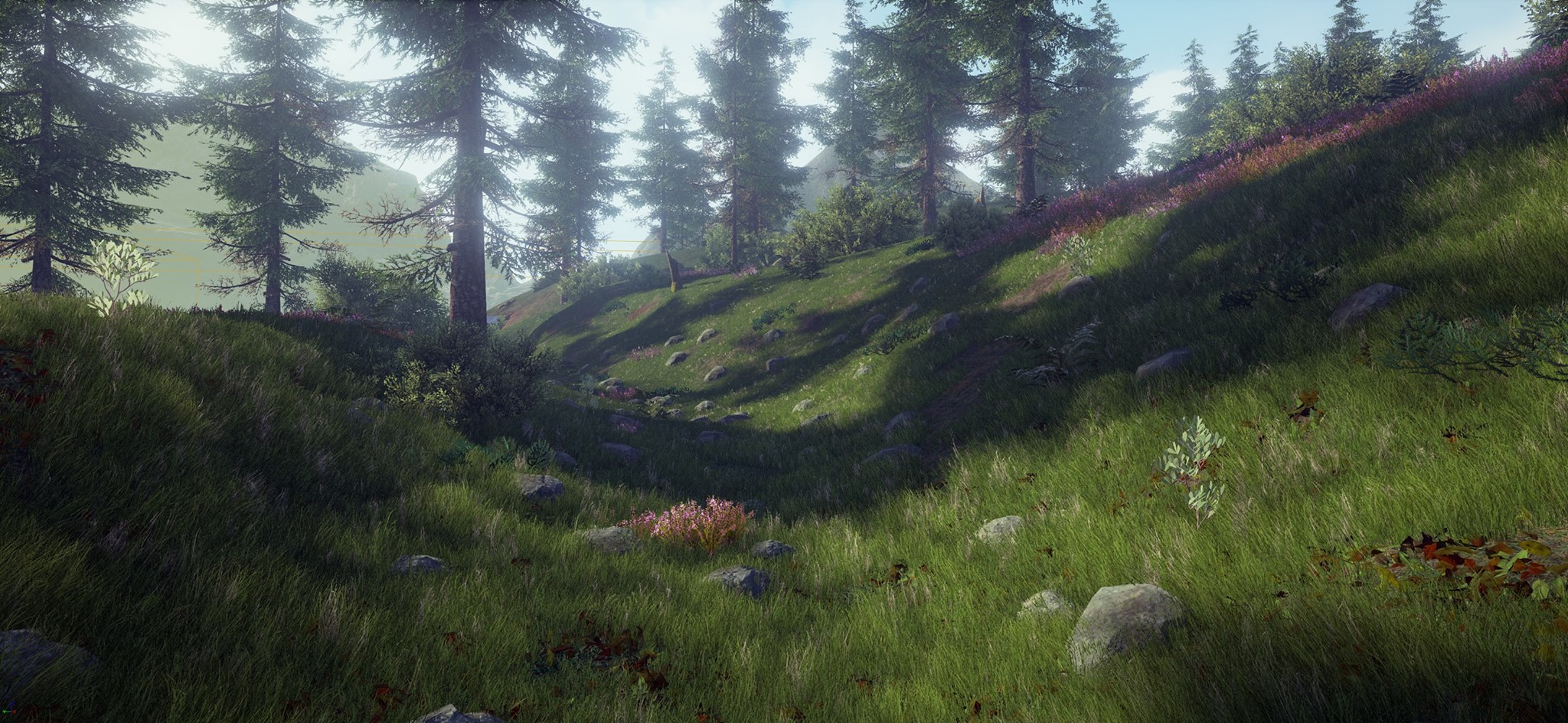 Stay tuned because on our next update we will show:
- User Interface
- The Main Menu (with 3D background)
- Some of the music for the game
- First look of a second, different level
- And a surprise video :)

We also have small updates on facebook page.
Don't forget that we are always looking for talented new guys to join us. If you think you can help, you can contact us on:
- Facebook
- Indiedb
- at marianro2006@gmail.com and warlegacygame@gmail.com
- Skype: dexro89