Control your destiny. Join faction. Climb up the ranks and Win!
Do you like samurai, katana swords, fighting games and cyberpunk? Then perhaps this is something for you 🙂 then Join one of the factions fighting for dominance over alternative Japan and embark on a quest today!
Fight as a guerrilla, hiding in forests and villages determined to bring down the power of the mighty corporation. Democracy, openness and progress are the main values of the Rebels.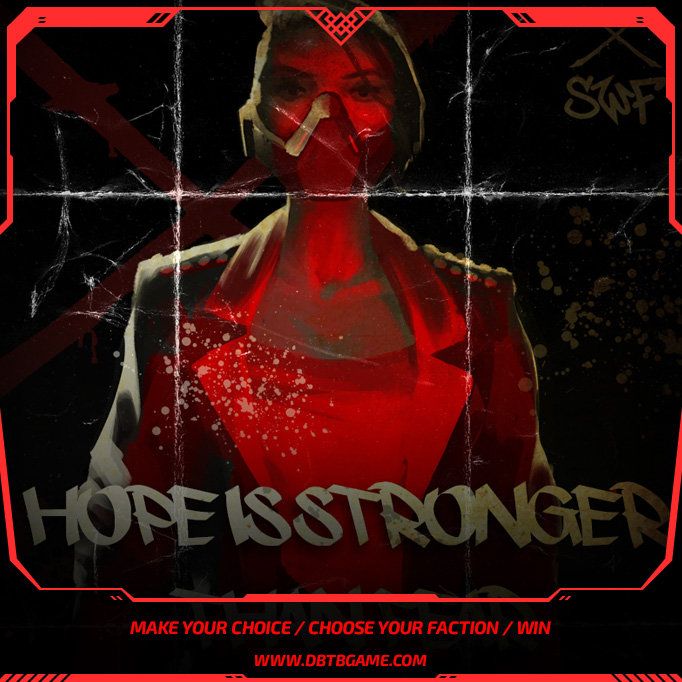 Take control. Go to >> www.dbtbgame.com
Finish quest. Win.