Click on the picture below and check out the teaser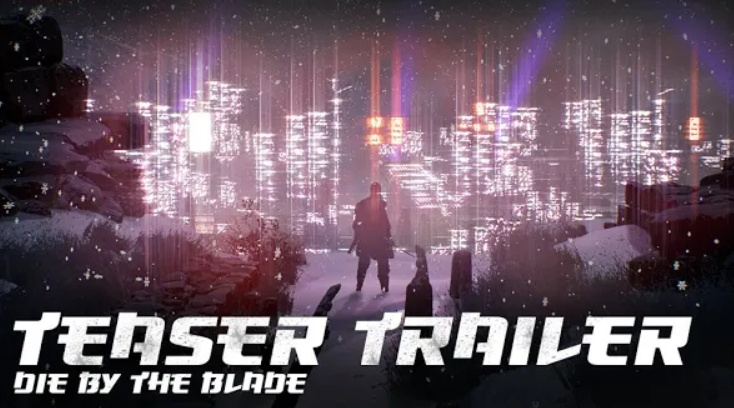 Did you enjoy games like Bushido Blade? Do you enjoy action, fighting games, swords and high-risk pvp battles? Samurai punk environment? Online and local multiplayer? Having lots of fun with your friends? Then check out dbtbgame.com
Curios when it is going to be released? The answer is Q2 2021, PC and consoles. However, you can get the best value by preordering it via Kickstarter. Yes, we are going to run the campaign and we've prepared wonderful creative rewards for you. Don't you want to miss limited offers? Add Die By the Blade to your Wishlist on Kickstarter Save the date 13. 10. 2020.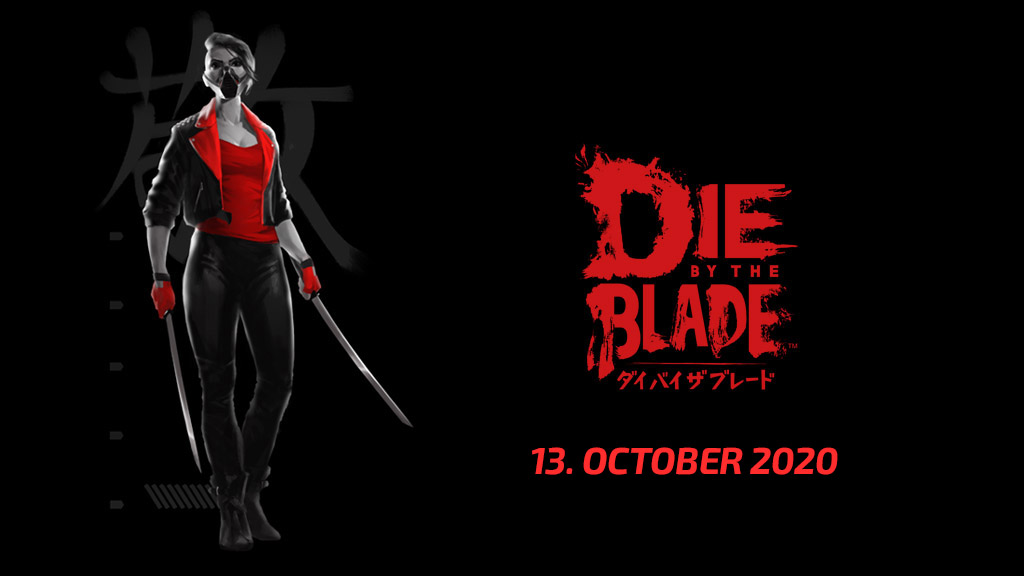 So what is the game about? There are 4 main features. Realistic combat, one hit kill system which makes game serious from your first fight where everything is on the edge and every swing can be lethal. Great customization of your heroes. You can look forward to tattoos, armours & exclusive items you can get in tournaments and by participating in community activities. Las but not least, it's game's social aspect.
The game will have single player campaign, but its primary objective is to deliver lot of fun via online and local multiplayer.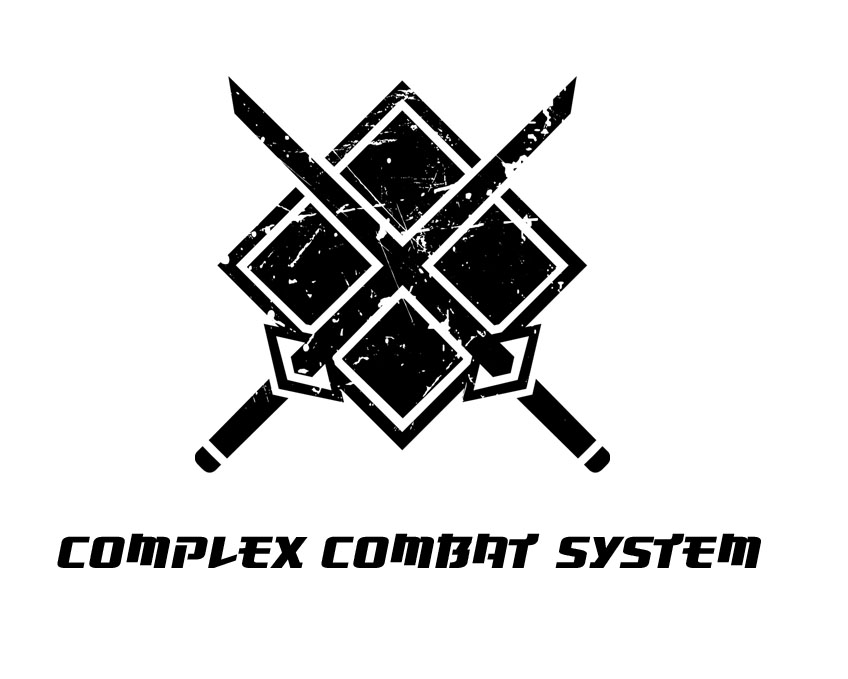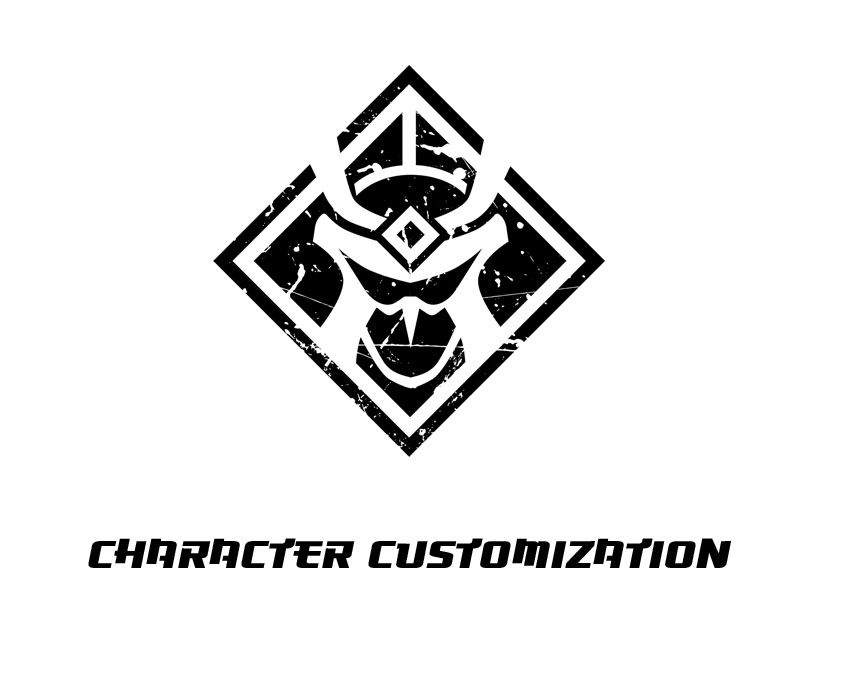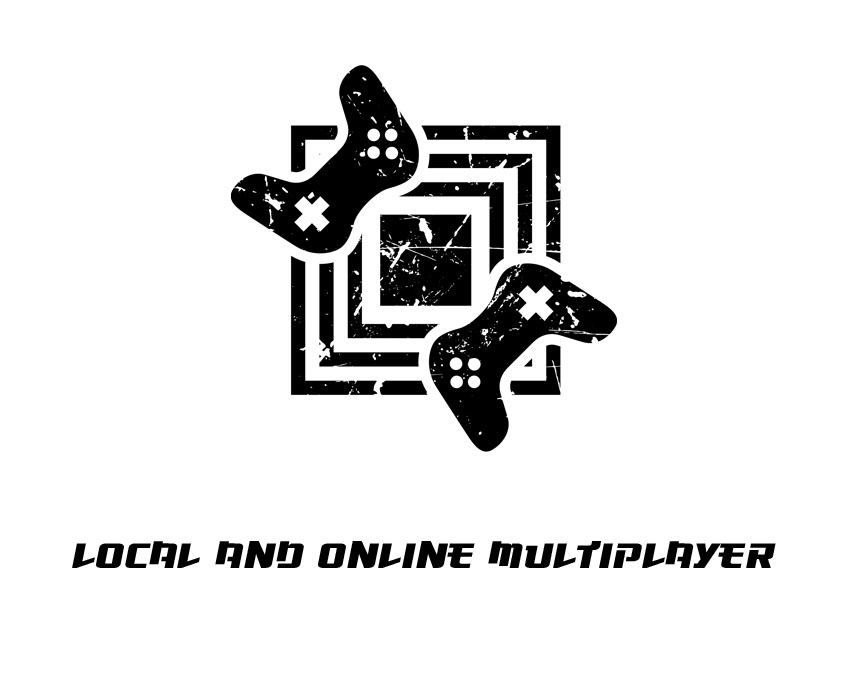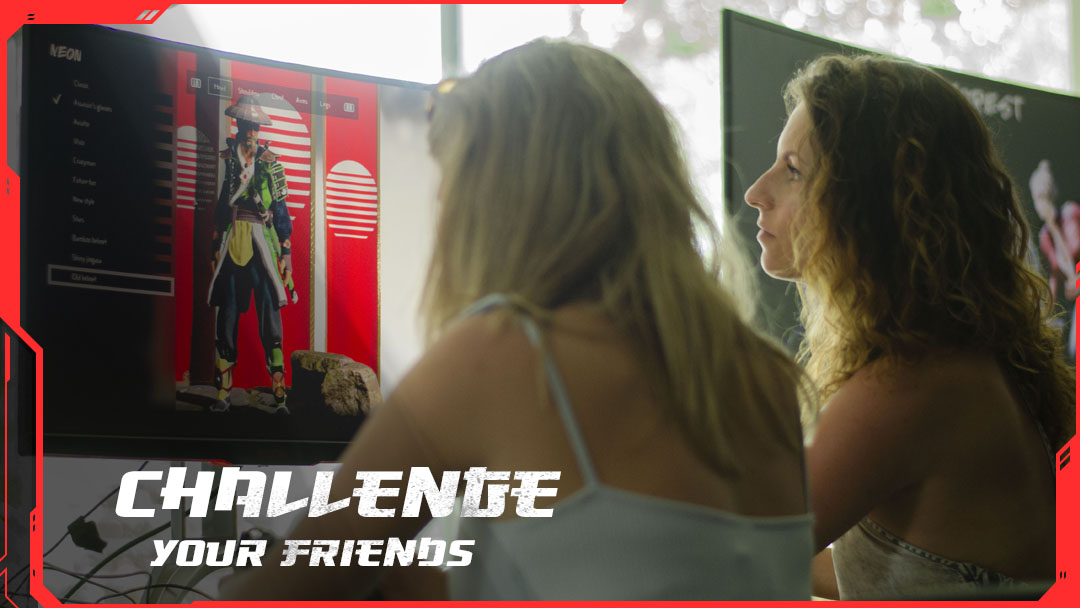 What are we doing at the moment? Working hard to get ready Kickstarter campaign of course! However, we are of course moving forward with the product! What it would be to have fighting game without finishers? No way! Of course you can look forward to finishers and many other features which we will reveal soon.

Sign up for our newsletter at dbtbgame.com. Here is what is coming:
Updates on New Character and environment designs!
Updates on our Kickstarter plans and sneak peeks of amazing rewards
Photos and stories mapping the process of shooting videos, developing combat system, mocap sessions and much more!
Updates on New Environments for the battle arenas.
Deep dives into the combat systems
And much much more!