Reports & Announcements __________________________________________________________________________________________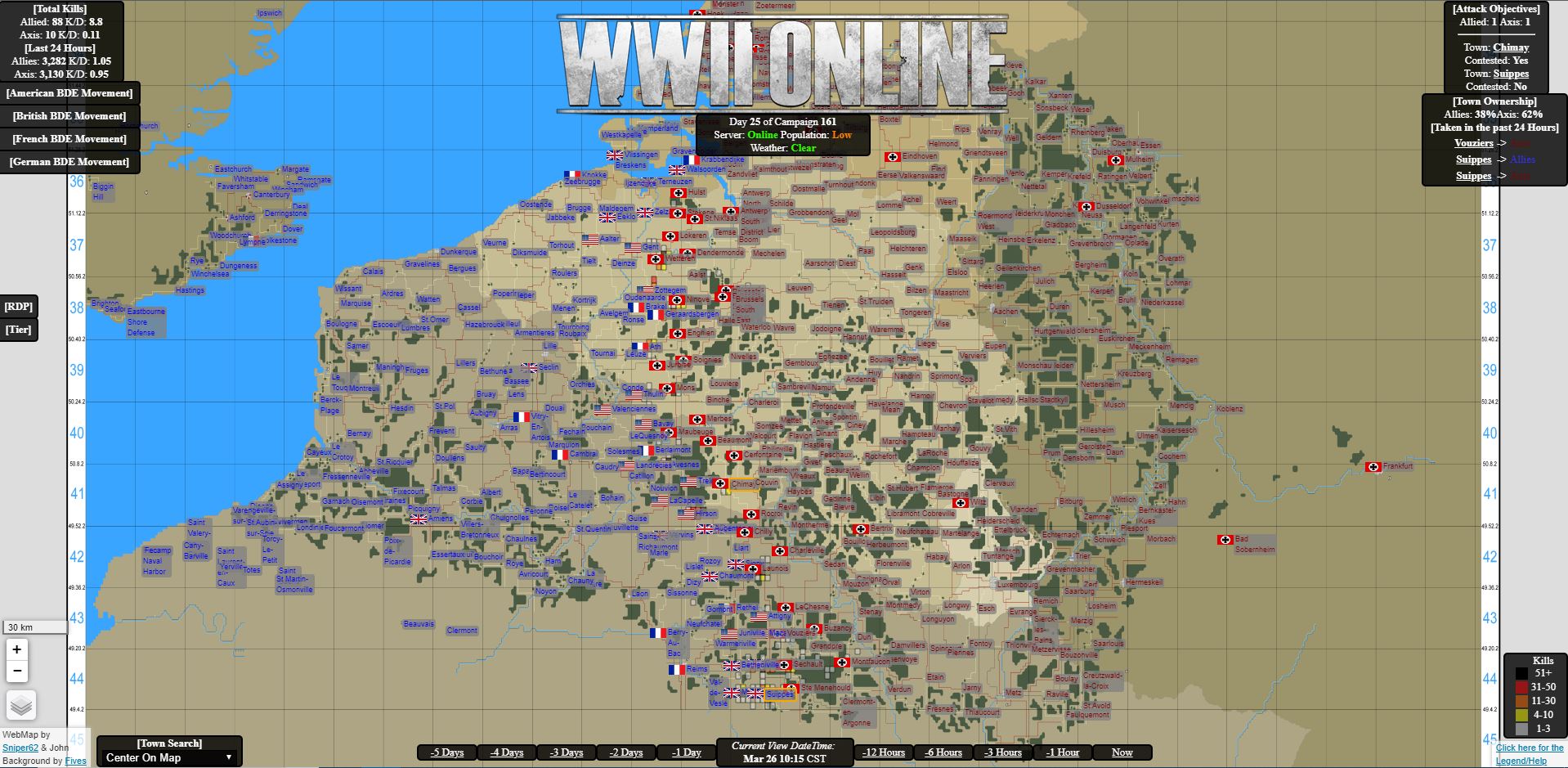 One for the Record Books Underway
Campaign 173 Update In most campaigns a campaign winner can usually be picked after the first couple weeks based on how the front line moves East or West. After time, there's usually no stopping the pushing side especially when you're pinned at your last factory town! But in this campaign.
Campaign 173 started 48 days ago and went west with the Axis making a rapid advance NW after circling behind Brussels. The Axis advance into France was slowed by dedicated Allied defenders who were sometimes significantly outnumbered. But all the Allies were able to muster was a slow down of the Axis advance with some strategic retreats. Days after the Axis reached the Netherlands coast they pushed a little west to capture Oostende and a precious link to the English coast.
And yes, in Campaign 173 the Axis successfully conducted operation sealion and captured Ramsgate in England. For more than 24 hours there was heavy fighting in England as the Allies pushed the Axis off English soil one town at a time until they finally recaptured Ramsgate. Was a spectacular day of battles in England!
The seemingly undeterred Axis forces under the command of CinC Googs pressed westward into France and pushed the front line to the far west French towns. Each move was the result of town by town slogs! The biggest Axis nemesis was the factory town of Amiens. Axis forces pressed attacks on Amiens for over week. When the Axis weren't attacking Amiens they driving their forces to capture the other two French factory towns. Soon Montreuil and Abbeville fell to Axis forces and they drove back east to surround the last town needed for a win.. Amiens. Yes back to Amiens, which was was under heavy attack and down to 1 army base needed for an Axis win.... when....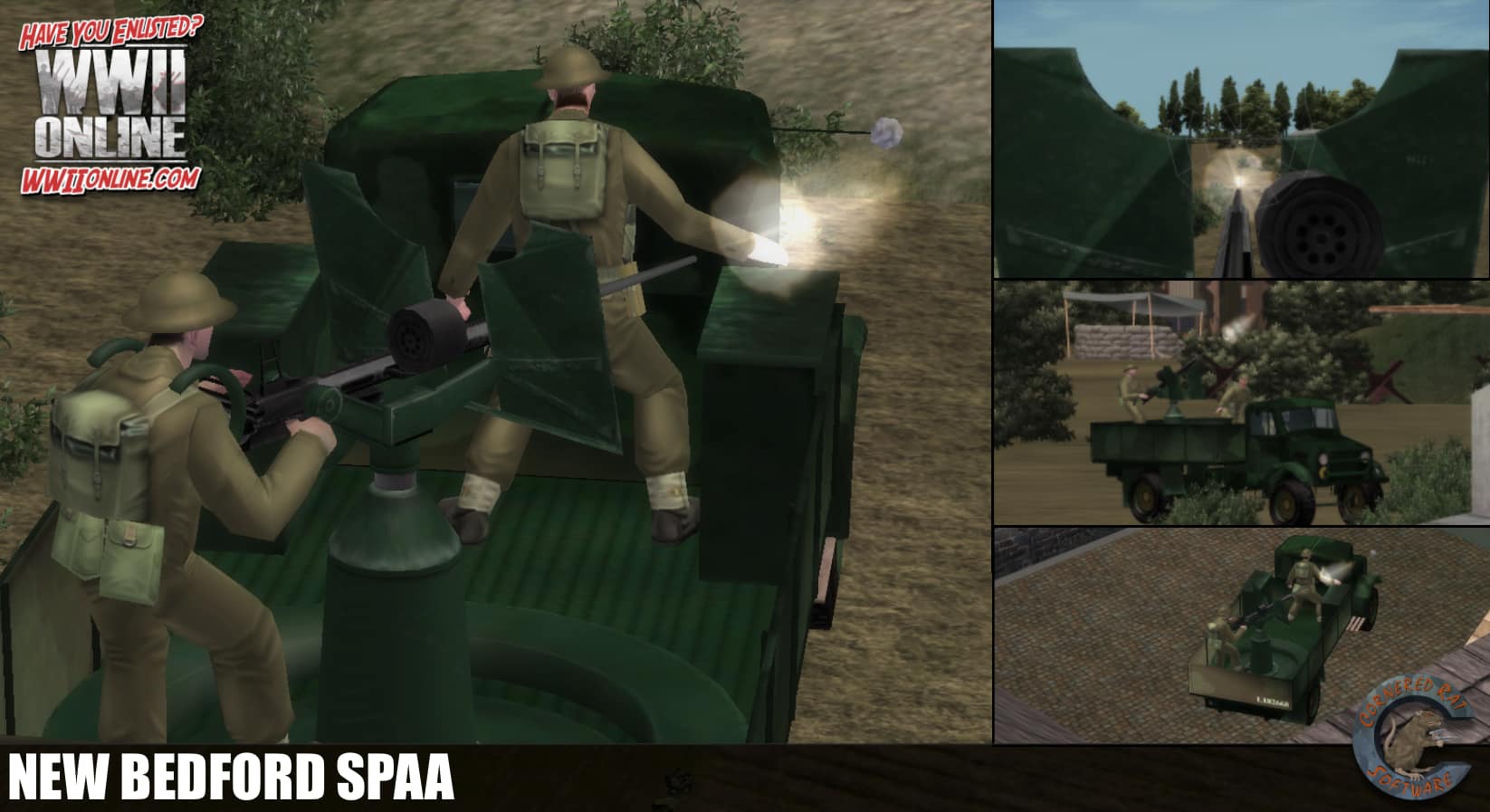 The Allies rallied and flipped the defense of Amiens and the momentum and the player base morale to save Amiens and essentially flip the direction of the map. From there and under the direction of Allied CoS Jwrona they pushed out from Amiens town by town by town and here we are about 2 1/2 weeks later and the map is almost at it's campaign starting point.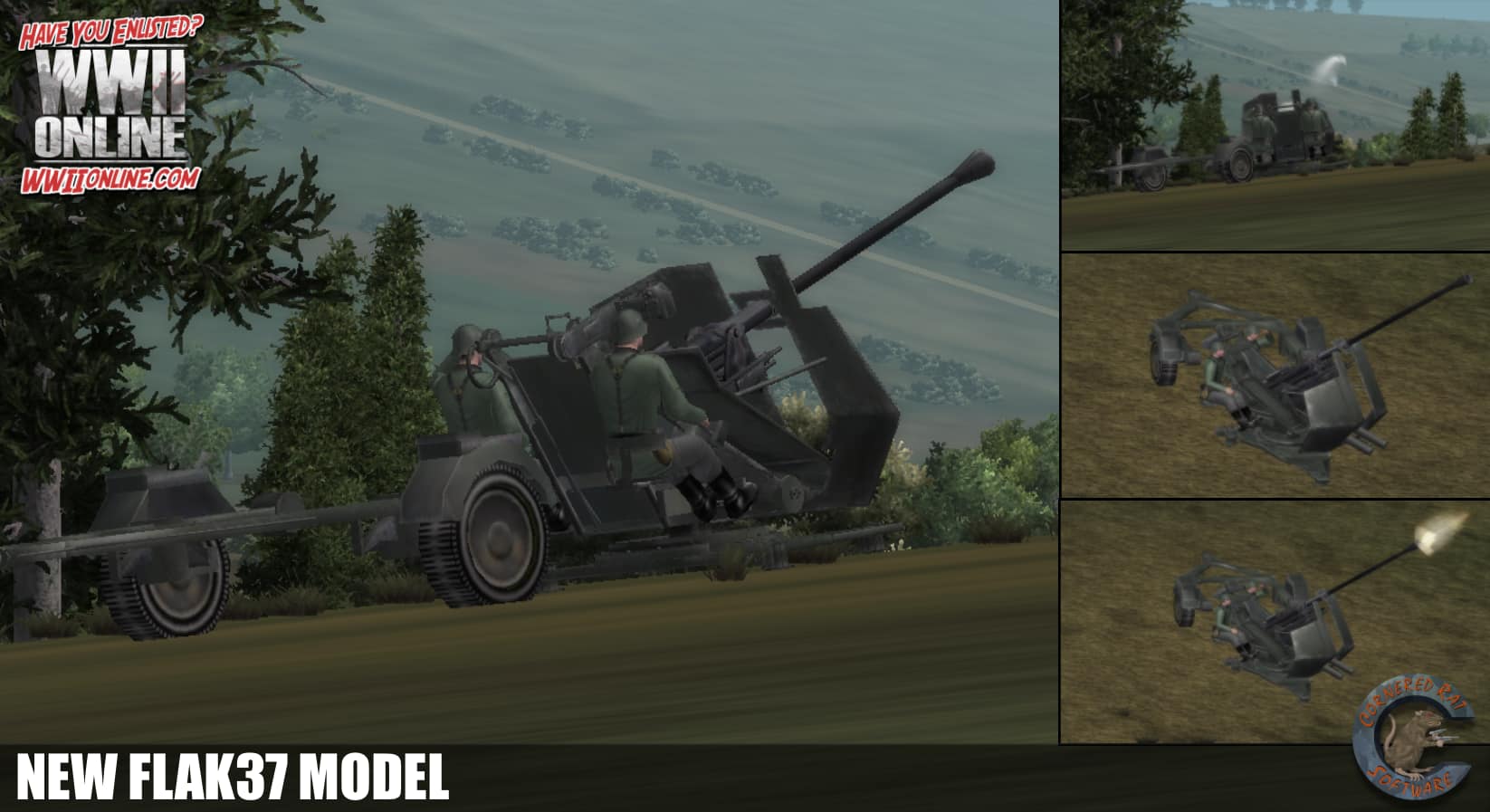 It's not over through, where you would expect a complete Axis collapse, it only took a week for them to stabilize the lines and one thing is for sure, the Axis forces have not given up! Great fights continue on the map right now and we hope you take some time for gaming WWII Online style.
S!