Hello again everyone!
Did we finish the game? Very shortly the answer is no, but kinda yes?
Making games is actually hard.
An hour away from sending our project we actually came across a huge bug related to sound. For some reason, for some people, the sound was completly messed up, like a very weird & annoying loop. Every time one bug is fixed, another pops right up. Bugs just love developers.
Although we couldn´t complete the project the way we wanted to, we are actually very proud of what we accomplished. After all, it´s our first game and the group worked a lot. A little too much even, summer is already gone and we barely enjoyed it.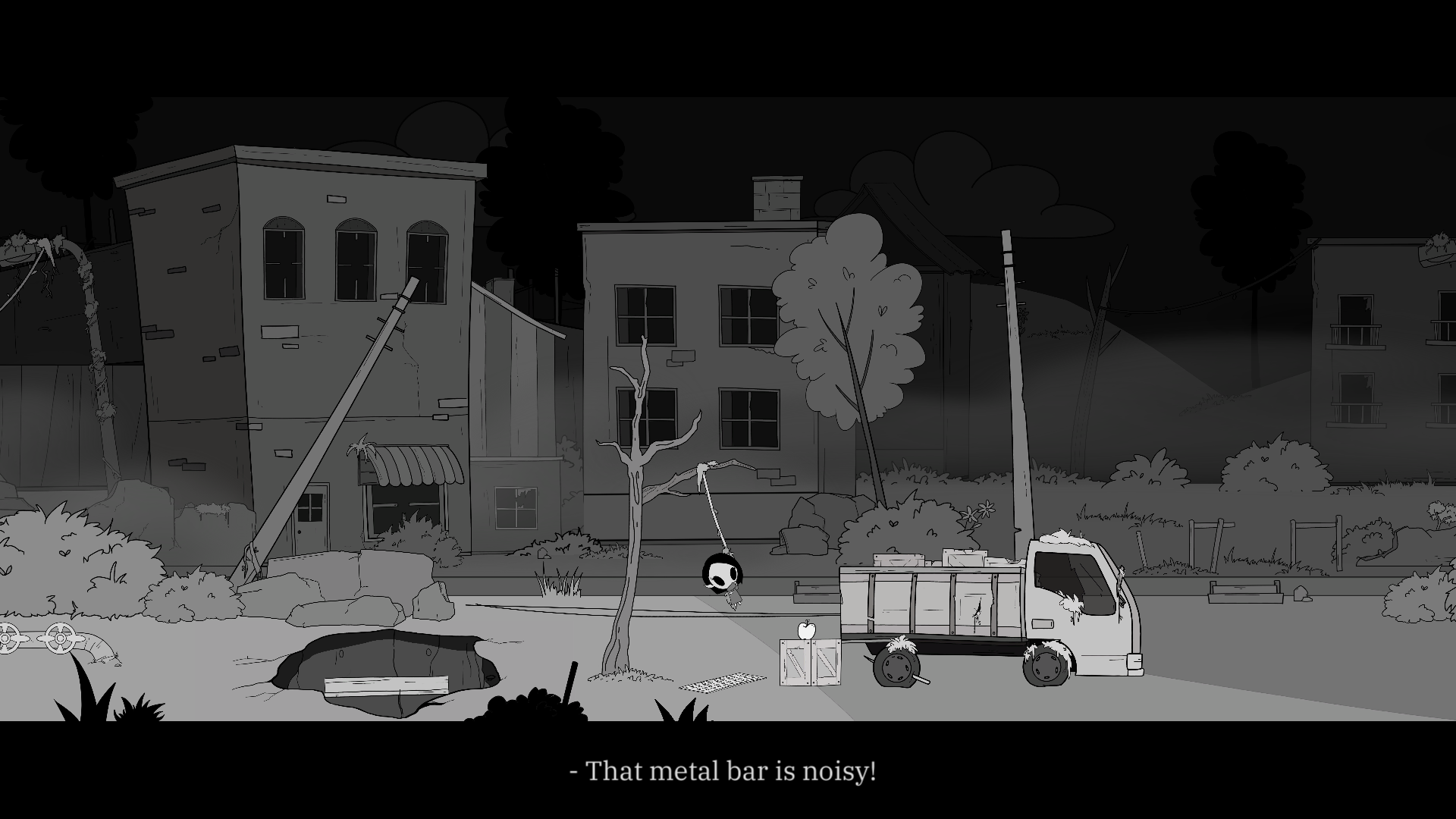 For now it´s a project on hold, but we hope to work on it again in the future and give it major fixes.
If you would like to try it out you can find us on itch.io and play the little alpha version of "Ominous", it´s quite a fun concept!
Here you go:
Defiantape.itch.io
See you !