Linux Download Available!
Yes, from now you can also play the game on Linux.Simply download it directly from IndieDb here.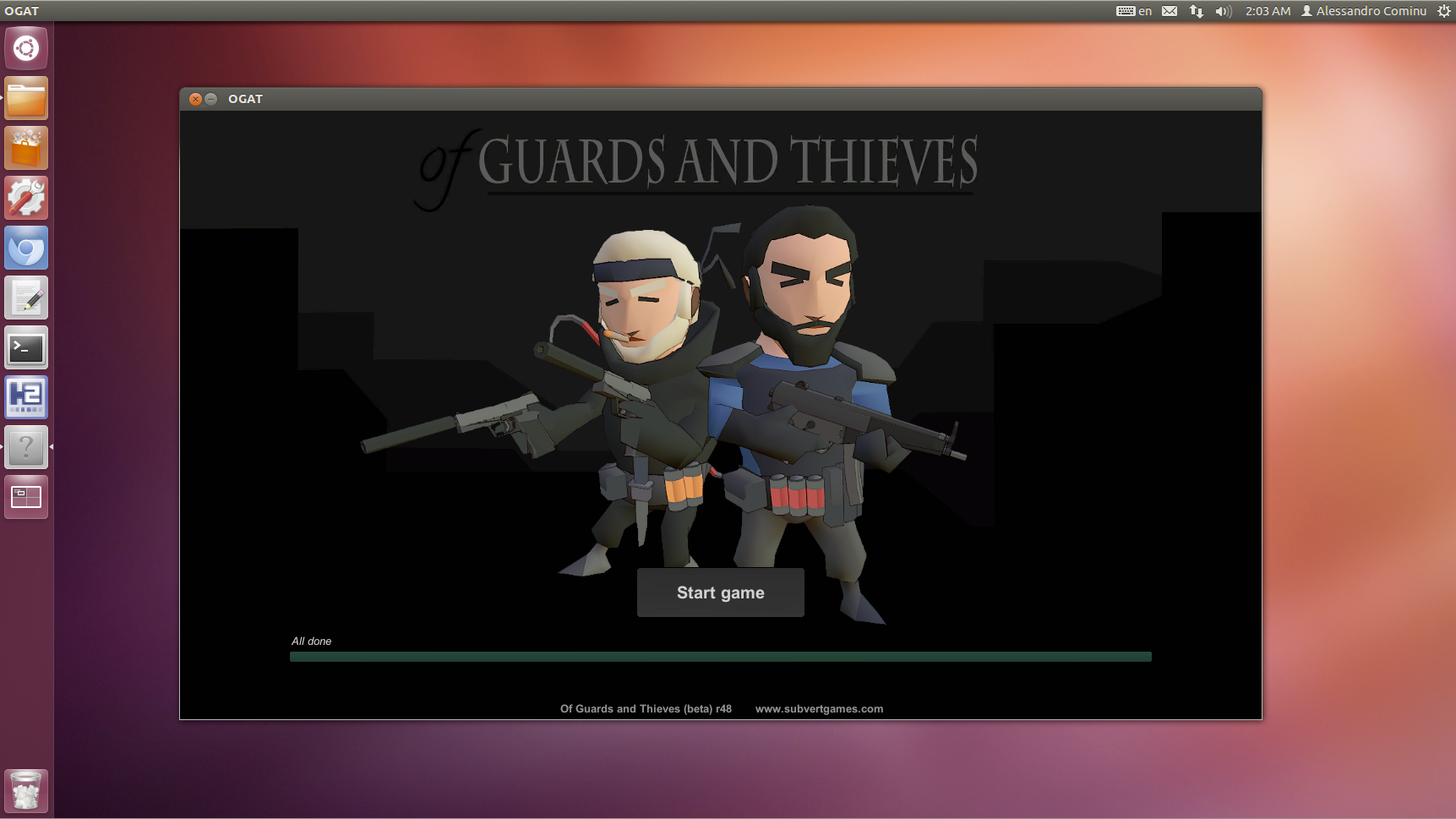 If you have any problems, please contact us without any problems, please write a message here, or come to our support forum.
Multiplatform Gameplay Support, What the hell is it?
Multiplatform Gameplay means that you can play at "of Guards and Thieves" from your preferred system (be it Windows, Mac, Linux, or your Browser) with all players, with no divisions due to the different systems.
Linux users can play with Windows users, Mac users, or online players from kongregate, and viceversa.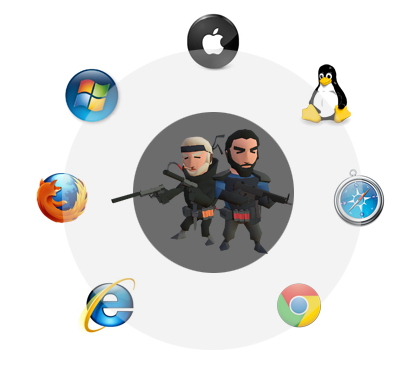 You are not Linux users?
Try the game on Windows or Mac, You can download it directly from indiedb here.
"I do not have time to download..."
Then you can try it directly on your Web Browser on Kongregate(remember to vote, a positive vote increases the visibility of the game, and so the number of players that can play with you and your friend)