"Of Guards and Thieves" Beta Update r52.1, new Features and Fix available.
r52.1 Changelog Overview
Here the list of the major changes:
Placeholder Class Selection System (WIP)
New Guards Weapon: Machine Gun
New Thief Weapon: Knife
New Thief\Guard Weapon: Rifle
"Quad Damage" Mod replaced by "Double Damage" Mod
Added Magazines and Reload (WIP))
Weapon Balance Teasting phase.1 (WIP)
Placeholder Class Selection System
Before you start the game you can choose between different classes, for the moment it is the same class equipped with different weapons.
The choice will last for the whole game.
*This is temporary system, will soon be replaced with new selection menu directly into the game, so you can change class during the match. (at the time of respawn)
New Guard Weapon: Machine Gun
The class "defender" will now be able to use the machine gun, a weapon from reduced damage but very fast. Very effective in close combat.

New Thief Weapon: Knife
The shadow class can now use the knife, devastating in close combat, but useless from a distance, can 'only hit a very short distance.

New Thief\Guard Weapon: Rifle
The rifle is a review of the classic weapon available for both factions, it has a slow rate of fire but it causes a lot of damage.
The version for the guards have a more larger magazine.

"Double Damage" Mod
This option replaces the old "quad damage", the damage is only multiplied by x2, due to the highter starting damage.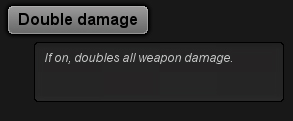 /
Magazine and Reload
Now the weapons have a limited number of shots, once finished you will need to reload your weapon by pressing R.
Each weapon has different sized magazine.
For now, the magazines are unlimited, in the future you will have only a fixed number of magazines, and you will be able to collect them in different ways during the game.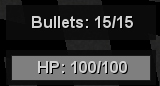 *All these innovations are in WIP and in the testing phase, significant changes will be made in the next stages of development.
JOIN THE OPEN BETA NOW!!!
Download "Of Guards And Thieves" for WIN - MAC - LINUX
If you like the game please remember to support us on steam Greenlight and join the official Steam Group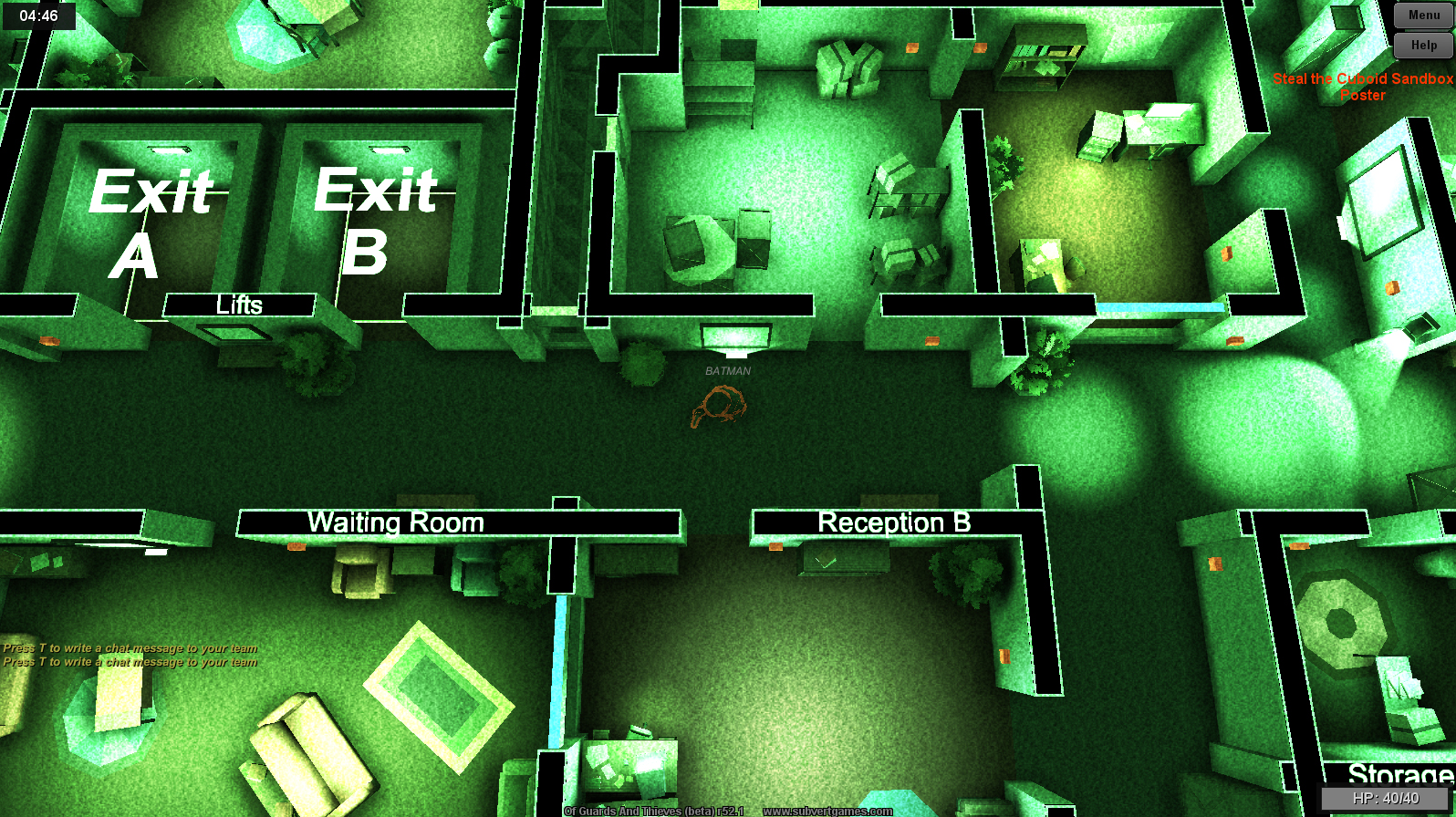 *User goes crazy with the Knife.