"Of Guards and Thieves" Beta Update r50, new Features and Fix available.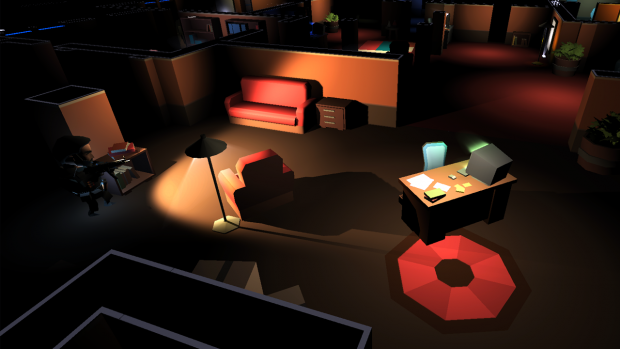 r50 Changelog Overview
Here the list of the major changes:
Optional friendly fire
Global player rating
Show user profiles in game lobby
Friendly Fire
turning off the friendly fire, you will not be damaged by the gunfire of your comrades, but the shots will continue to be blocked through the body.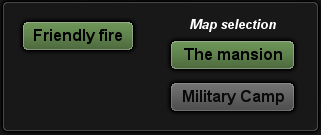 User profile
Now you can view the profile of the other players, simply hover your mouse over their name.
Remember that to have a user profile you need to be registered, players "Guest" do not have a profile, and their performance will not be saved.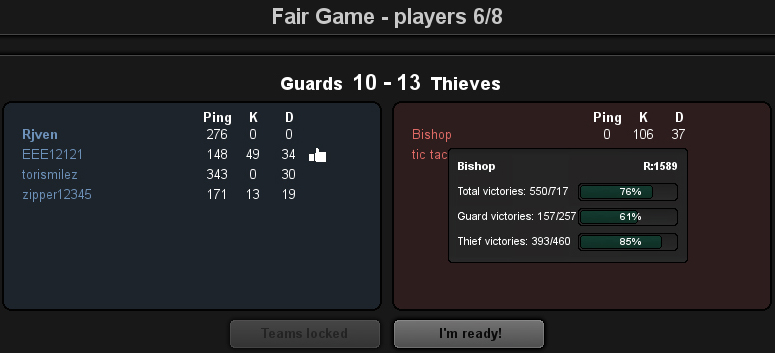 If you like the game please remember to support us on steam Greenlight