A new patch for the LibreVR Oculus SDK addon, called Revive, has made some Oculus Rift-exclusive games playable on the HTC Vive. The patch was posted to Reddit by user CrossVR, who announced that it was possible to play Rift-exclusive titles Lucky's Tale and Oculus Dreamdeck on the HTC Vive using the patch. The games still need to be purchased from the Oculus Store, and the Oculus Runtime must still be active on the system. As the patch's description notes:
"It works by reimplementing functions from the Oculus Runtime and translating them to OpenVR calls. Unfortunately Oculus has implemented a Code Signing check on the Runtime DLLs, therefore the Revive DLLs cannot be used unless the application is patched."
In a response to Ars Technica's coverage of the issue, Oculus has issued a statement:
"This is a hack, and we don't condone it. Users should expect that hacked games won't work indefinitely, as regular software updates to games, apps, and our platform are likely to break hacked software."
The Oculus Store has launched in what feels like a highly-gated fashion, in comparison to the SteamVR store which specifically allows you to filter for Rift-compatible games. It's understandable why Oculus would want to keep these games exclusive - the Rift is a platform, and platforms need great, unique content. The Vive's own title exclusivity is assured, with its room-scale functionality and motion controllers offering entirely different kinds of experiences in its launch lineup.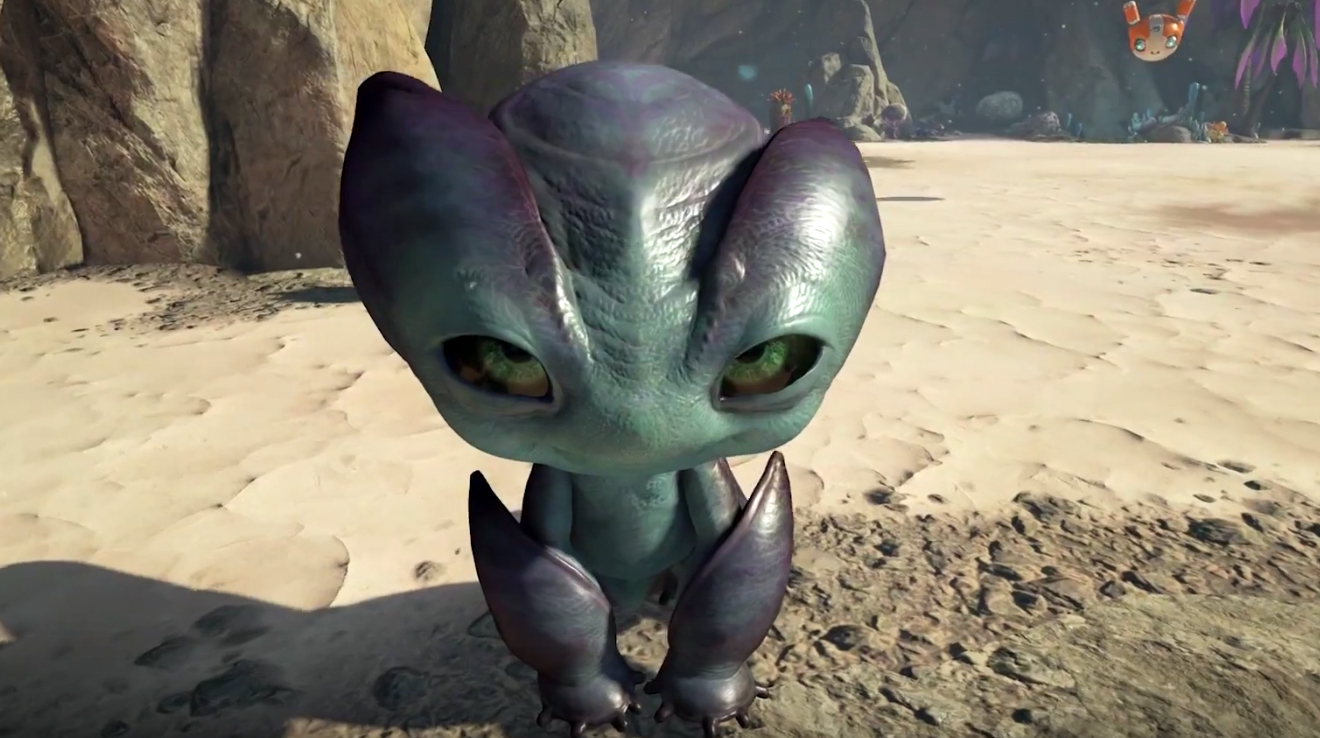 So how bad will this patch's existence be for Oculus? Though the company has stated it won't support the patch, it also hasn't taken steps to have it removed. Considering you still need to buy the Oculus games to use them on the Vive, this could potentially work in Oculus' favour. Early VR adopters are unlikely to shell out for two separate VR platforms at once - so if they've chosen to go for the Vive over the Rift, why not sell to them anyway?