The British Academy of Film and Television Arts has award Oculus Chief Technical Officer, John Carmack, with its highest accolade, the Fellowship. Carmack receives the award in recognition of his career within videogames. Carmack joins other highly regarded game developers such as Nintendo's Shigeru Miyamoto and Valve's Gabe Newell as recipients of BAFTA Fellowships.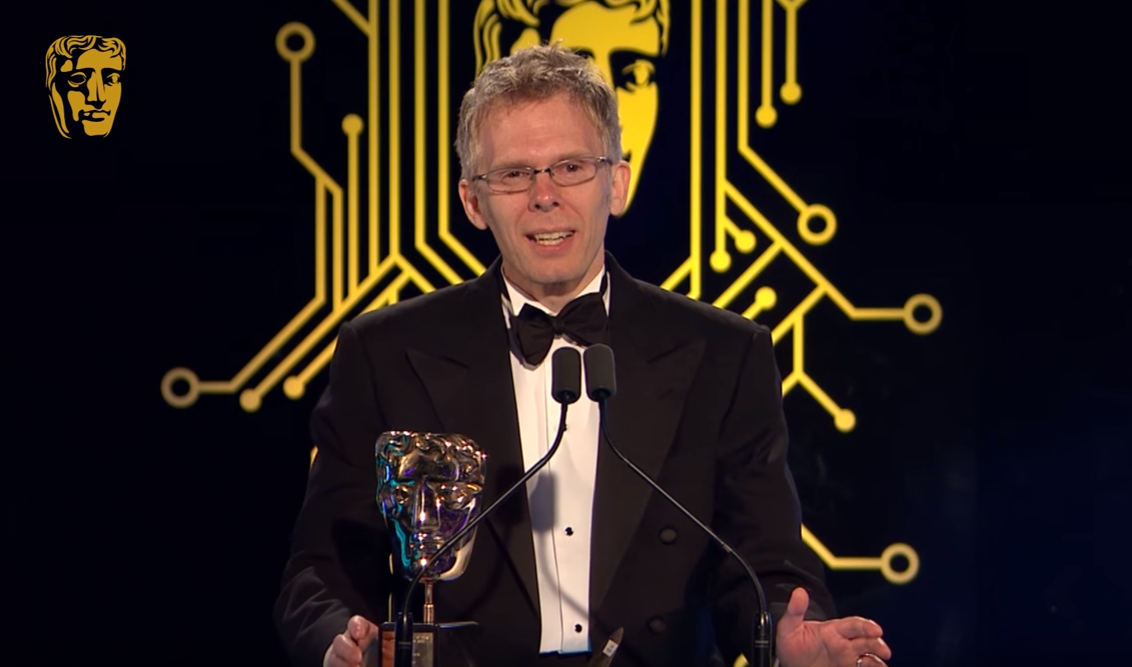 Carmack's engine-level technical achievements popularised the first-person shooter genre with Wolfenstein 3D and Doom in the early 1990s. It taught developers how to structure 3D space, and its networking capabilities kicked off real-time, multiplayer deathmatches. Additionally, Doom's modding capabilities gave rise to a subculture of tweakers and tinkerers who edited the base game and made their own new levels for it.
Carmack left id Software in 2013 to focus on virtual reality hardware development, joining Oculus as its Chief Technical Officer. And, as he concludes: "I'm just getting started." Why not join the celebration by checking out the original Doom in VR?