With the open beta for id Software's Doom reboot approaching, it's time to revisit the classic first-person shooter that started it all - but with a whole new perspective. The original 1993 Doom (along with Doom II) is now playable in virtual reality, thanks to a new patch for one of the game's 3D rendering ports, GZDoom.
This patch allows GZDoom to work properly with the latest Oculus Rift Runtime SDK, which means it now works with the consumer version of the headset. However, this also means that the original Oculus Rift DK1 is no longer compatible, so be sure not to patch yourself out of playing if you're still using the first iteration of the headset.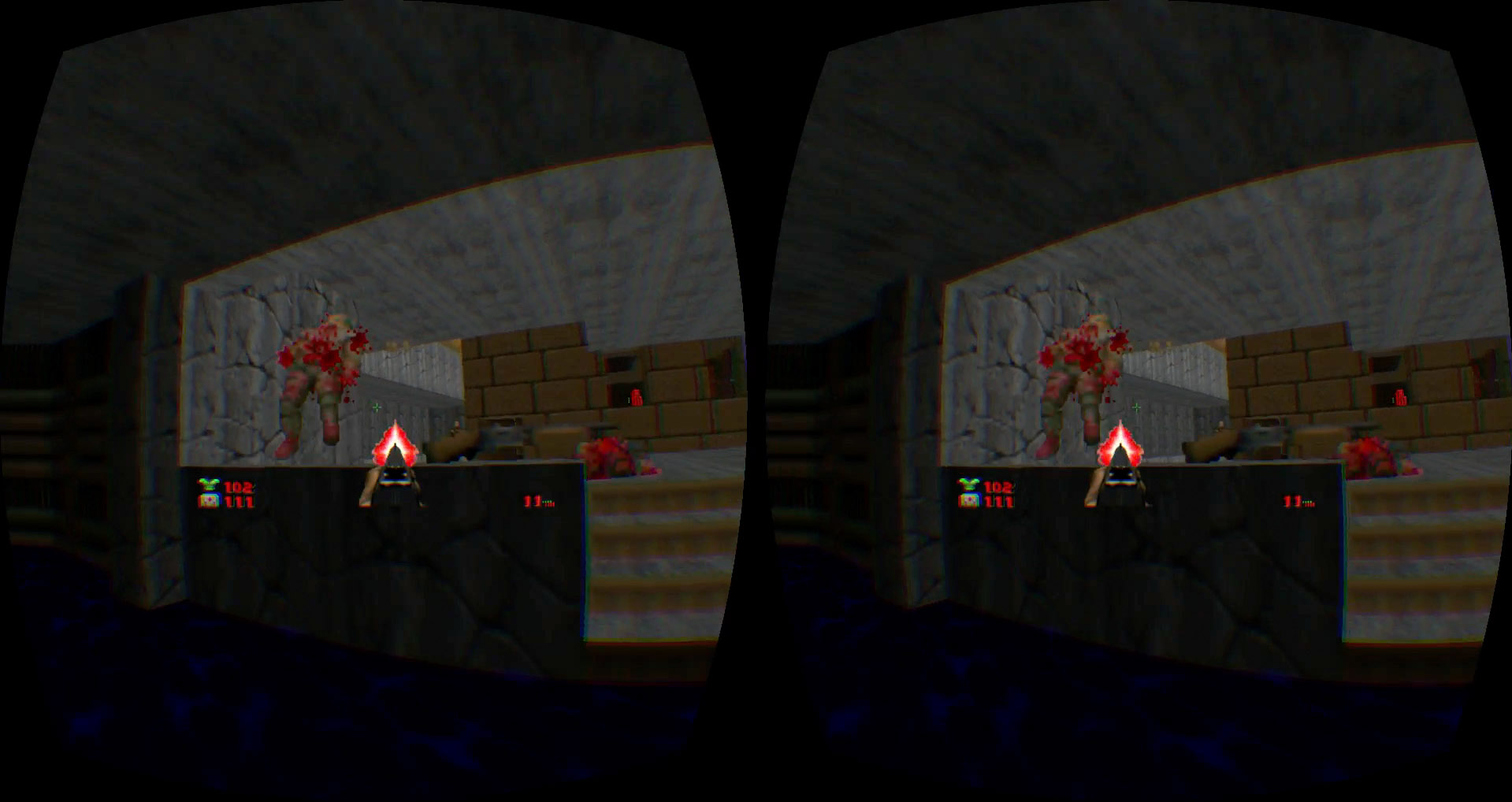 Doom's VR port isn't perfect, obviously - your weapon and heads-up display float in mid-air toward the center of the view. But there's something impressive about the fact that a game designed before virtual reality was in the pipeline - hell, before true 3D engines themselves became standard - can now be played in VR at all. Plus, Doom is still just an incredibly fun shooter.
Download the GZDoom update here. You'll need a retail copy of Doom to gain access to the DOOM.WAD file to run it, but the game is cheap as chips on GOG.com.