Seasons greetings everyone!

Scottie here, back at it again with more news regarding our little Game Boy styled horror game. I come bearing good (and bad) news.
Lets get the bad news out of the way. October of this year was the planned release date for the full game "The Third Shift". Unfortunately, it isn't finished and there's still quite a bit to do. We (Julian and I) hope you all understand the need for more time, we want this game to be the best it can be! With that said, I wish I could give a definite date as to when we plan to release it but I just don't know when it'll be finished. All I can say is that we do intend on finishing it and making a fun horror game.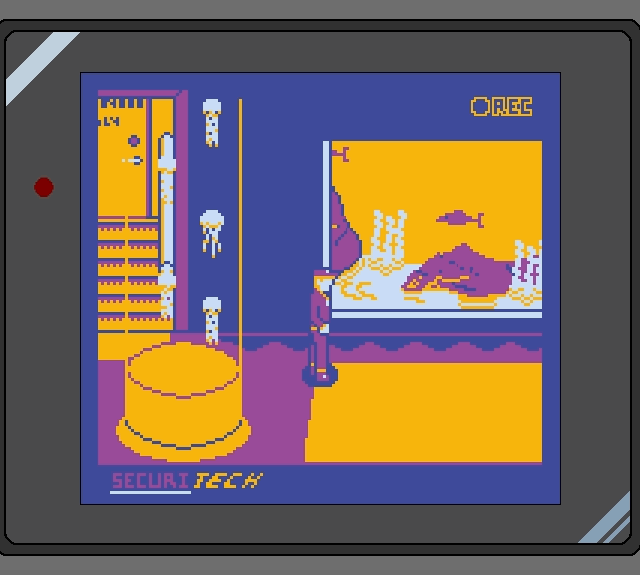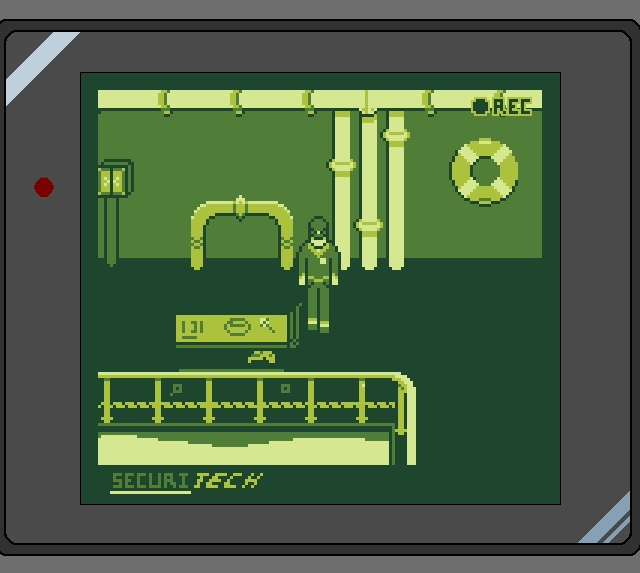 The good news is we have a Halloween treat for you all this month. Since we feel bad for making people wait even longer for the game, we're adding on the "2nd hour" to the base demo! The 2nd hour takes place right after the 1st left off. If you still have the windows or android files handy it should pick up right where you last saved (hopefully, testing seemed to prove this but I'm not sure if this'll work for everyone).

The 2nd hour marks the end of the first act and takes place in the aquarium side of the museum. Things are getting dicey and it's up to the Roanoke Museums newest employee to fix things up.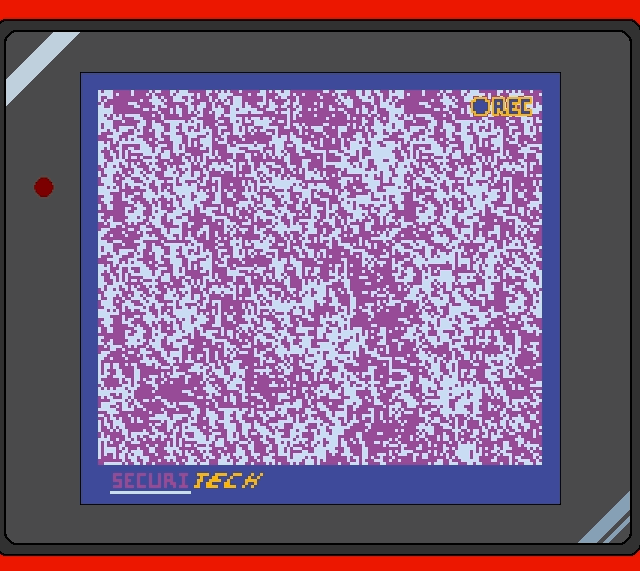 You'll encounter all sorts of oddities and creatures in the newly renovated "Terrors of the Deep" exhibit! I think this is an aquarium you've never quite experienced.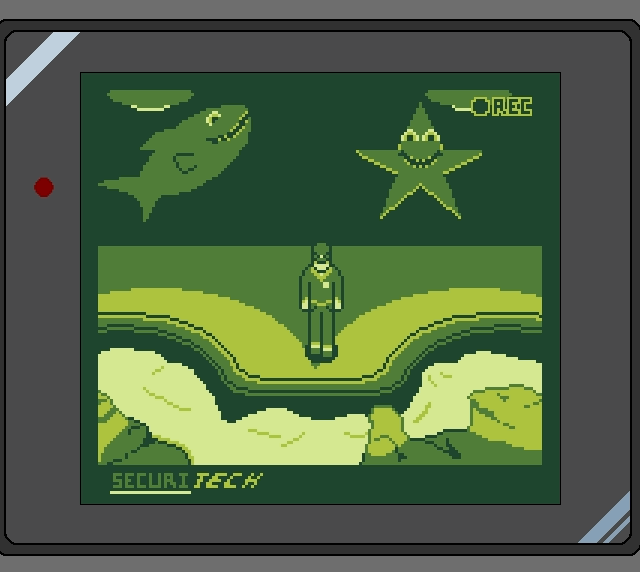 Before we release this to the public, there's a couple of things I wanna bring attention to:
The Many Versions of The Third Shift

With our first demo we had 2 versions of the base game: the Lameboy and Super Lameboy versions. The Super Lameboy version was made in response to the regular Lameboy version not working with most monitor resolutions. Its base resolution is 960x640, this is because the game is made with smart phones in mind. If you adjust/ bump up your screens resolution, it should work just fine! Unfortunately the Super Lameboy version was riddled with many bugs for some unknown reason. I still don't know why it was so buggy as it was just the base game but with an added outline and different resolution. (I made the SL version with the switch in mind) Since I don't want a repeat of that and many restless nights, I'm scrapping the Super Lameboy version for now and am just gonna do a "lite version". This'll essentially just be the screen of the Lameboy minus the controls at the bottom. The plan is to eventually redo the Super Lameboy version, but right now its not in the cards. I'll save it for last.
A Bug Squashing We Will Go

I wish I was a perfect coder. But unfortunately I am not! So odds are you might run into a bug or two throughout your playthrough. If you do, let us know! Feel free to message us wherever you can, I'm on twitter @LameboySP and you can email us at thethirdshiftgame@gmail.com as well. You can also message us on here or on the itch.io page. We don't bite, and we appreciate the help so much.

Steamin Streamin
If you plan to do a recorded playthrough, let us know! Please feel free to record and stream, we love watching people play. It's always an awesome way to see how our game is played by others and helps us make a better game! If you experience any troubles with formatting for videos (pulling the screens or squashing them) let us know and perhaps we can try and work something out for you.
What to expect from "The 2nd Hour"
The 2nd hour should be roughly the same amount of playtime as the 1st hour if not a little shorter. As I said above, the end of this demo will be the end of Act 1. If you felt the first hour was lacking in certain areas in regards to game play, I hope this will be addressed in the 2nd hour. With this addition, you will be able to get one of the endings so be on the lookout for that. Also, this is a bit of a secret but if you're able to finish both the 1st and 2nd hour in under ONE HOUR the demo will continue just a little bit longer.

So I believe that wraps it up. Thank you all so much for the support and following along with development. It keeps us going, for real. Knowing you all are looking forward to the game fills my heart with joy and MOTIVATION! Let us know what you think! We love hearing what everyone thinks of the game, good or bad. We're trying to be very open about our development so anyone can voice what they think. Don't be shy!

So we look forward to seeing you all on OCTOBER 16TH for the release of the 2nd hour!

Thank you all for reading, sharing and caring.
-Scottie(Lameboy)

P.S. Here's some teases for what's to come later in development, there's somethings we can't wait to show you.