Lately the progress on the mod has been stable - but rather slow. All of the art is basically done, however our coder HolyMac hasn't quite got enough time to get done what needs doing, it's a monumental undertaking so that's why we're asking for reinforcements once more! We need at least one more coder. Victory is without our grasp, it's been a long and difficult fight but 2.0 is within our grasps. We need the one final push and we hope you guys can help us in any way possible. Please! spread the word, maybe you know a coder or perhaps you're a coder experienced with C++ yourself?
If you're interested in helping, there are some requirements (of course), and there are also advantages with the position at this time. Our art is basically done, we just need to focus primarily in the coding department. We have some work on the UI, on animations, and on sounds but we're making steady progress with these areas. Totally open, no tricks or mirrors, this is all there is that we have left to do (Well... these and the things we will discover after play testing). We have a loyal fan-base, loyal developers, and we can ensure you this is a nice friendly team (and community) to work with. It's a win-win situation for everyone really.
We do of course have some requirements for this position;
Major experience with C++ and how the source-engine works together with it. (previous work on mods for Source is a huge plus)
That you have enough time for this project.
Being able to communicate with the rest of the team and actively shaping the game from discussions and solutions we come up with.
Working with progress-docs and updating them as you make changes.
Being creative!
This is as stated, the final push. Spread the word and help us win the war!
If you are interested in this job, please send me a message here on MoDDb (ashton93) or add me on steam (ashton93 or Ashton WW1S Dev)
However we're not fans of leaving you guys hanging without media of some sort though, so here's
something for you all;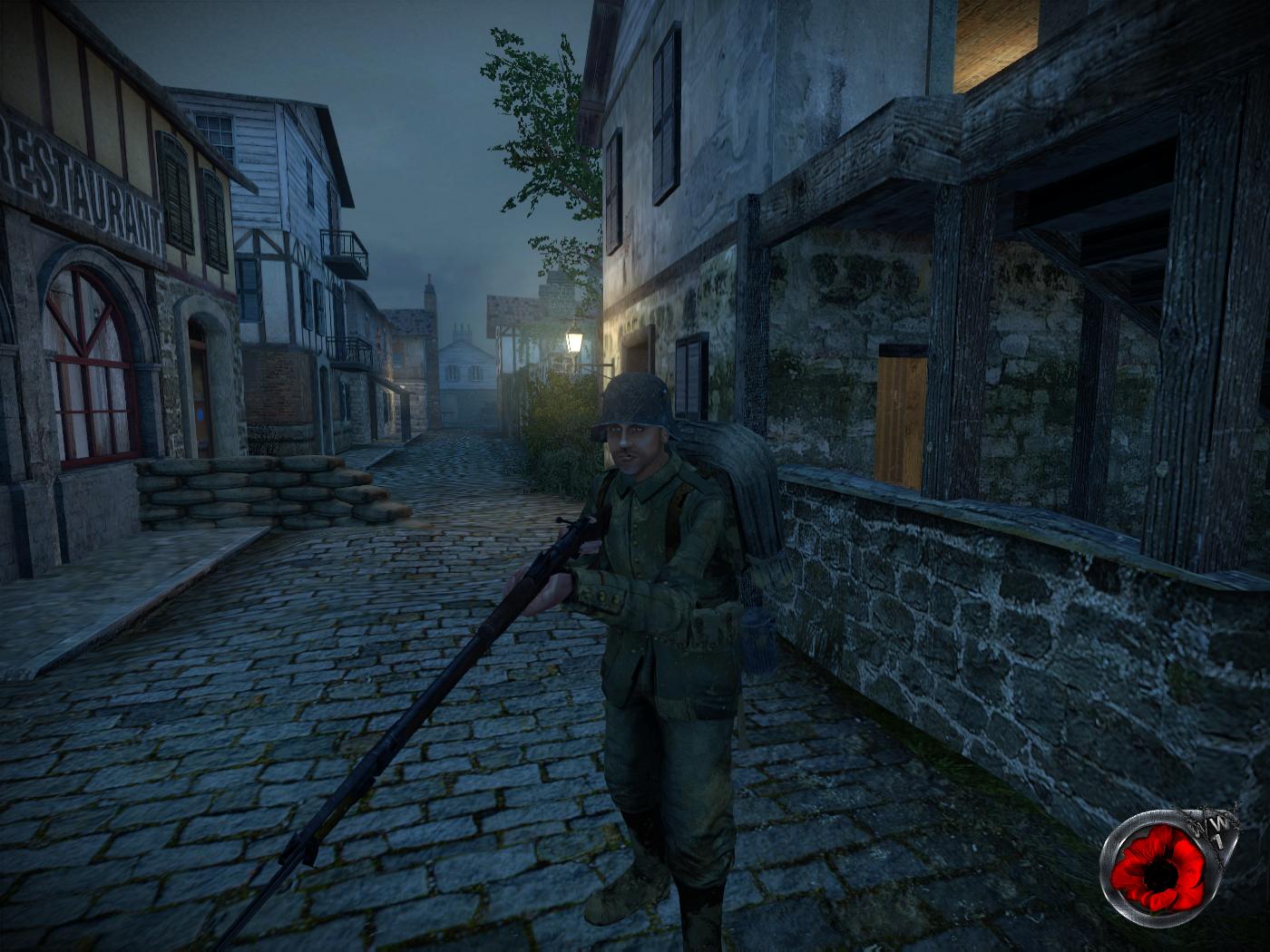 (Make sure to come by, early-to-mid November, we've got more things to show!)
The WWI: Source Dev team