Oaths of Light is inspired by games like "Fable" for it's story driven part, or even "Final fantasy" for it's combat system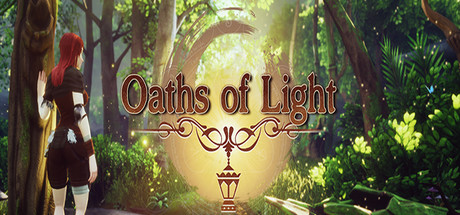 - STORY : The game has multiple dialogue options the player can choose, which will impact Eden's story and relations between characters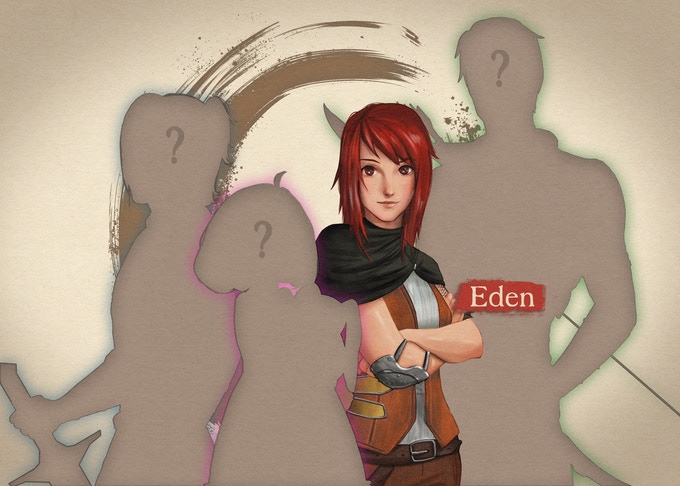 -CHARACTERS : Everyone has it's own personalities and unique design which helps create a believable world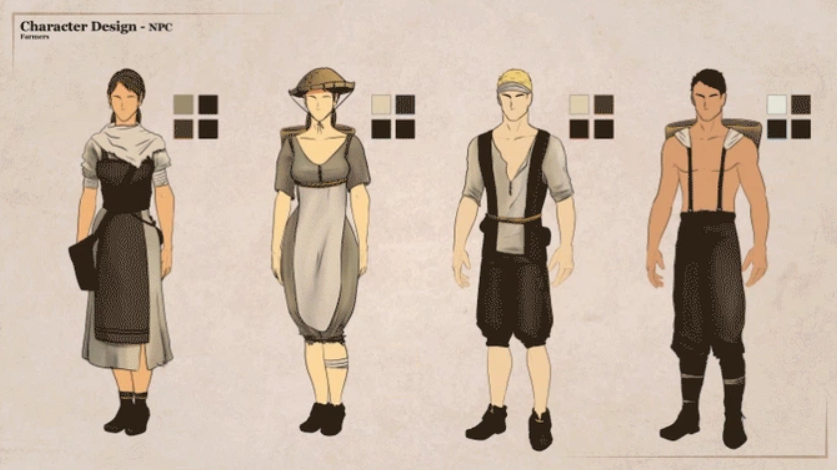 - GAMEPLAY :As a j-rpg, combats are turn based, you'll need strategy to beat monsters, as well as good equipment, earn exp points and level-up your character as well as your party members !
- MONSTERS : They are your biggest threat, spiders, slimes, mushroom men, each of them has a background, and some can be interacted with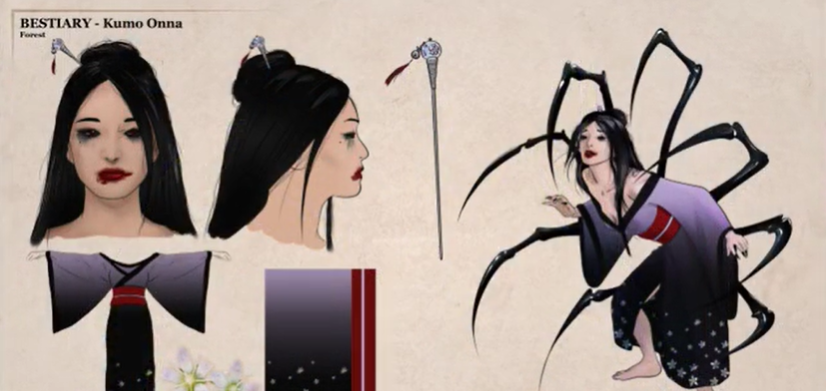 - OST : Your journey will be rythmed by beautiful themes and ambient sounds effect to immerses you in this fantasy world
- VISUALS : Oaths of Light's world is colorful, joyful, but can also be dark and terrifying, each area has his own visual theme, forest, dark swamp, reimber village, each is unique and unforgettable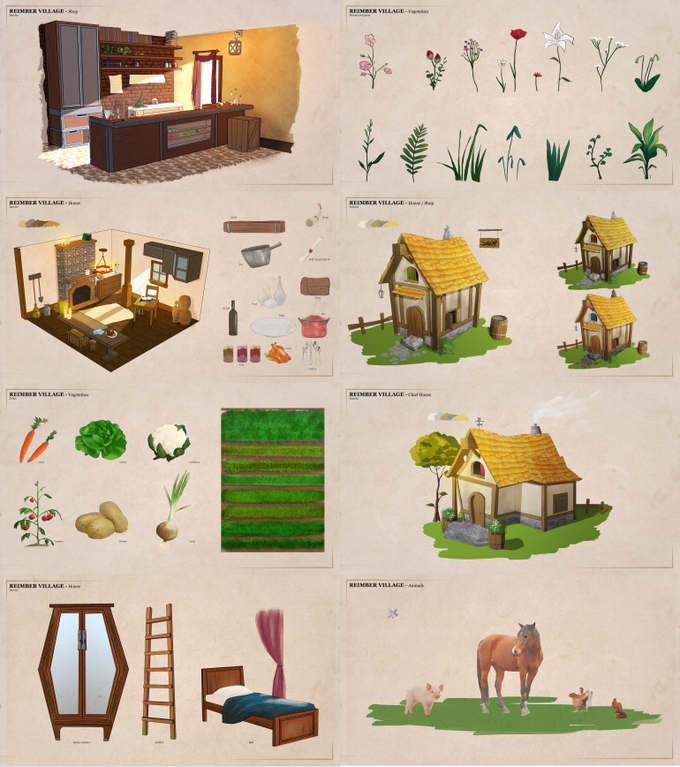 - ENGINE : The game use our custom hatching shader, combined with our fixed camera system to grant a unique and dynamic experience to play !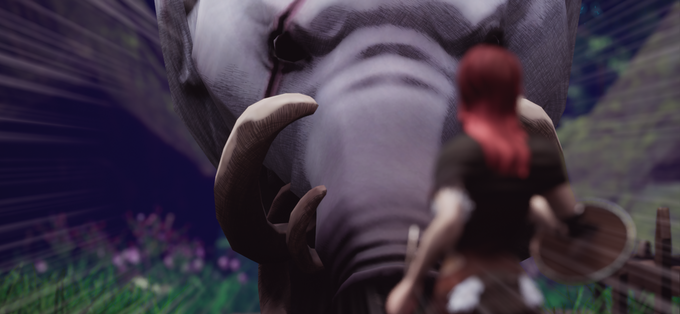 Last thoughts :
OUR MAIN GOAl, as indi-devs, is to create something we'll be proud an pleased with, and for that, we need to be as much as transparent with you.
Being a player is not just playing games on the market, it has more much more meaning than that, giving criticisms helps create a beneficial environment for both of us, and YOU, can transform the market just by giving your opinions and things you want to see in our game.

- Want more aspect of gameplay ? more type of monsters ? more choices in story ? We'll do our best to satisfy everyone !


You can also participate into our KICKSTARTER ! (thanks for those who have already donated <3)
Wish-list the game on STEAM !
And follow us on TWITTER
Stay tuned for more news about "Oaths of Light" and thanks for reading ! <3