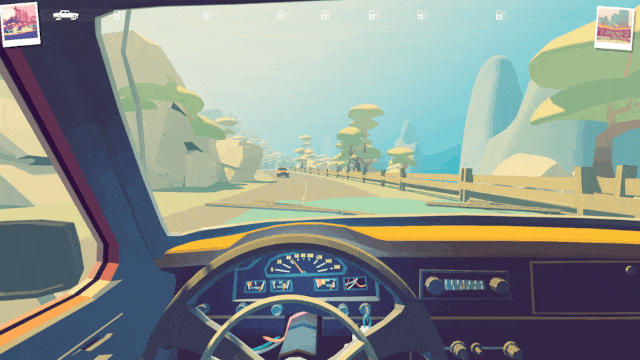 Hello all,

In between the big new trailers and announcements, we wanted to offer you a number of smaller development updates, the first of which is here today!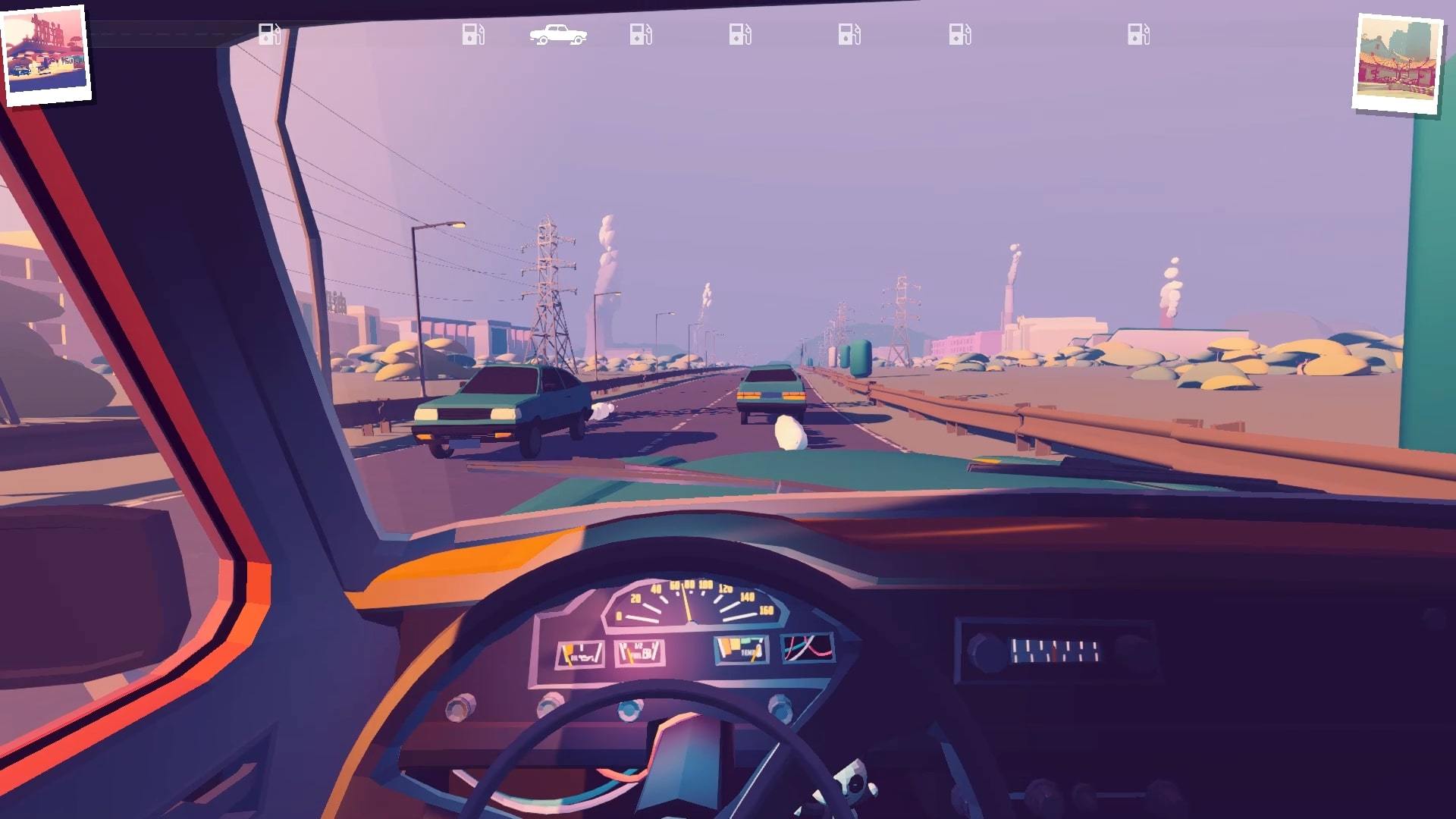 We've recently added NPC vehicles to the road, making the drive around Guangdong feel much more alive.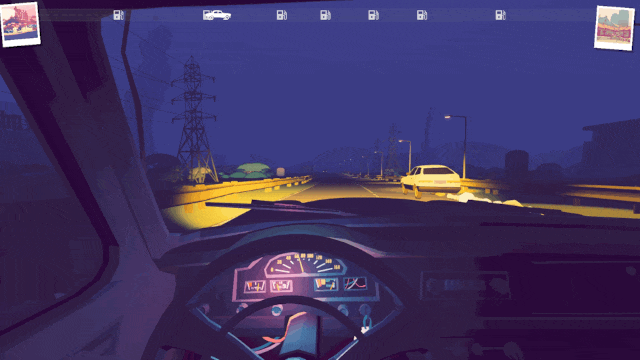 This is something that was very important for us to add, not only to make the world of Road to Guangdong more believable, but to make driving more challenging and exciting. Make sure not to hit other cars, as you don't want Guu Ma scolding you!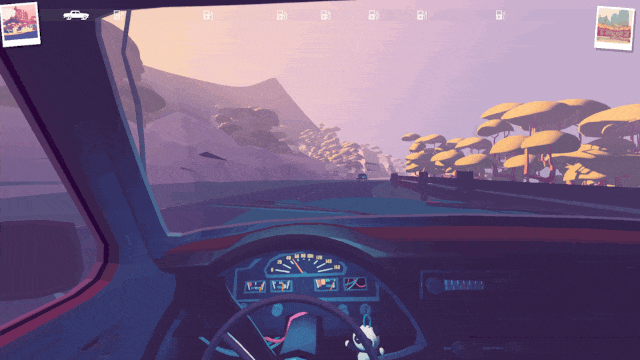 Watch out for more development updates and announcements from us leading up to the game's 6th June 2019 Early Access release!

To be notified the moment Road to Guangdong launches and you can get your hands on the wheel, add the game to your Steam wishlist!