Have you had your fill of action-packed RPG action today? Nope? Well, we've got you covered!
The Island of Eternal Struggle is now on Steam Greenlight! Come on in and vote on your favorite jRPG featuring class based action combat, an eccentric cast, and bears on roller blades!
Wimbus Studios has finally decided to take their eccentric RPG to the Steam Greenlight stage after years of development. Fascinated with RPGs of old, and armed with a weird sense of humor (seriously, have you seen our trailer?!), the team set out to create a game that we hope everyone would love.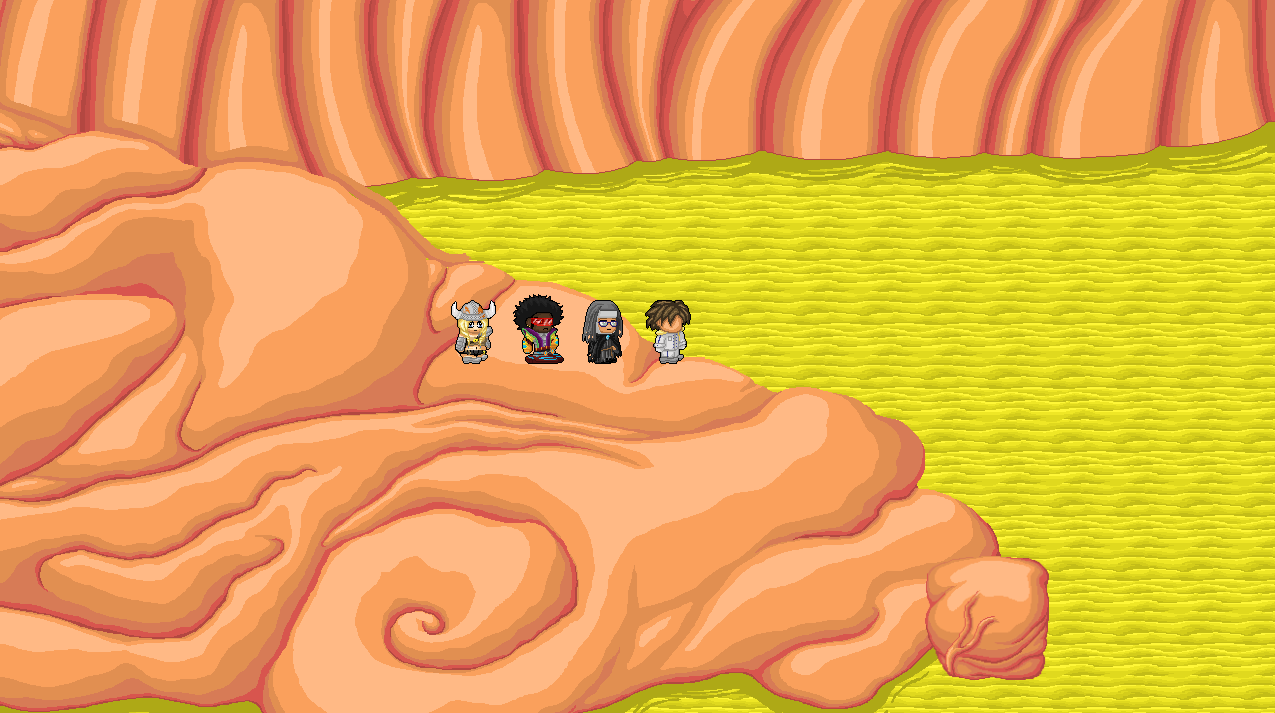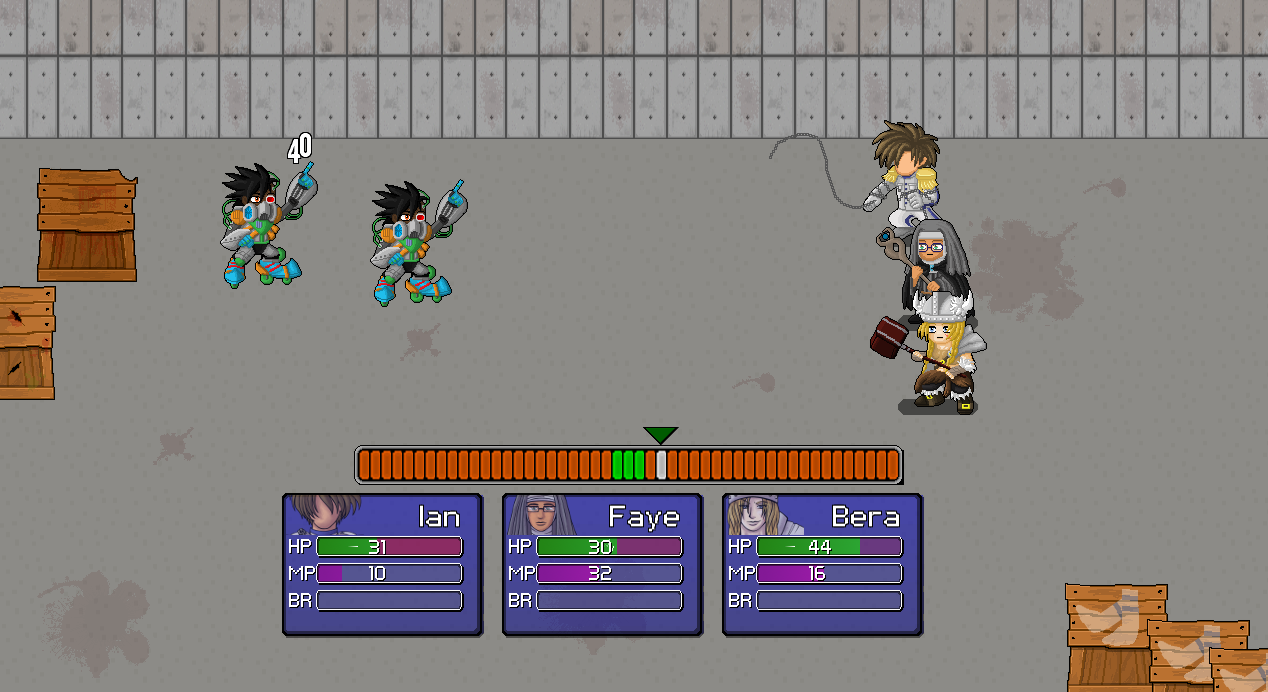 First time hearing about The Island of Eternal Struggle? Here's what you can expect:
- An eccentric cast, featuring a cyborg, a nun, a viking warrior, and a guy without a face! Also hobos. Lots of hobos.
- A slew of unusual locations such as a warehouse filled with ravers, a mountain pass infested with birds, and ancient ruins filled with powerful Ancients.
- A lovingly crafted soundtrack, ranging from synth tracks to live music
- Old school meets new school 2D visuals
- A rich class-based combat system, including 24 different job classes and over 500 different skills.
- ...And more!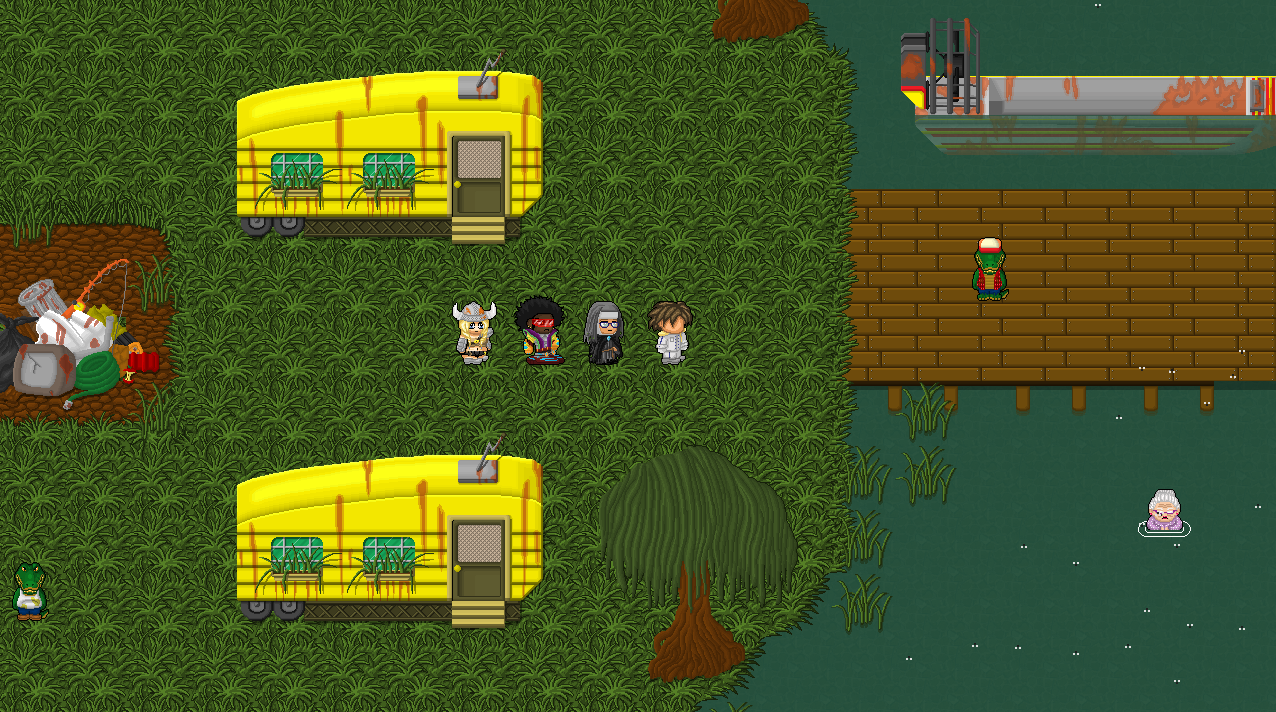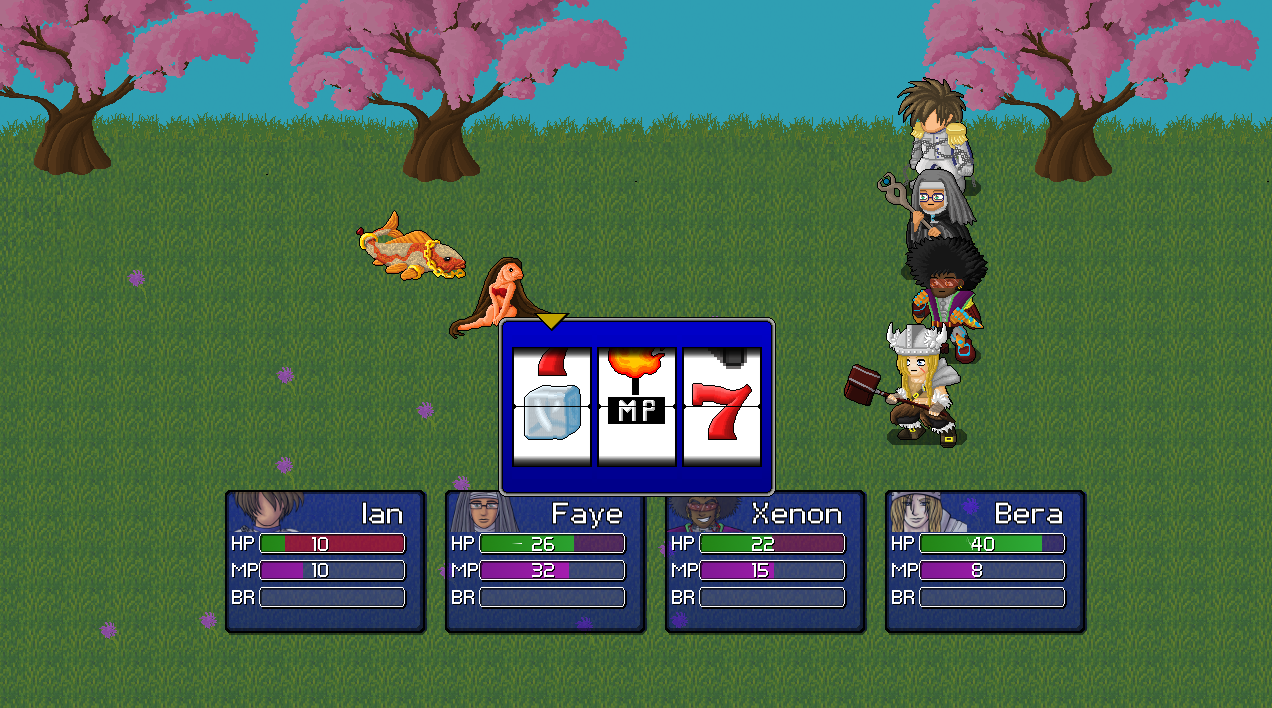 For those curious, a demo is already available on itch.io! Why not give it a try yourself?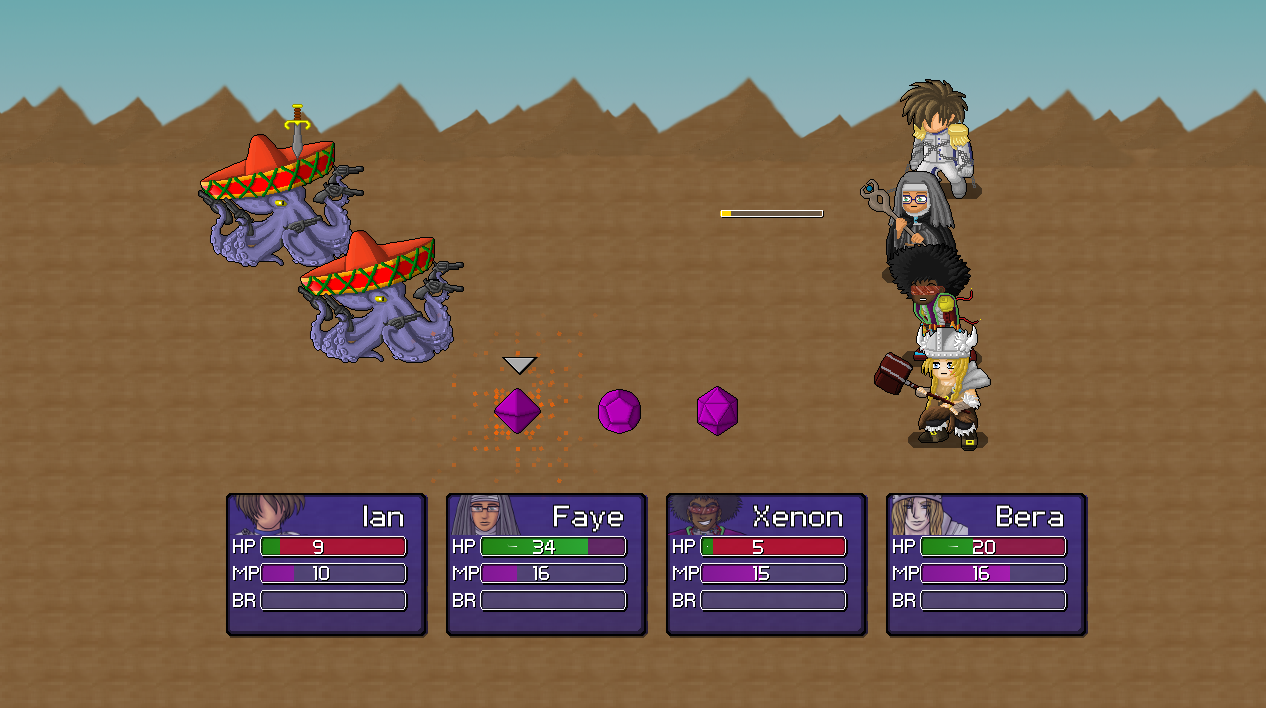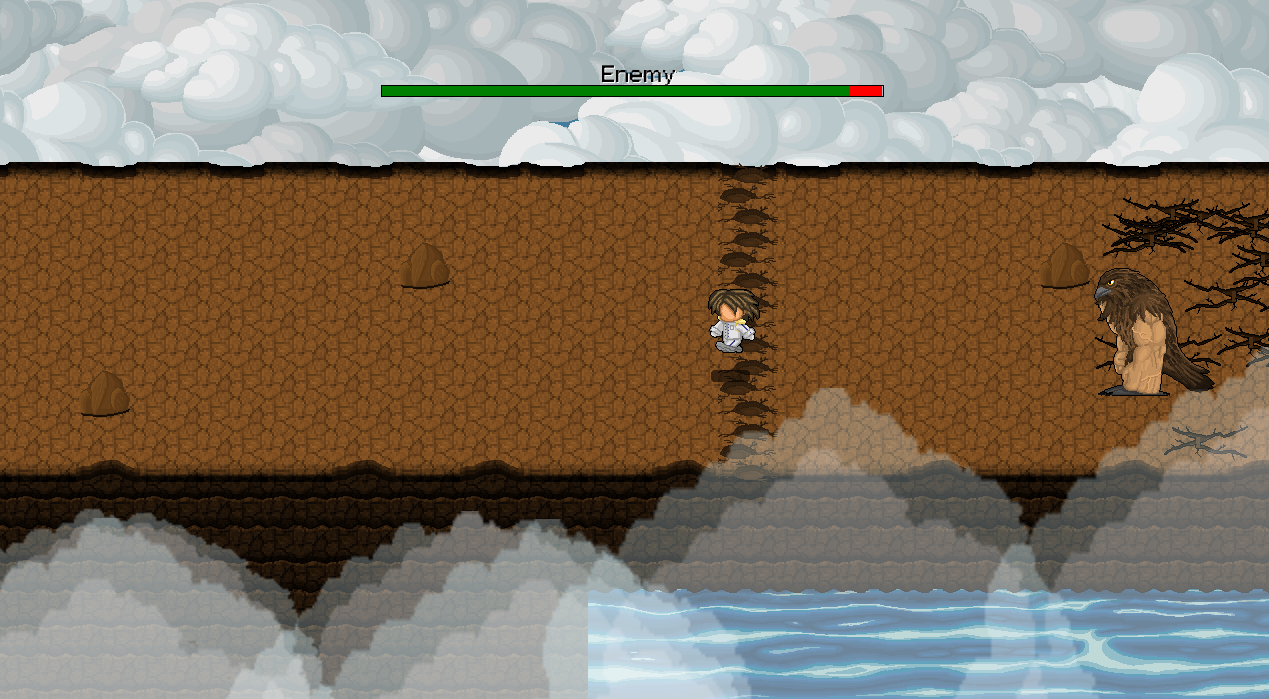 Curious? Scared? Intrigued? Well, more than ever, Wimbus Studios needs all the help it can get to help bring The Island of Eternal Struggle to Steam!
Thank you for your time and support!
Wimbus Studios
Steve, Mike, Becky