On this date 95 years ago, the guns in Europe and all across the world ceased fire. In the four years prior to that, the Great War had taken its toll. Millions of people had lost their lives, whether they were soldiers or civilians. The world map had changed, Nations had been destroyed, nations had been created. It was the most destructive war the world had ever seen at the time, and it is still looked on
as one of the world's biggest tragedies. Only 21 years later the world would be thrown into another world war, possibly as a result of the first Great War. It would prove to be even more destructive than the first one, yet the memory of the first remains.
Here in the WW1: Source team we don't forget this date. Many of our developers had family members involved in this conflict, it has become a tradition for us to bring all of our followers an update on this date in the years we've been working on this mod; thus we will continue to do so. It is of great importance to us, and we hope you feel the same too.
In late October we told you we would release some in-game screenshots of our player models and other things we feel are worth showing off on this date, and we will of course deliver. To start, here are some in game shots of various models and maps.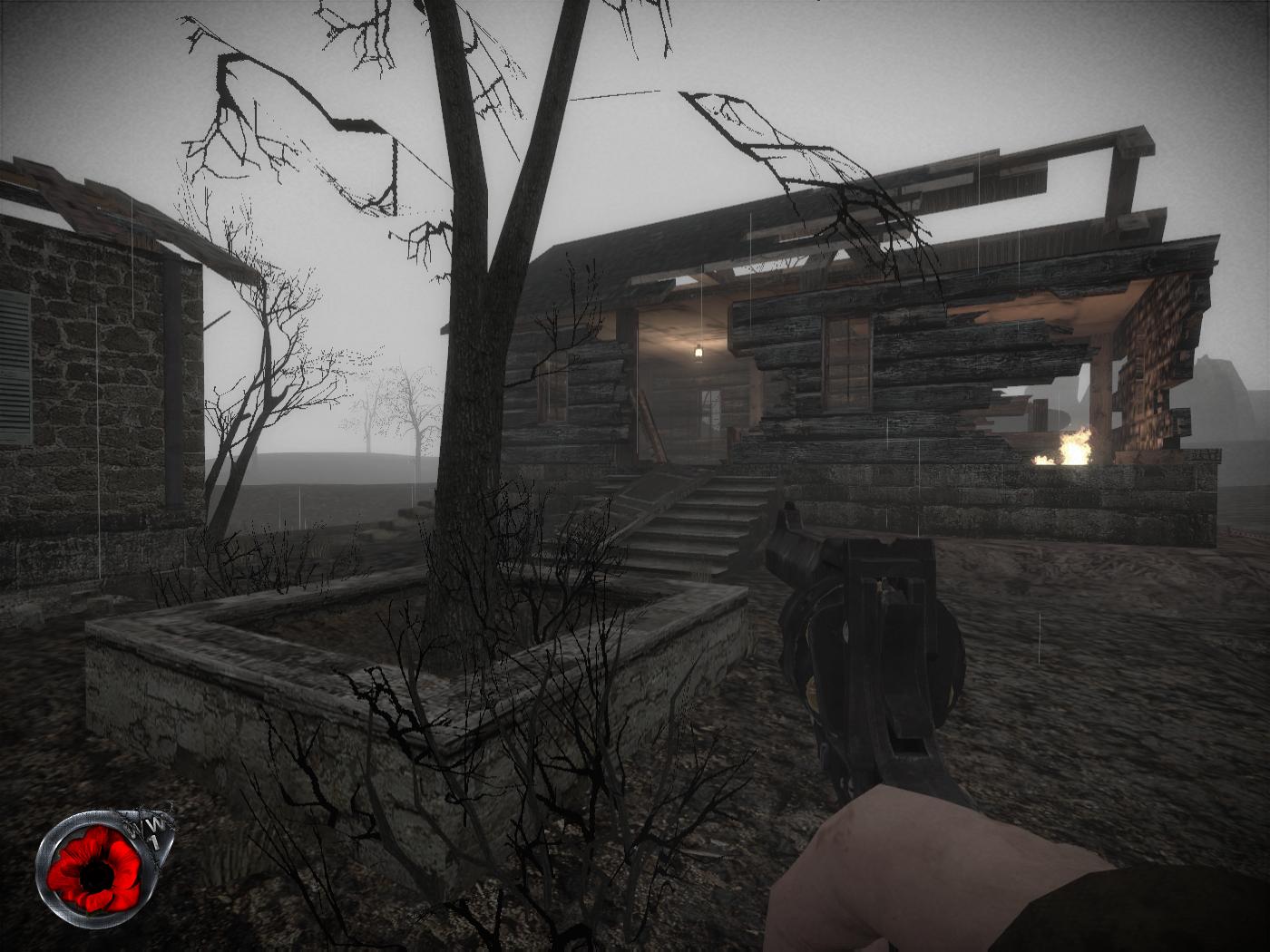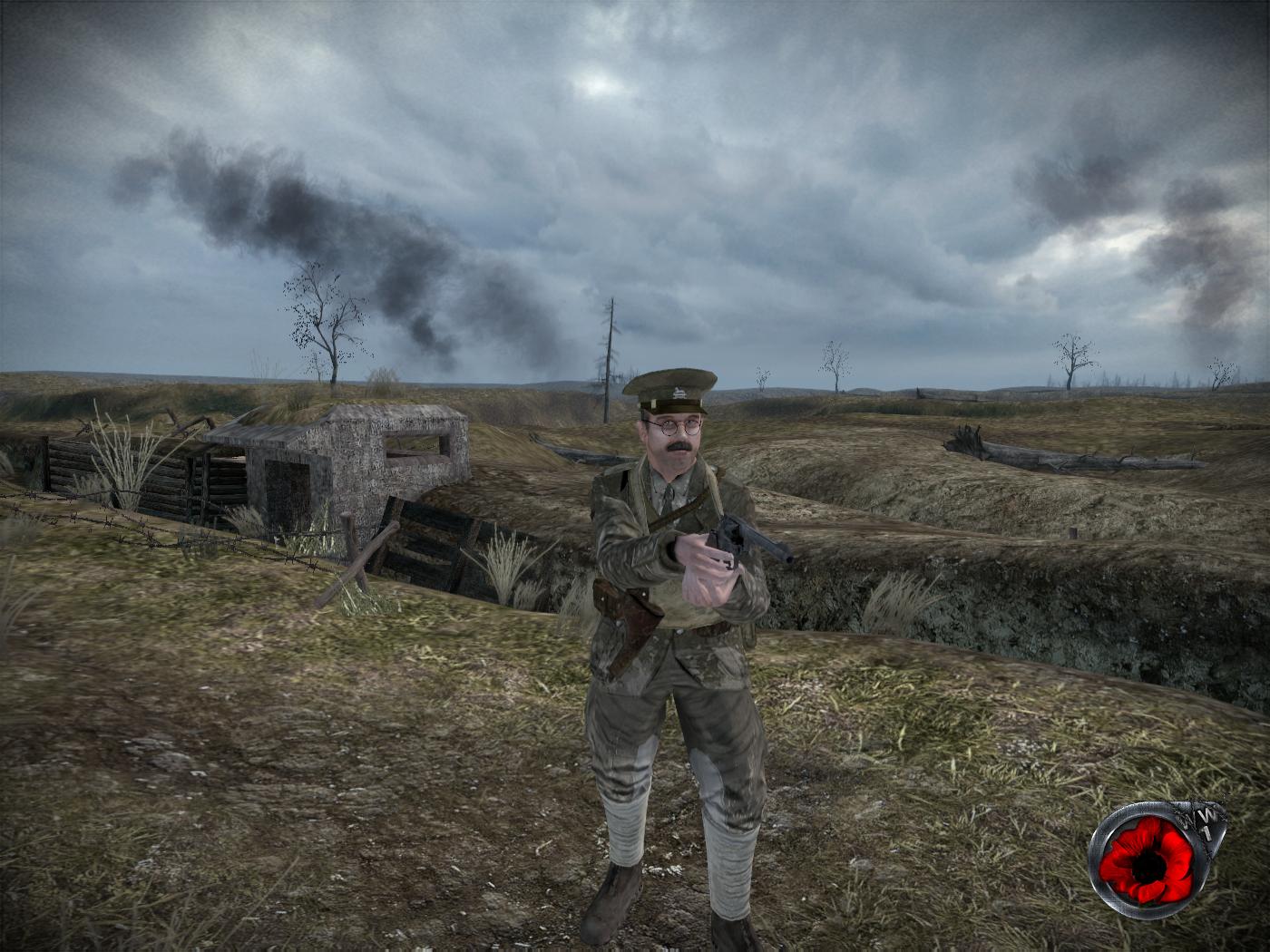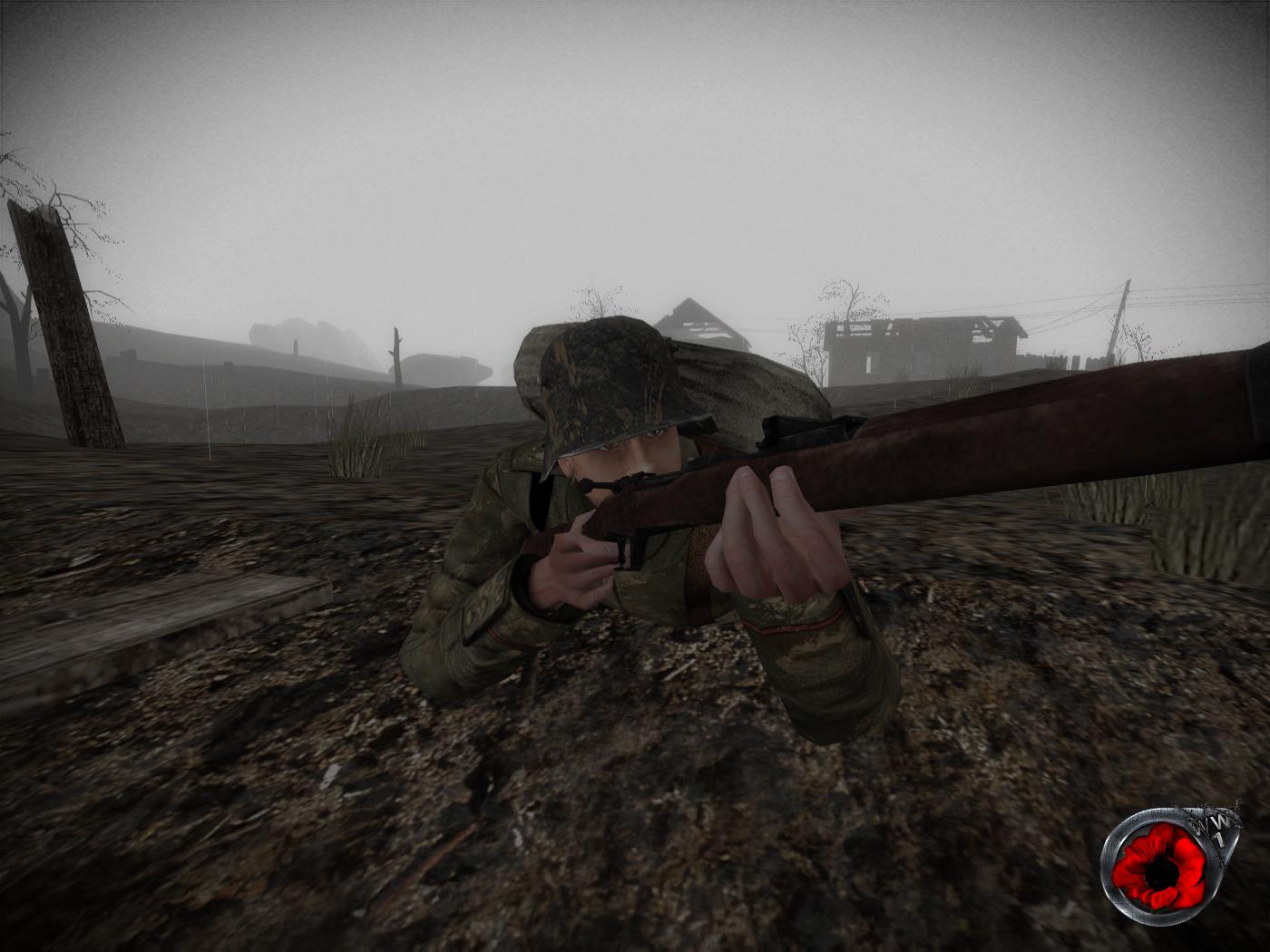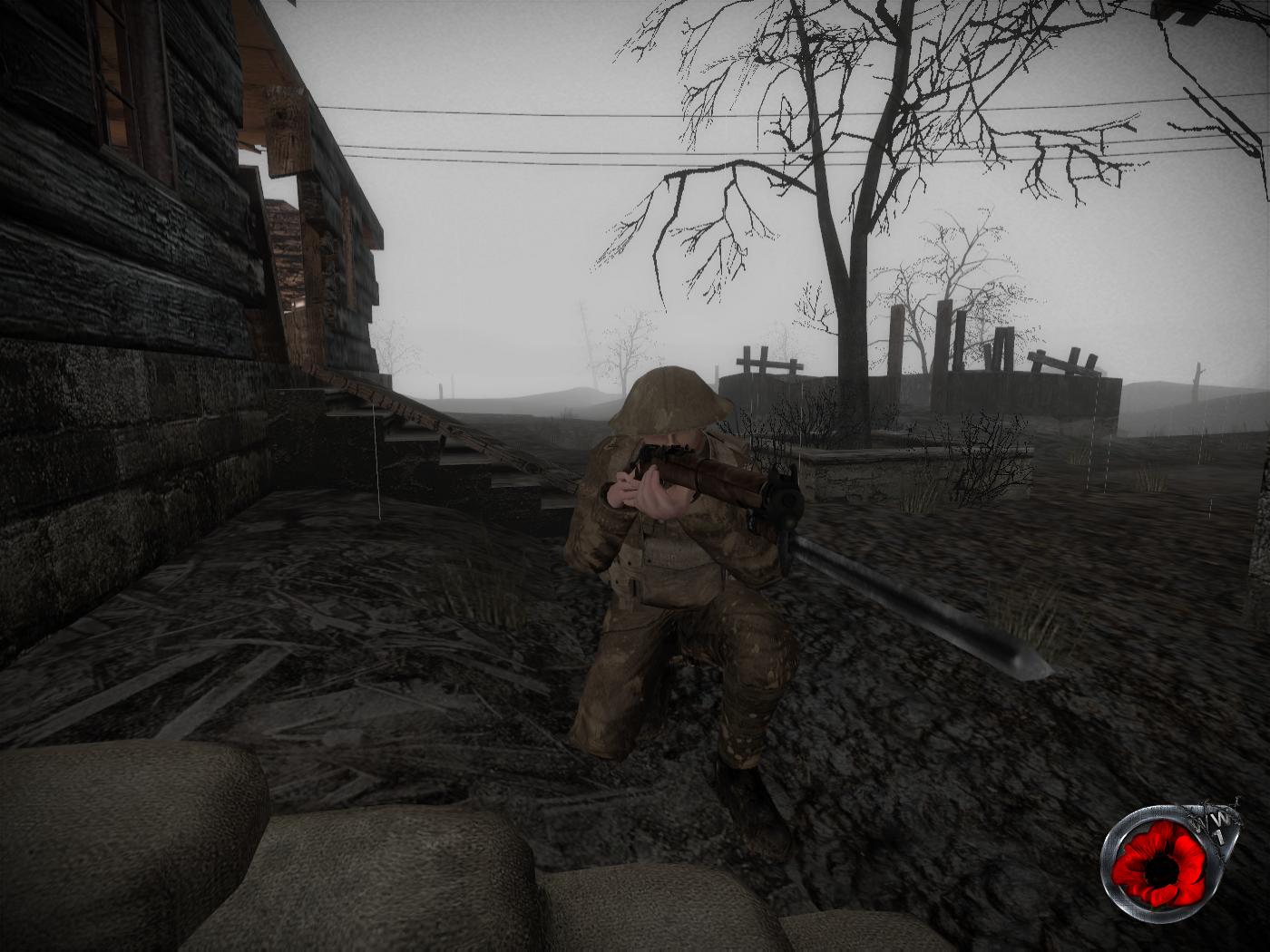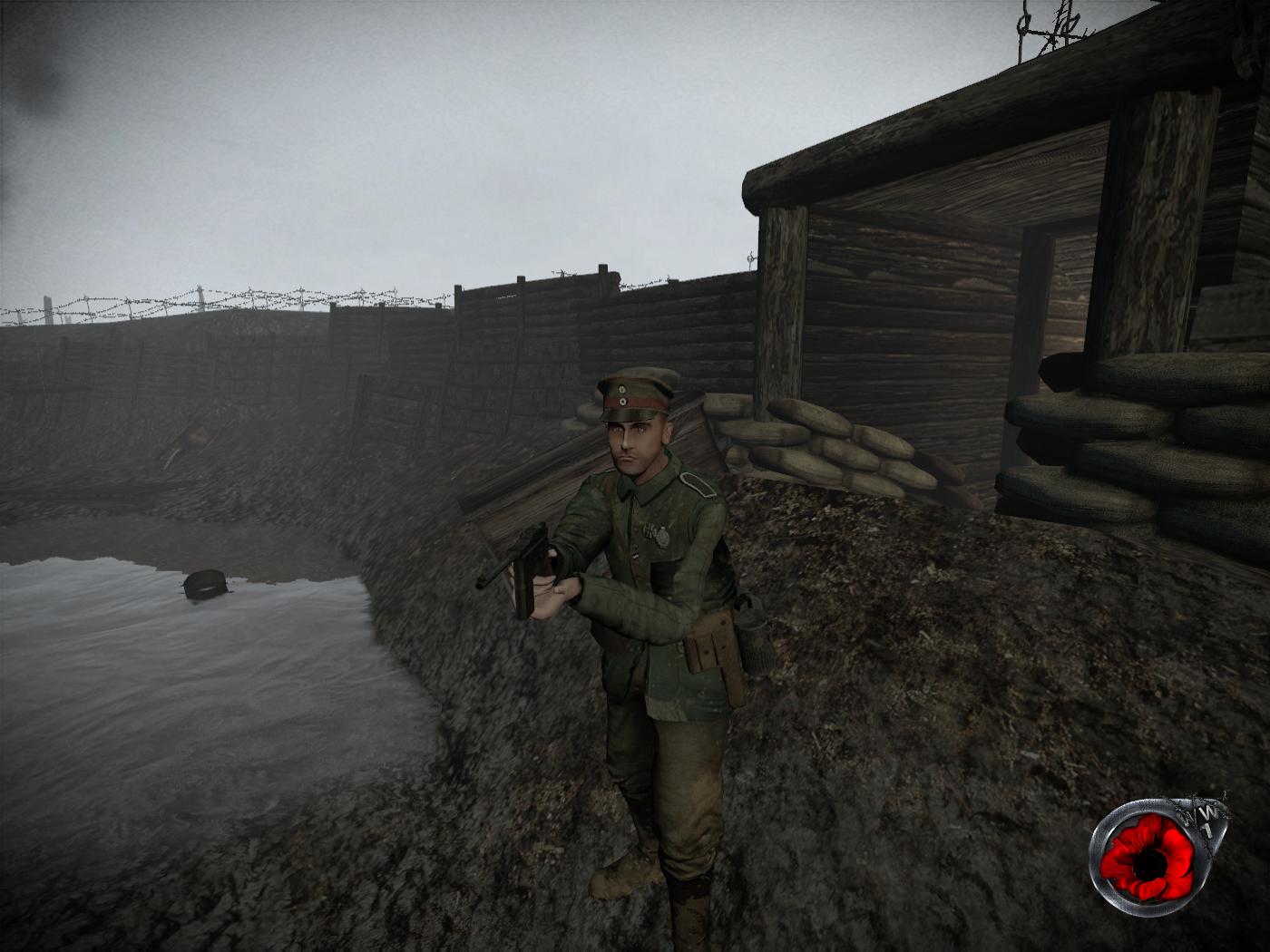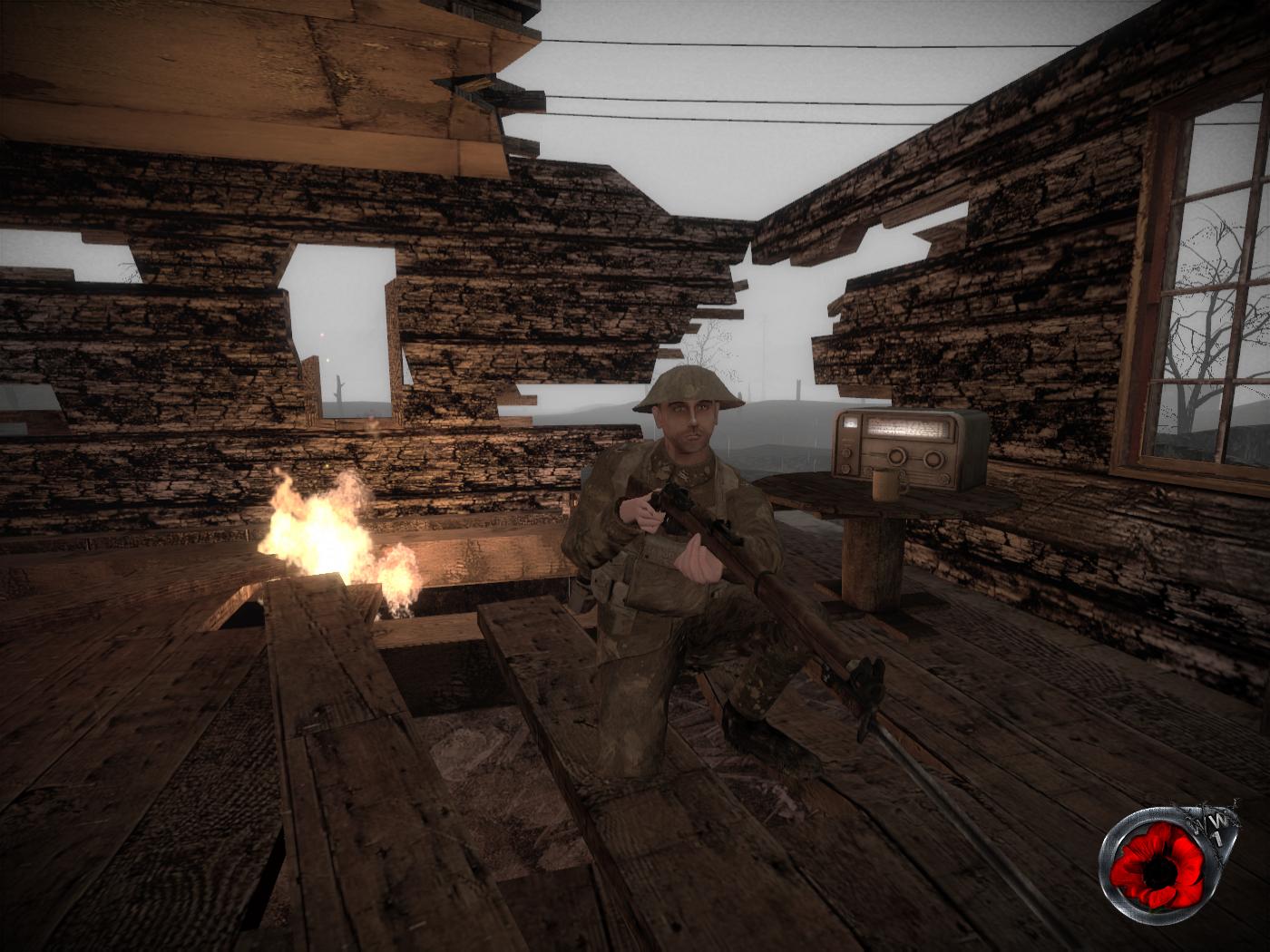 Here's a question we've been asked alot of times; Will there be medics? The answer is no. There won't be a specific medic-class. But we will however give every soldier ONE field dressing for himself or a teammate in order to heal up. A similar much more simple plugin-system has been used on some 1.13b servers already, with great success. The system on these servers is not perfect, but we have adapted it and made it our own in order to make it much more balanced and challenging. Anyways, here is a render of the field-dressings. One variant for each team;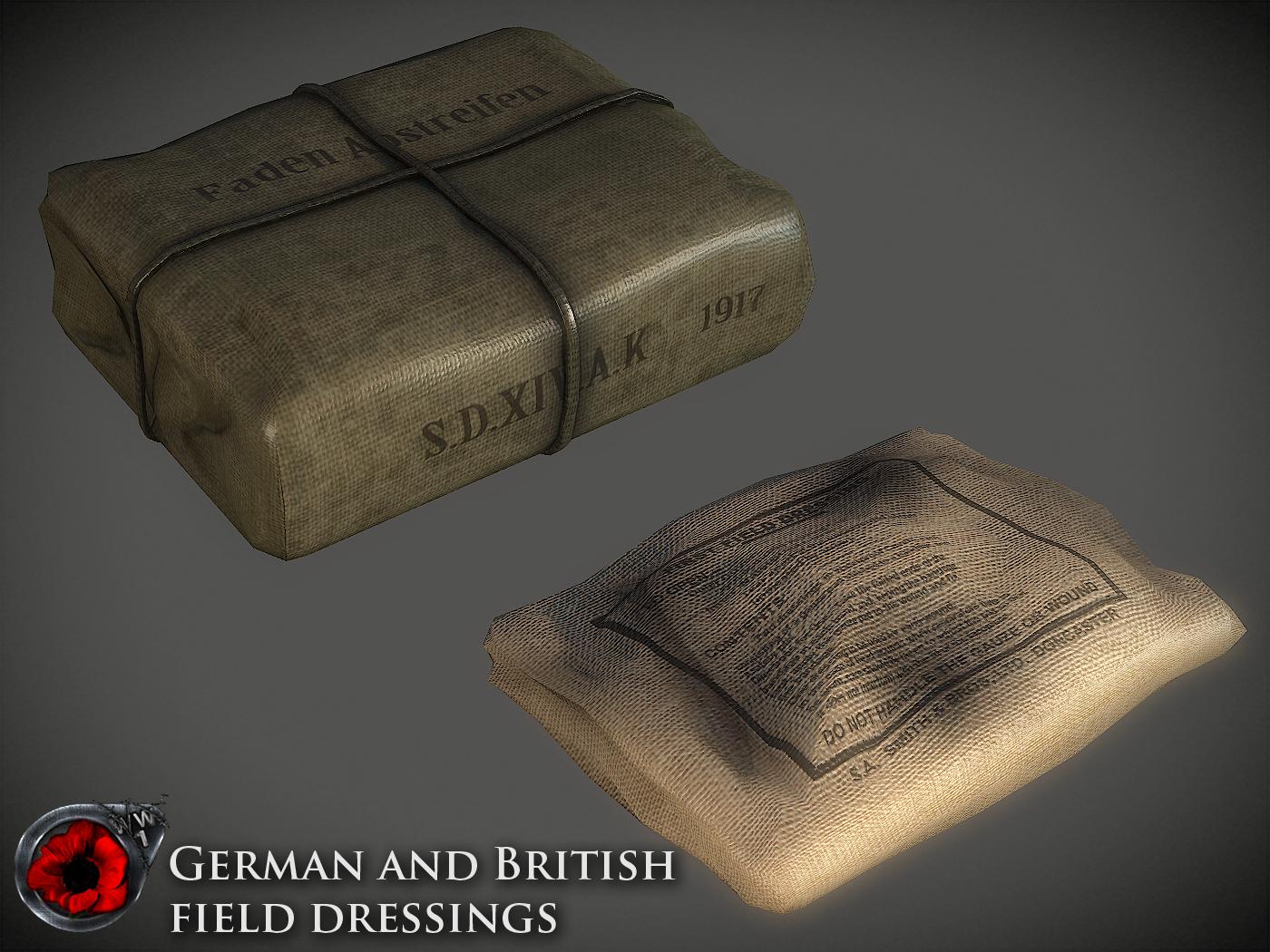 These beauties were made by Steve Smith attending the University of Huddersfield. We really appreciate his contribution!

To continue on, our animator Chris has been hard at work on our final animations of our weapons. (And we have to say, they're looking pretty darn good!)
As always, stay tuned for our next update.

Remember the fallen.
Lest we forget.
The WWI: Source Developer team