Greetings, pilots!

I know it's been a quite long time (heck, three months!) since last update, but many things happened which forced me to leave the mod team, putting this mod into a lenghty hiatus and leaving my faithful fellow RaptorGod working on it all alone. Fortunately, I managed to make short work of most of the personal problems I have (and had) so I'm officially back to work on this mod, for the moment not full-time unfortunately, and we'll once again try to give you and immersive and deep experience. Also, many question will be finally answered.

Who are the secretive men who started all of this and why?
Will the C.S. Army ever make her way up to the West Coast or they will be stuck in a tug-of-war along New Mexico-Arizona border?
How the UNPF will manage the ever increasing harrasements by the LSS (read "Paper Money")? And will they finally launch an offensive to crush both belligerents?

Stay tuned for more news! Because more updates mean new skins and new details about the lore!

Also...

WE ARE RECRUITING!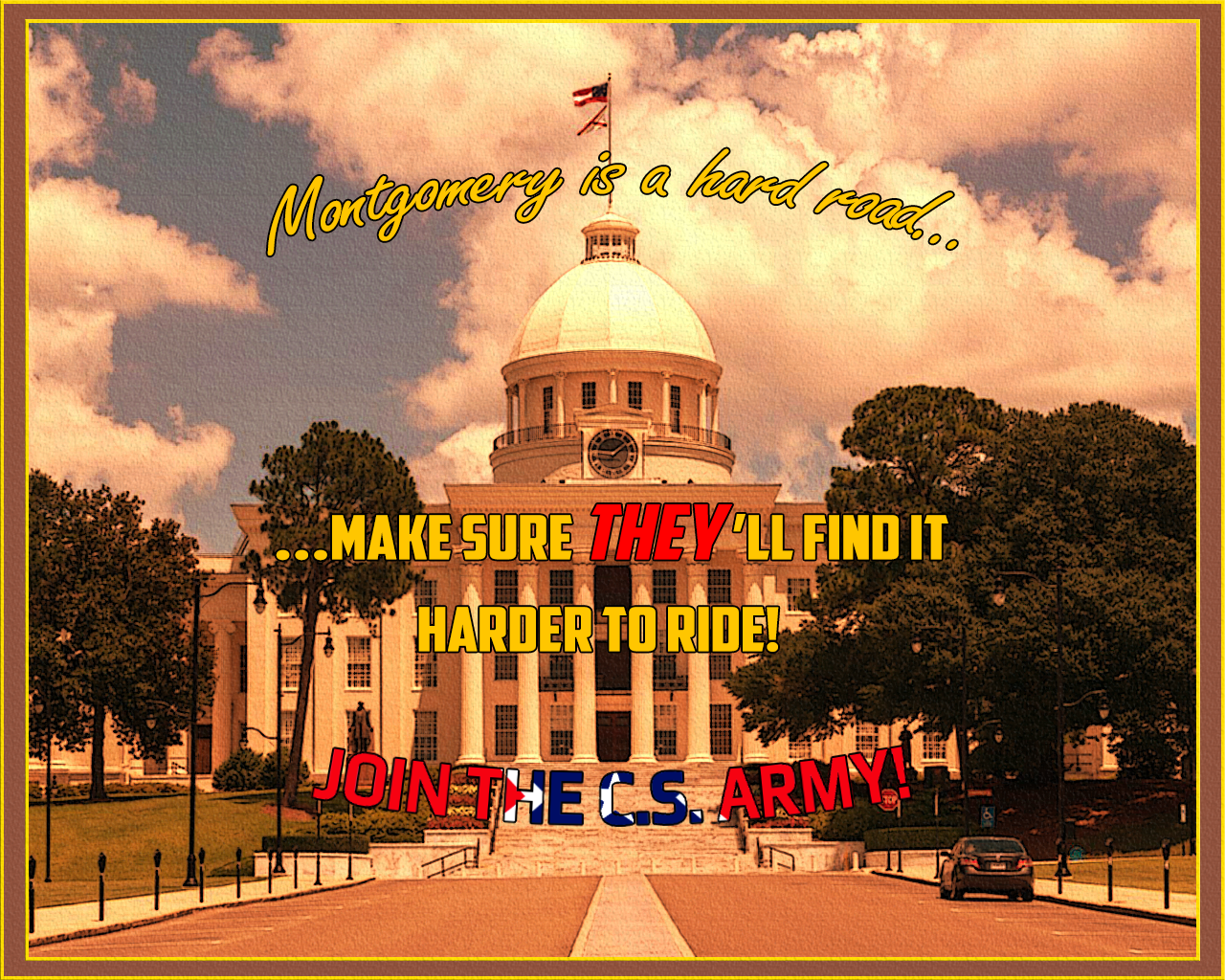 Currently we need:

Mission designers for campaign/single missions
Someone with enough Photoshop skills to provide future contents for the lore (i.e: bombed landscapes etc.)
Composers

Be sure to PM me or RaptorGod if you're interested!