I want to clear the air about something. I've done a terrible job explaining what Eastshade is like to play. Part of that is because this project has been evolving over these two years, but the bigger reason is that my familiarity with the game makes me forget to talk about important points that nobody could possibly know. Jaclyn and I have concocted a concise explanation of what the game is:
"You are a traveling painter, exploring the island of Eastshade. Capture the world on canvas using your artist's easel. Talk to the inhabitants to learn about their lives. Make friends and help those in need. Discover mysteries and uncover secrets about the land. Surmount natural impasses to reach forgotten places. Experience how your actions impact the world around you."
Eastshade is a non-violent game; however, it's not a game without mechanics, progression or goals. To me, a walking sim is a game that forgoes these things and focuses solely on atmosphere. Mechanically, Eastshade is a game that gives players the space to wander. We've made an effort to make the world feel alive and responsive as players explore. But there is also a clear sense of direction and progression. Here is a condensed description of the things you can do in Eastshade: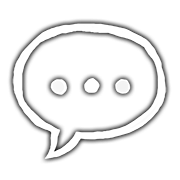 Meet the Inhabitants – Interact with the locals through dynamic conversations with discoverable topics and branching dialogue.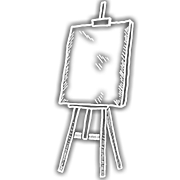 Capture Your Surroundings – Compose paintings anywhere in the world and offer them to characters to gain items, knowledge, and unlock secrets
Find and Craft – Acquire materials and schematics to surmount obstacles.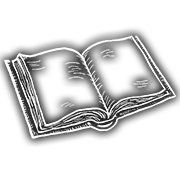 Interweaving Micro-Stories – Actions and dialogue decisions affect future interactions and outcomes as you meet new characters.
Story wise, Eastshade is not one particular tale that we were burning to tell. In order to allow the player to live the experiences we let go of orchestrating a controlled storyline and focused on building the world at large. To that end, Eastshade is filled with many little stories; each with their own effects and consequences on the state of the world. If you love the distilled sense of place that some walking sims have, Eastshade has it for you. However, if you weren't a fan of Dear Esther or Gone Home, it doesn't necessarily mean you will dislike Eastshade.
Hopefully that clears things up a bit, and hopefully the new landing page does a better job of giving newcomers the gist of what the game actually is.